Niva Bupa Health Insurance
Niva Bupa Health Insurance Company Ltd. (formerly known was Max Bupa Health Insurance Company Limited) is a joint venture between Fettle Tone LLP (an affiliate of True North Fund VI LLP), a leading Indian private equity firm, and the UK based healthcare services expert, Bupa Singapore Holdings Pte. Limited. Niva Bupa Health Insurance has curated a wide range of health insurance policies, such as individual health insurance, family floater insurance policy and top-up insurance cover, as per the understanding of the Indian market and catering to the consumers diverse requirements, just the way they like.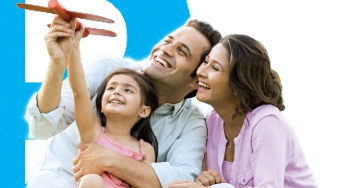 Health Premia
Niva Bupa's Health Premia is an all-inclusive plan, made-to-fit you and your loved ones. It not only understands your changing health needs due to your changing lifestyle, but also gives you the flexibility to change & choose the right cover basis your needs. In addition, you also get to choose from a comprehensive list of benefits and rewards basis your requirements.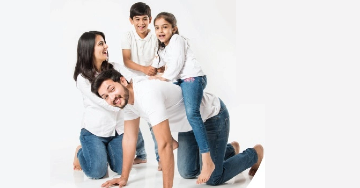 Health Companion
Niva Bupa's 'Health Companion' is affordable & comprehensive, designed keeping in mind the individual and nuclear family (you, your spouse and upto 4 children) needs. Direct claim settlement, cashless facility, and assured plan renewal for life are some of the key benefits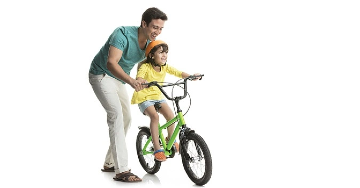 Health Recharge
We cover the cost of medical treatment when you or your insured family members are hospitalised for treatment.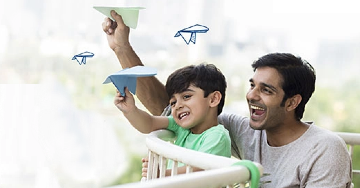 ReAssure
A health insurance plan designed to give you and your family more than you expect from a health insurance plan. ReAssure health insurance plan is tailored to secure you and your family's health and financial well being with features that keep giving you more, like coverage options up to Rs 1 Cr, unlimited reinstatement of base sum insured, safeguard against medical inflation, to giving you a complete cashless experience with coverage for even the consumables, ReAssure just keeps giving you more. This plan comes with the promise to keep you motivated to stay fit with its Live Healthy Benefit, so that you stay healthy and keep getting more!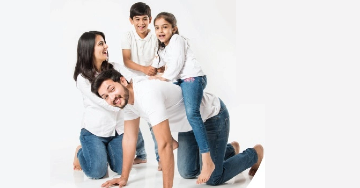 Health Plus- Super Top Up
 Federal Bank with Niva Bupa bring you the best-in-class Super top up plan which offers coverage upto Rs 15 Lakh with Rs 2 Lakh of deductible. The plan comes with host of benefits like hospitalisation, day care treatments, organ transplant expenses, domiciliary hospitalisation among other benefits. You don't have to look any further to secure your, and your family's healthcare expenses!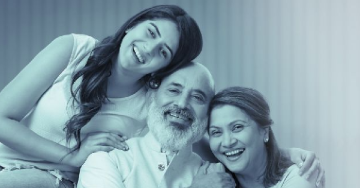 Senior First Health Insurance
Senior First Health Plan has been packaged with features that give our seniors the assurance of good health at all times. So whether it's multiple treatments in the same year for the same illness or coverage for consumables, health coverage for our seniors is constant and unconditional.