CELESTA-WELCOME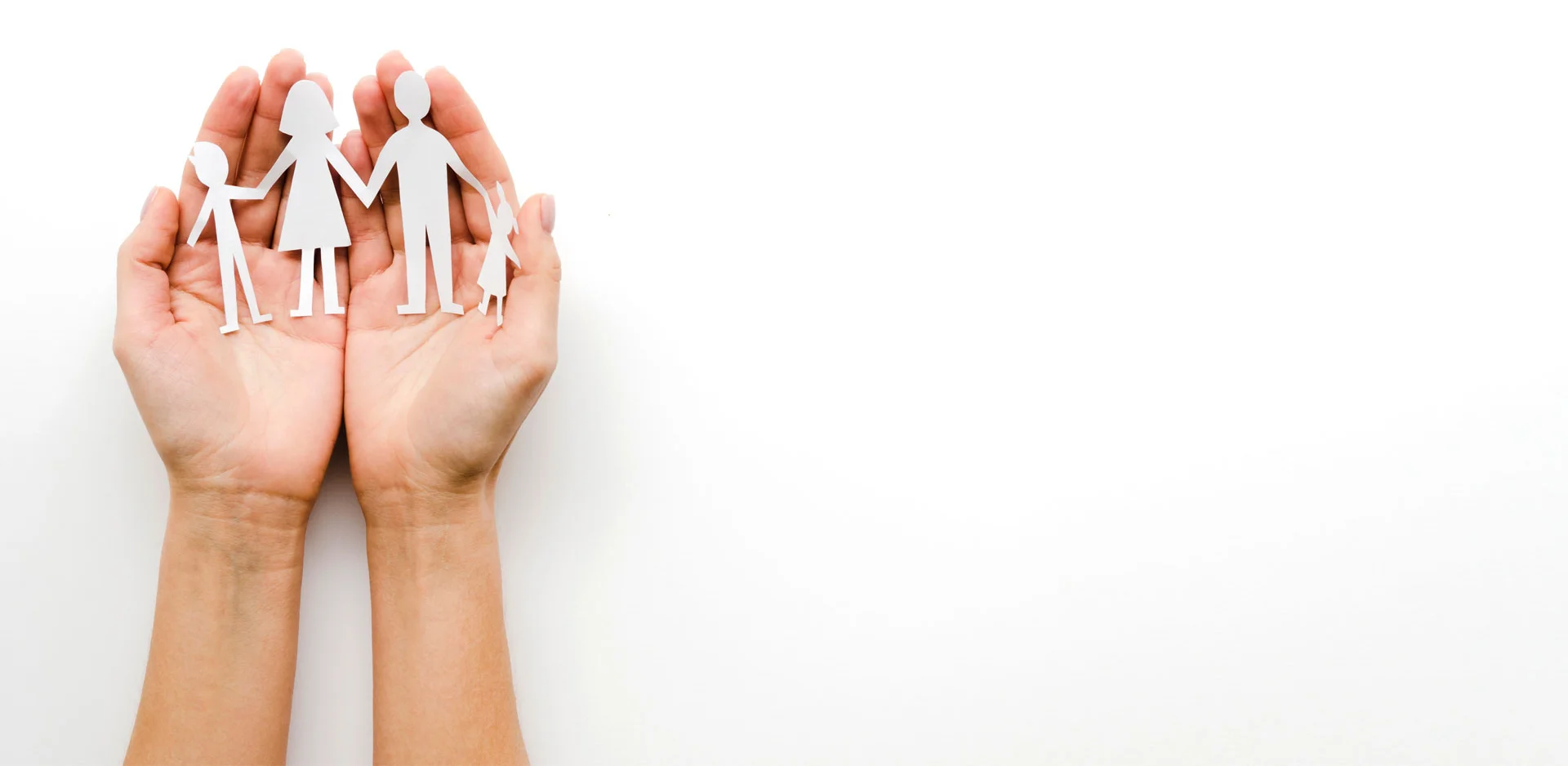 WELCOME TO CELESTA
We know your family and relationships matter !
Presenting Celesta Family Banking program…
Celebrating Family & Relationships
Celesta Savings Account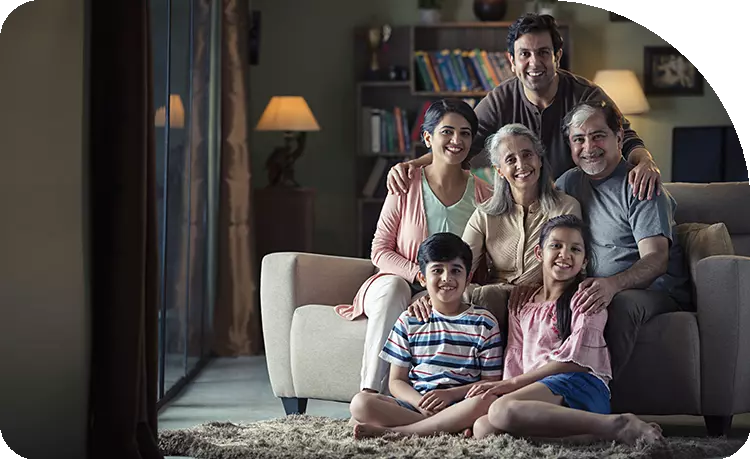 Family Banking
It's always a pleasure when you do something along with your family. Then why not make banking pleasurable? Celesta lets you take your family along as you enjoy the best of banking. Share all your privileges your entire family with no account level commitments.
We invite you along with your family to enjoy benefits such as Premium Celesta Debit Card, Airport Lounge Access Program, Concierge Program, Insurance Benefits, Priority Service Line, Relationship Manager Support, Account linked Concessions & much more.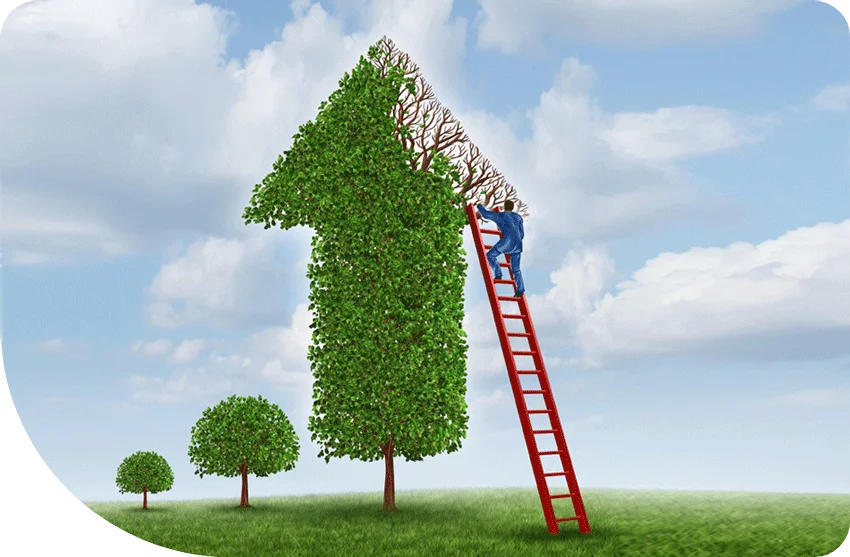 Wealth Management
With Celesta, you get to take your mind off the nitty gritty of managing your wealth. Our specialised wealth management wing will ensure your money is monitored and deployed across the right asset classes through all market scenarios so that your investments earn optimum returns and you enjoy peace of mind.
Our wealth management services make available a multitude of products and services. Our expertise lies in the areas of Mutual funds, Portfolio Management Services, Bonds, Alternate Investment Funds, Estate planning, Dollar Denominated Products, Private Equity, Unlisted Securities, etc. We also provide a best-in-class online platform, absolutely free, to help you review and manage your portfolio.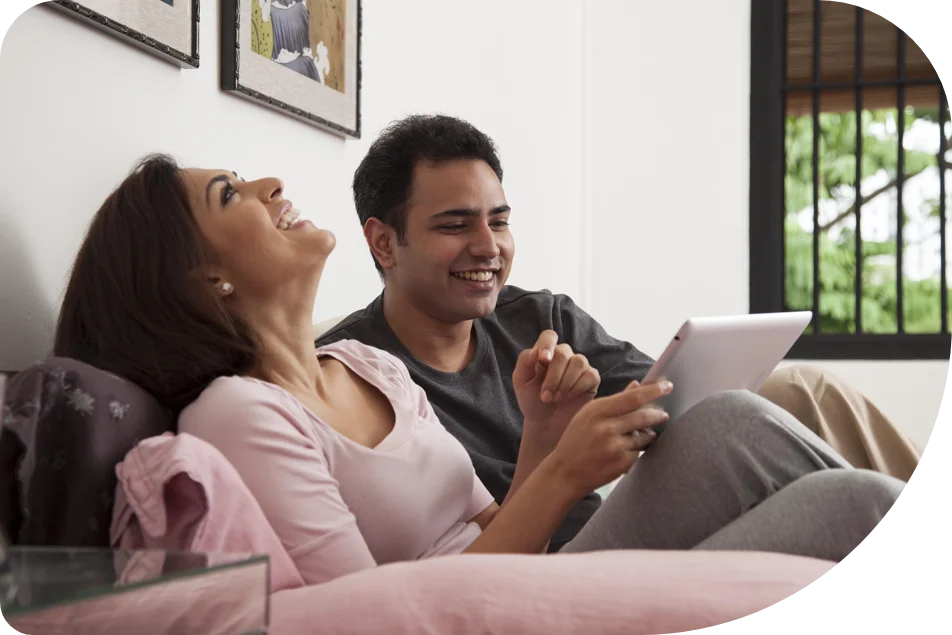 Personalized Banking
We appreciate your uniqueness and thus will offer services that are tailor-made for you. Exclusivity is ensured in all your engagements with us. Some of the exclusive features include:
Two tier RM model
Personalized offers
Personalized digital touch points
Dedicated customer care
Doorstep banking*
*Conditions Apply
Celesta Debit Card
In this digital age where payment services are getting digital at a much quicker pace, we present to you, our totally revamped debit card that sets a new benchmark. It takes care of not just your payment requirements but also is loaded with a bouquet of loyalty benefits such as:
Complimentary Domestic & International Airport Lounge Access
Reward points on all debit card spends
Daily shopping limit of Rs. 6 Lakhs
Daily domestic ATM Withdrawal limit of Rs. 1 Lakh
Online shopping offers & discounts
Assured 15% off on Food & Dining
Complimentary Golf Access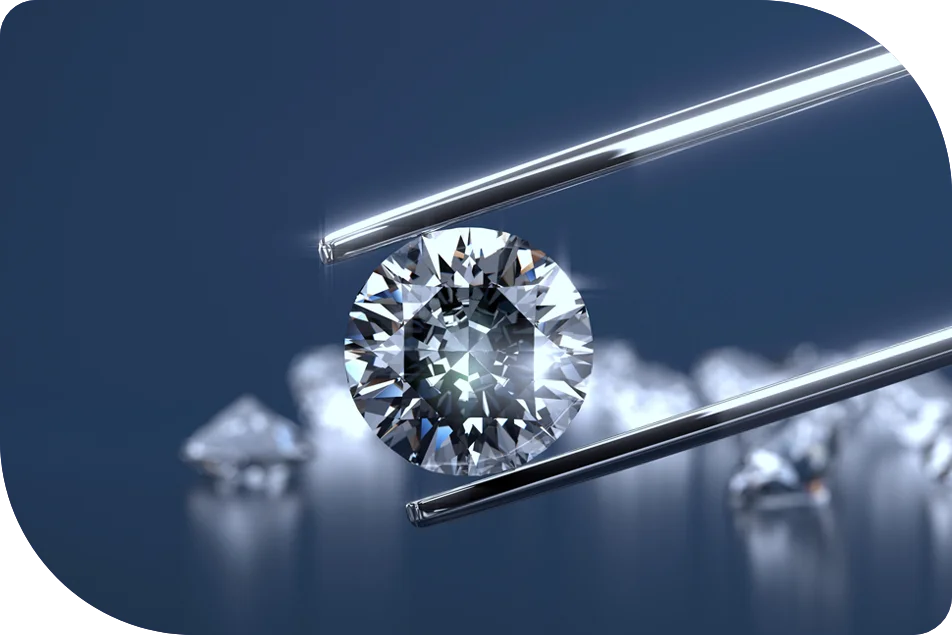 Celesta Eligibility
Celesta provides contemporary best in class offerings and a Beyond Banking experience. Any individual (Resident or NRI) can join Celesta, satisfying any of the following criteria:
Average Monthly Balance of Rs. 10 Lakhs in savings account
Cumulative Average Monthly Balance of Rs. 10 Lakhs across all savings accounts
Average Monthly Balance of Rs. 5 Lakhs across all savings account + Rs. 25 Lakhs as Fixed Deposit
Total Relationship value of Rs 1 Crore
For Resident Salary Customers: Salary credit of Rs. 2 Lakhs or more in salary account
Family Monthly Average Balance of Rs 10 Lakhs across all savings accounts in Family ID
Family Monthly Average Balance of Rs. 5 Lakhs across all savings accounts in Family ID + Rs. 25 Lakhs as Fixed Deposit
Family Total Relationship Value of Rs 1 Crore