OTHER NRI LOANS
Federal Bank brings to our NRI customers a bouquet of loans to suit your every need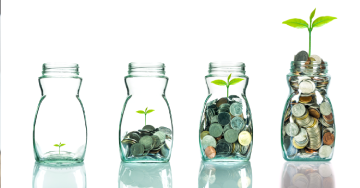 Loan against Fixed Deposits
Federal Bank provides you with loan against your deposits with the bank to meet your urgent and unforeseen personal expenses.
Federal Easy Cash
When urgent expenses knock your door, meet them with instant funds. Whatever be your need, get the money you need without hassles.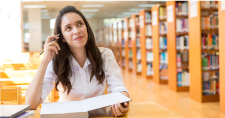 Education Loan
Education is indeed a basic need like food, clothing and shelter. Never miss an opportunity to learn and grow for want of finance.
Career Loan
The job market is tough today and hence it is necessary that you have the adequate knowledge and skills to build up your career. We nourish your career dreams with our Career Solutions Loan.
NRI Loan in India
The real estate market in India has been a profitable investment option for NRI customers. NRI loan in India can be availed from any bank approved by NHB. The NRI interest rates are the same as for the Indian residents. The repayment amount will be based on the eligibility, tenure, income, NRI interest rates and loan amount. The eligibility criteria for NRI loan in India may vary from bank to bank. You can apply online for the NRI loan in India by submitting certain documents of Income and property.

A bank can fund the maximum of 80% of the total value of the property of the NRI customers and the remaining 20% should come from the borrower. The loan tenure, eligibility, documents, NRI interest rates, repayment, etc. may vary from bank to bank. The EMI calculator helps to check the individual amount which the NRI customer has to pay back to the bank every month on account of loan amount provider based on the interest rates and the repayment period. Calculating EMI's using an EMI calculator is easy and you could know your loan EMI in seconds.

To apply online, NRI customers has to furnish the documents including a valid copy of passport, work permit visa, income statements, work experience certificate, employment contract, income certificate, etc. The bank will check the eligibility of NRI customers before approving any NRI loan in India. Employment tenure and income form are important eligibility parameters and the banks draw confident about the job and income stability.

The general repayment tenure is of 15-20 years. However, some banks may offer a tenure for repayment lower than 20 years based on the income and age of the borrower.
You might be interested
Recommendations for a safe and easy banking experience