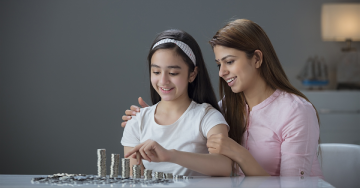 Life Insurance
Life is very uncertain and has a way of throwing surprises at you when you least expect it. Whether you want to protect your loved ones or save for your long term goals, we have a solution for you from Ageas Federal Life insurance Co Ltd.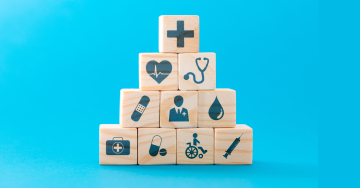 Health Insurance
We offer affordable and comprehensive health insurance products of Niva Bupa Health Insurance Company, Aditya Birla Health Insurance Company and Star Health Insurance Company which are tailored to secure you and your family's health and financial well-being.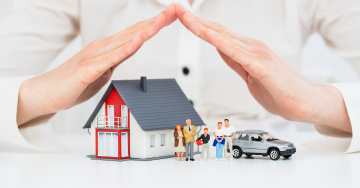 General Insurance
Federal Bank has partnered with various companies in General Insurance Business to offer you an array of insurance products like motor insurance, travel insurance, commercial insurance, accident insurance and much more.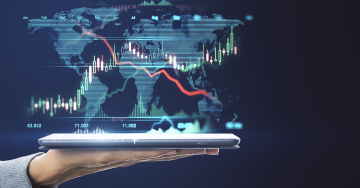 Online Trading
Federal Bank offers Fed-e-Trade - a feature packed 3-in-1 Account. A Savings and Demat Account with us and a Trading Account.
Wealth Management
Federal Bank in association with Equirus Capital Pvt. Ltd. offers you a bouquet of comprehensive tailor-made wealth management solutions and the best-in-class products.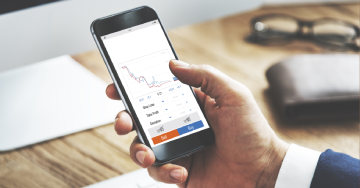 ASBA
The Scheme ASBA (Application Supported by Blocked Amount) is a process for applying to public/rights issues submitted by investors by blocking the application money in their bank account while subscribing to the issue.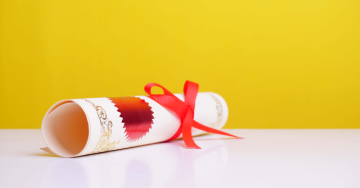 Sovereign Gold Bonds
No more hassles of buying/storing/selling of physical gold! Sovereign Gold Bonds are a lucrative investment option which pay an annual interest of 2.50% to investors and are guaranteed by Government of India.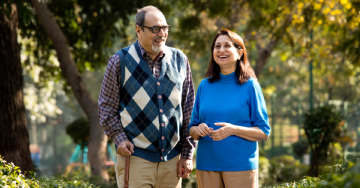 National Pension System
Plan for your retirement with NPS- National Pension System (NPS) is a 'defined contribution based pension scheme' launched by Govt. Of India and regulated by Pension Fund Regulatory Authority of India (PFRDA).