Priority Banking Services
Exclusive products, lifestyle privileges, priority banking lounges…
At Federal Bank we attempt to redefine our motto of being the Perfect Banking Partner, every single day, by continuously endeavoring to enhance the quality of our products and services. We also try to craft newer products and services on an ongoing basis, to cater to your evolving needs.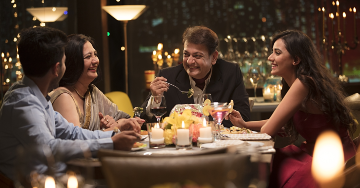 Celesta Savings Account
Celesta Savings Account is a truly spectacular personalised banking experience. We welcome you to enjoy the enchanting bouquet of privileges this Ultra-Premium Lifestyle Savings Account offers. Why settle for less when we offer it all?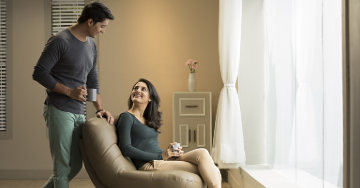 Imperio Savings account
An impeccable banking service with a treasure trove of features designed for you! Imperio is a tailor made banking solution that offers a bouquet of bankingservices and much more. Every service we offer is crafted to suit your uniqueness and you can get all your financial products customized as per your requirements. Imperio is finely crafted to take care of all your financial requirements.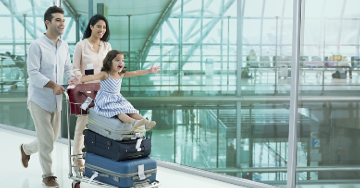 Federal Bank Concierge Services
Your perfect banking partner is someone who understands your busy lifestyle. We know that there are times when you don't have adequate time to plan or arrange things. We have Federal Bank Concierge Service which provides 24x7 services, to help you out in this.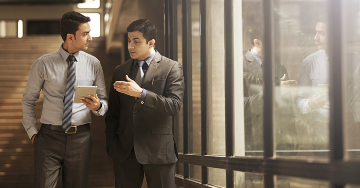 Wealth Management Services
Your perfect banking partner has a multitude of investment plans to suit your different plans. We also have highly trained personnel to advise you on the best investments that will help make your future a secure, prosperous and happy one. From insurance to mutual funds, Federal Bank offers a wide range of financial services.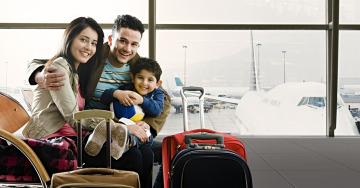 Federal Experience Centre
We all know that you cannot just whizz in and out of an airport. There are times when you have to wait at the lounges. Your perfect banking partner knows this and is all set to make your commute through Kochi International Airport a breeze. Federal Experience Centre is a luxurious traveller's lounge that offers an array of options, just a stone's throw away from the airport.
You might be interested
Recommendations for a safe and easy banking experience