AGRI ALLIED LOANS
Quick and easy loans for starting up and developing your agri-allied businesses
Animal Husbandry Loan
India always had been the goldmine of farm livestock resources and Animal Husbandry is an inevitable part of Agriculture. To boost the development in this area, Federal Bank offers loan for Animal husbandry allied activities.
Dairy Loans
We provide dairy loans for starting a new dairy farm or expanding an existing dairy farm.
Poultry Loans
Poultry is one of the fastest growing segments of the agricultural sector in India today. Broilers are the most preferred ones under poultry meat category. Poultry gives good returns for the amount invested. To boost up this sector, Federal Bank provides loan for Broiler Poultry farming.
What's New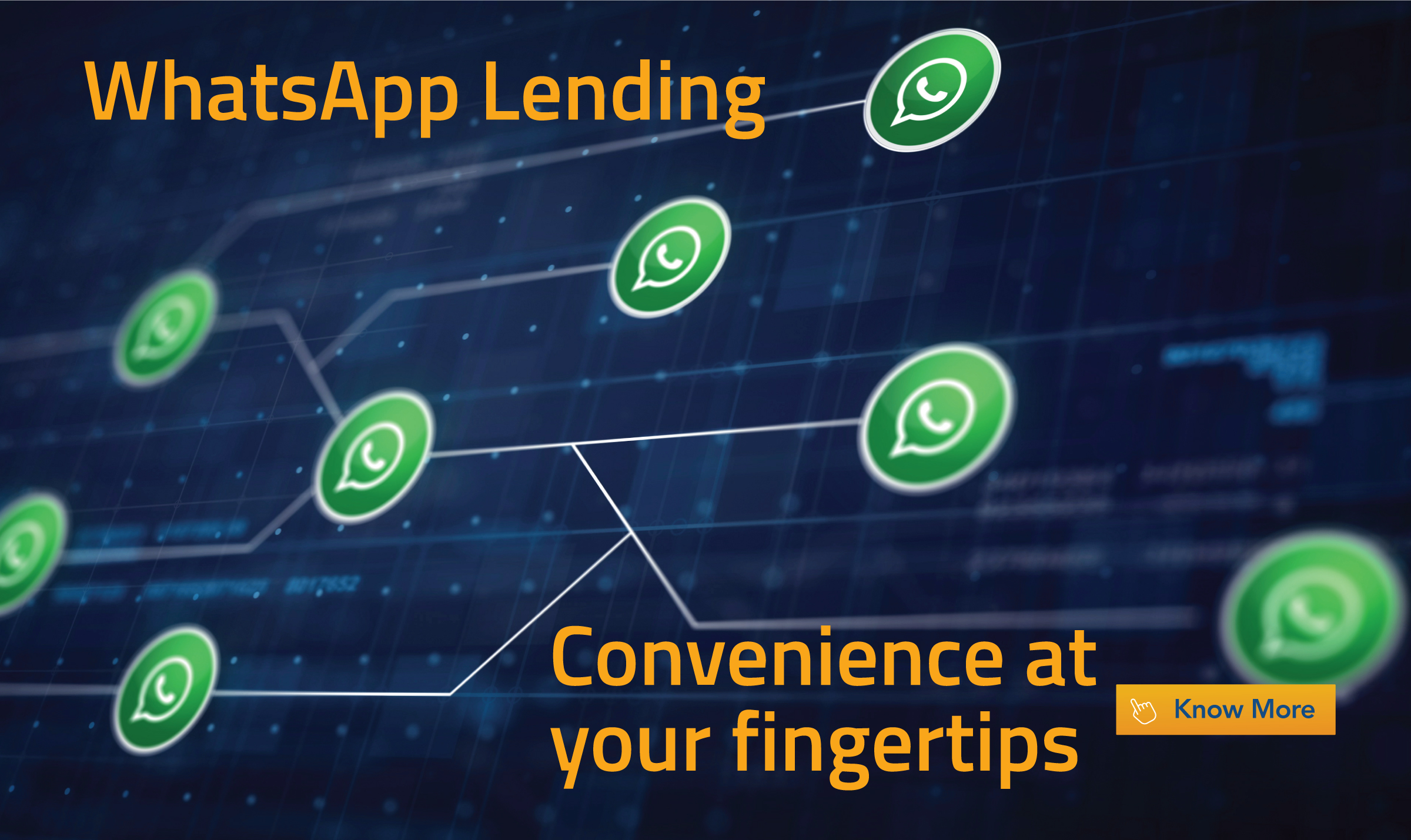 With pre-approved personal loans available through WhatsApp, our customers are just a few clicks away from turning their aspirations into reality.
Learn More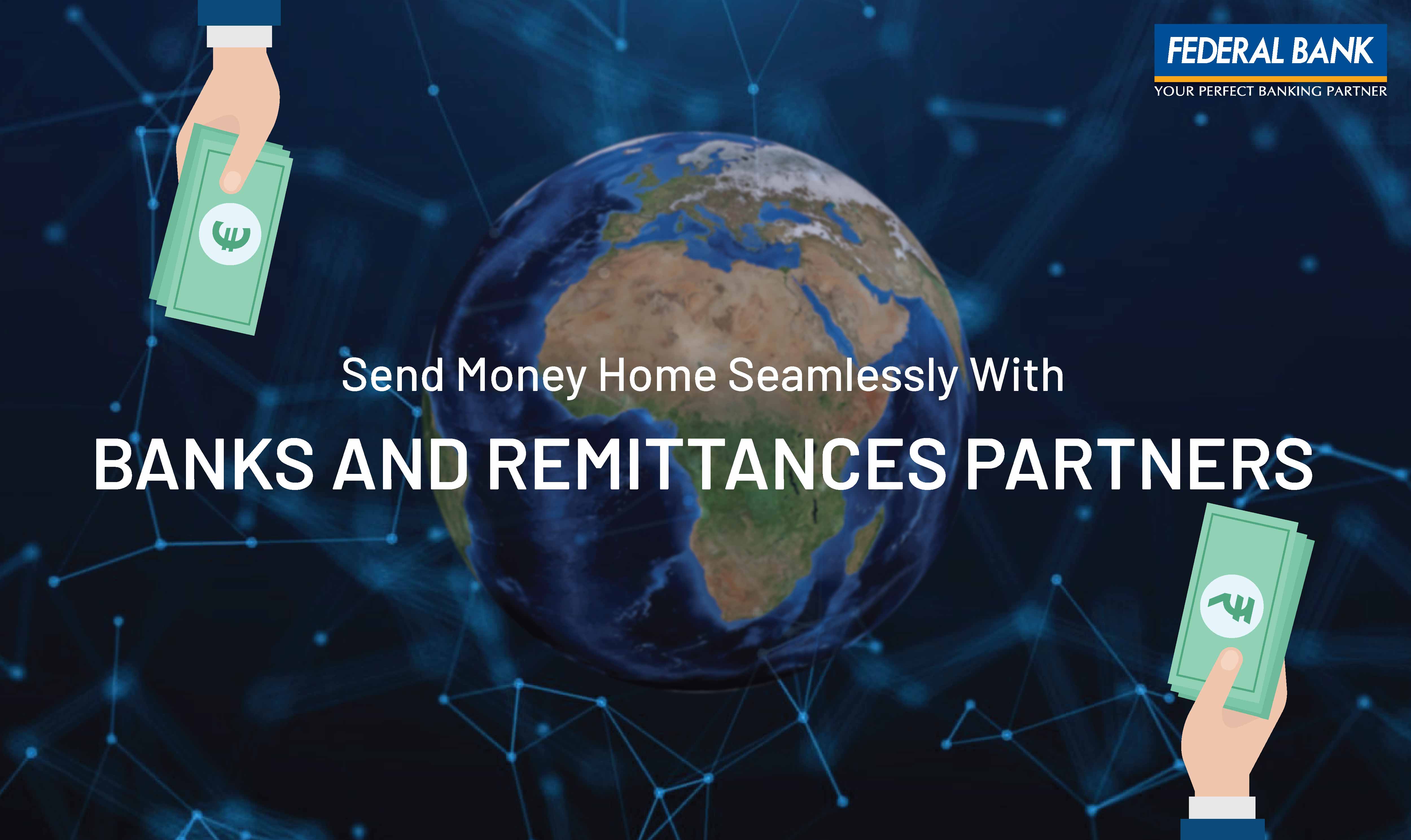 Experience hassle-free money transfers with trusted remittance houses.
Click here to send money securely & swiftly around the world.
Learn More