Aditya Birla Health Insurance Plans
Aditya Birla Health Insurance Co. Limited (ABHICL), a subsidiary of Aditya Birla Capital Ltd (ABCL), is a joint venture between Aditya Birla Group and MMI Holdings of South Africa. ABHICL serves as an enabler and influencer of health and healthcare choices that customers make, in addition to being a payer of healthcare expenses. Thus, ABHICL would act like a much-needed catalyst to grow the prevalent health insurance landscape in India through product innovations and a wider choice of consumer relevant products.
Explore various health insurance products offered by Aditya Birla Health Insurance.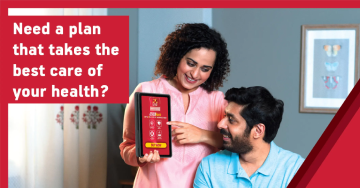 Activ Health-Platinum Enhanced Plan
Get a complete Health Insurance Plan with 100% health returns & cover for Dental Services. Get Day 1 cover for medical management of chronic diseases such as diabetes, hypertension, high cholesterol and asthma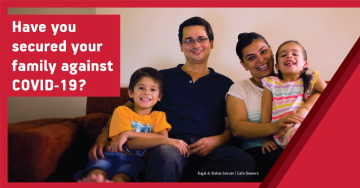 Activ Assure-Diamond Plan
Our product 'Health Companion' is affordable & comprehensive, designed keeping in mind the individual and nuclear family (you, your spouse and upto 4 children) needs. Direct claim settlement, cashless facility, and assured plan renewal for life are some of the key benefits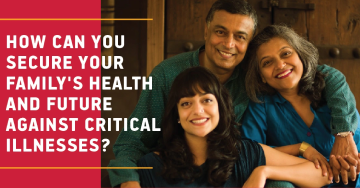 Active Secure-Critical Illness Plan
We cover the cost of medical treatment when you or your insured family members are hospitalised for treatment.