Looking for ways to invest your surplus funds? Check out the variety of our deposit schemes that can yield a fair profit for you! Unlike investment in the stock markets, term deposits are not a risky investment as they do not depend on fluctuating market rates.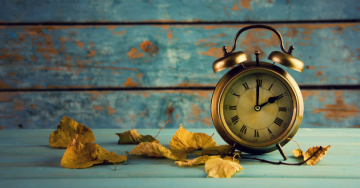 Fixed Deposits
Fixed Deposit is the right option for those who wish to invest their hard earned money and get periodical income by way of interest.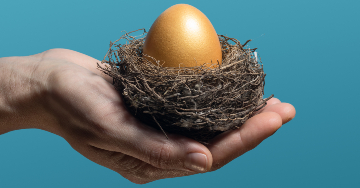 Cash Certificate
Cash Certificate is a growth oriented scheme for those investors who are looking to double their money in the shortest time at zero risk. Interest will be quarterly compounded and reinvested. Interest cannot be withdrawn before maturity of the deposit. On the due date of the deposit, interest and principal amount will be credited to your Federal Bank Savings account automatically. Cash certificates have the automatic renewal facility.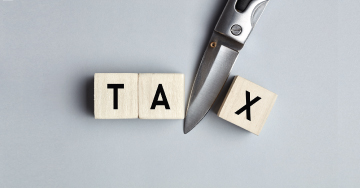 Tax Saving Deposit
Are you looking for the ways to save income tax ? Then Federal Tax Savings Deposit will be the convenient and risk free option for you. Tax benefits under Sec. 80 C of the Income Tax Act is applicable. In the case of joint accounts, tax benefits are available to first account holder.Tax Savings Deposits are having a fixed period of 5 years.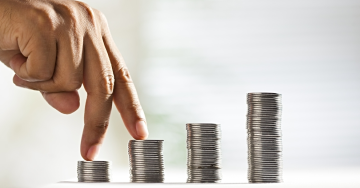 Recurring Deposit
A recurring deposit is a type of term deposit which allows you to save a fixed amount every month systematically. Federal Savings Fund is a simple, yet brilliant recurring deposit scheme to save small amounts of money each month to plan for your future needs or to save towards a goal. You can choose any amount and term according to your convenience. If you feel it is tedious to make a monthly payment then we have the standing instructions facility. One can even avail a loan against the recurring deposit.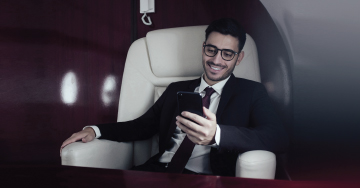 Millionaire Deposit
Millionaire Federal Savings Fund is a unique recurring deposit plan that lets you invest systematically over a period of time and makes you a millionaire on maturity.Any Resident or NRI customer can open this deposit.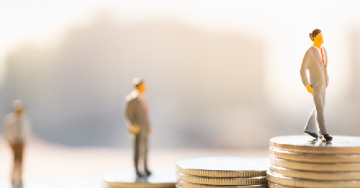 Deposit Plus (Non-callable Deposit)
Federal Bank's Deposit Plus is an investment option to provide higher interest rates for your idle money than normal deposits.
You might be interested
Recommendations for a safe and easy banking experience