Bajaj Allianz General Insurance Plans
Life is very uncertain and has a way of throwing surprises at you when you least expect it. A prized possession like your car or home also needs protection in the form of vehicle insurance or home insurance in order to safeguard you from unexpected expenses towards it's repairs or damage. Federal Bank has partnered with Bajaj Allianz General Insurance Companyto offer you an array of general insurance products.
Explore various general insurance products offered by Bajaj Allianz General Insurance.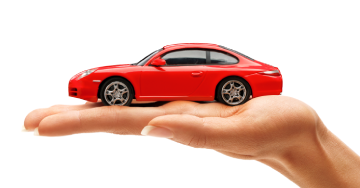 Private Car Package Policy
When we say we'll take care of your car, we mean it! our award winning best customer service initiative project, Motor OTS (On-The-Spot) is a testament of our commitment to serve you better.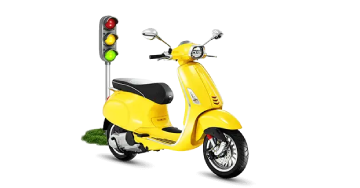 Two Wheeler Package Policy
A two wheeler insurance policy is to your financial health what a helmet is to your physical wellbeing: it protects you from the financial implications arising due to bodily injuries and damages sustained when your bike meets with an accident.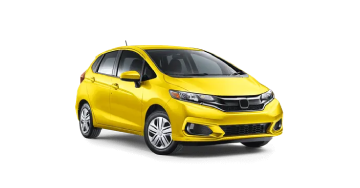 Motor Third Party Insurance Policy
This is the mandatory cover required by law for any vehicle to ply in India. This cover excludes damage to the customer's vehicle. The premiums are as regulated by IRDA and there are no discounts applicable. The premium depends on the cubic capacity of the vehicle.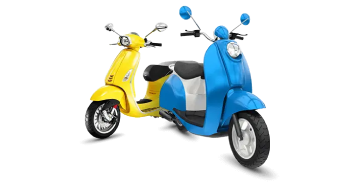 Two Wheeler Third Party Insurance Policy
A Third Party Bike Insurance only protects you against the damages arising due to injuries or death sustained by a third-party due to your bike. As per the Motor Vehicles Act, 1988, it's mandatory for all vehicles plying on Indian roads to have third party insurance.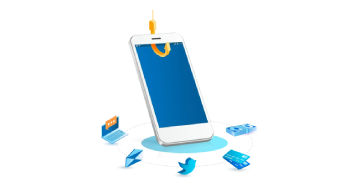 Individual Cyber Safe Insurance Policy
The most dangerous thing about cyber threats is that they are usually not detectible until after they have already happened. Unlike a stalker in real life, a Cyber Stalker cannot be seen and unlike a suspicious person lingering near an ATM, phishers are hard to perceive. Considering all the possible cyber threats and risks you're exposed to every time you're online, we've designed our cyber insurance policy to help protect you.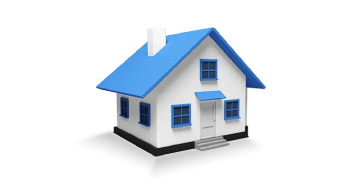 My Home Insurance - All Risk Policy
Home is where your heart belongs. We bring you the simple yet extensive insurance cover you deserve that is also affordable at the same time.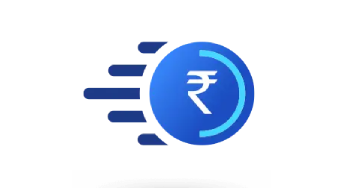 Premium Personal Guard
Premium Personal Guard Policy supports you in the hour of crisis and helps you to sustain the unforeseen risks. This policy provides security for the future and ensures complete peace of mind for you and your family. Premium Personal Guard covers the insured against bodily injury or death caused due to accident.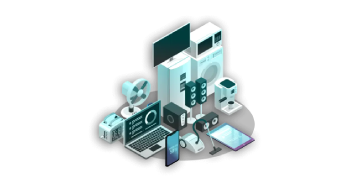 Extended Warranty
With Bajaj Allianz Extended Warranty Insurance, you can ensure that besides the initial costs of purchasing an appliance, all other repair and maintenance costs are taken care of, even if the appliance ultimately requires replacement. You continue to enjoy warranty coverage for an extended period of time making you worry-free.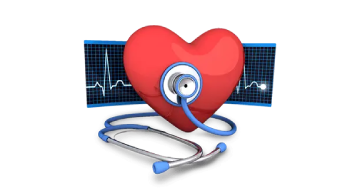 Critical Illness Cover
Critical illness cover is an insurance policy in which you are provided a lump sum payment, in cash, when you are diagnosed with a life-threatening/critical illness. Critical conditions such as cancer, high blood pressure, heart attack, renal failure and other such ailments are covered under this policy.This policy provides comprehensive insurance cover for 10 critical illnesses.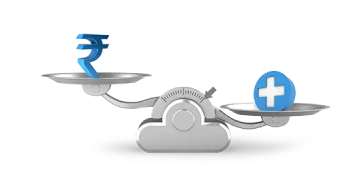 Extra Care Plus
In the times of rising medical costs Bajaj Allianz's Extra Care Plus Policy acts as an additional cover to your existing health insurance cover and provides wider health protection for you and your family. In case of higher expenses due to illness or accidents, Extra Care Plus policy takes care of the additional expenses.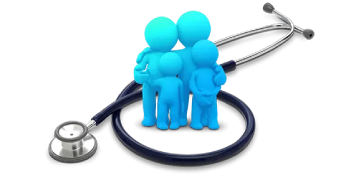 Health Guard
An insurance policy that is affordable and protects individuals against medical bills. With its floater, your entire immediate family also gets a health cover.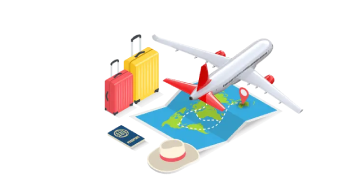 Travel Elite
Whether you're a seasoned traveller who plans your year and finances in advance to fit in a few of your bucket list destinations or someone who's just been struck with wanderlust, Travel Insurance is the one thing that will truly complete your travel planning and preparation.