TRADE FINANCE SERVICES
A host of Trade and Finance services to serve our business customers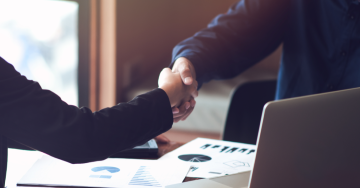 Bank guarantee
Bank guarantee (BG) is used to strengthen and/or secure an obligation under a commercial contract. Customers can apply to the Bank to issue BG in favour of a Beneficiary.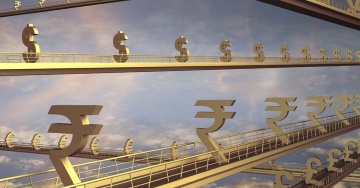 LC Bill Discounting
Got a valid Bill of Exchange? Get cash now. Bank offers the LC Bill Discounting facility to its customers. The bills should be drawn under irrevocable Letter of Credit issued by a Commercial Bank in India.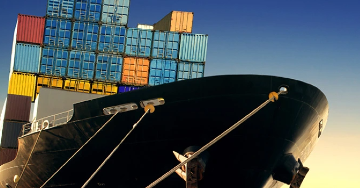 Export Pre Shipment Credit
Need  loan or advance for purchasing, processing, manufacturing and packing of goods prior to shipment? You can rest easy with Export Pre Shipment Credit from Federal Bank.
Export Post Shipment Credit
Need  loan or advance for export of goods/services from India ? You can rest easy with Export Post Shipment Credit from Federal Bank.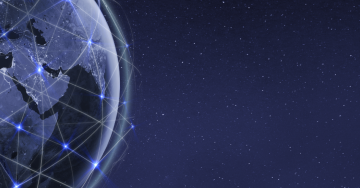 EEFC Account
Exchange Earners' Foreign Currency Account (EEFC) is an account maintained in foreign currency with an Authorised Dealer, i.e a bank dealing in foreign exchange.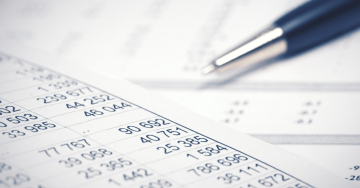 GILT Accounts
Constituent SGL account is opened by the bank for constituents who wish to invest in government securities and treasury bills. Bank will in effect maintain a demat account for these instruments in the name of the constituents.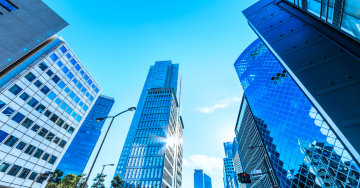 Merchant Banking Services
Federal Bank is registered with SEBI as Category – I Merchant Banker. We offer various merchant banking services such as issue management, credit syndication, project counselling, promotional activities, portfolio management etc.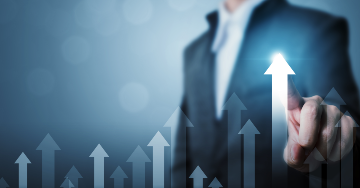 Cash Management Services
Cash Management Services help business entities/corporates to streamline their domestic supply chain business flows by optimizing the payments and collections cycle, thereby providing better liquidity and efficient management of business operations. We offer a gamut of products and services to meet the requirements of the business community/corporates ensuring instant liquidity and better management of working capital at a lesser cost.
What's New
Less is more
Choose Federal Bank 247 for contactless and paperless banking.
Save time to start a savings account
It just takes 3 minutes to start a savings account. All you need is Aadhaar card and PAN card.
Browse More
Federal 24 7 is a platform that helps you open and manage an account 24X7 without having to visit the branch.
You can choose your preferred savings scheme from the bouquet of savings products available for resident customers and open an account instantly from the comfort of your home with Federal 24 7.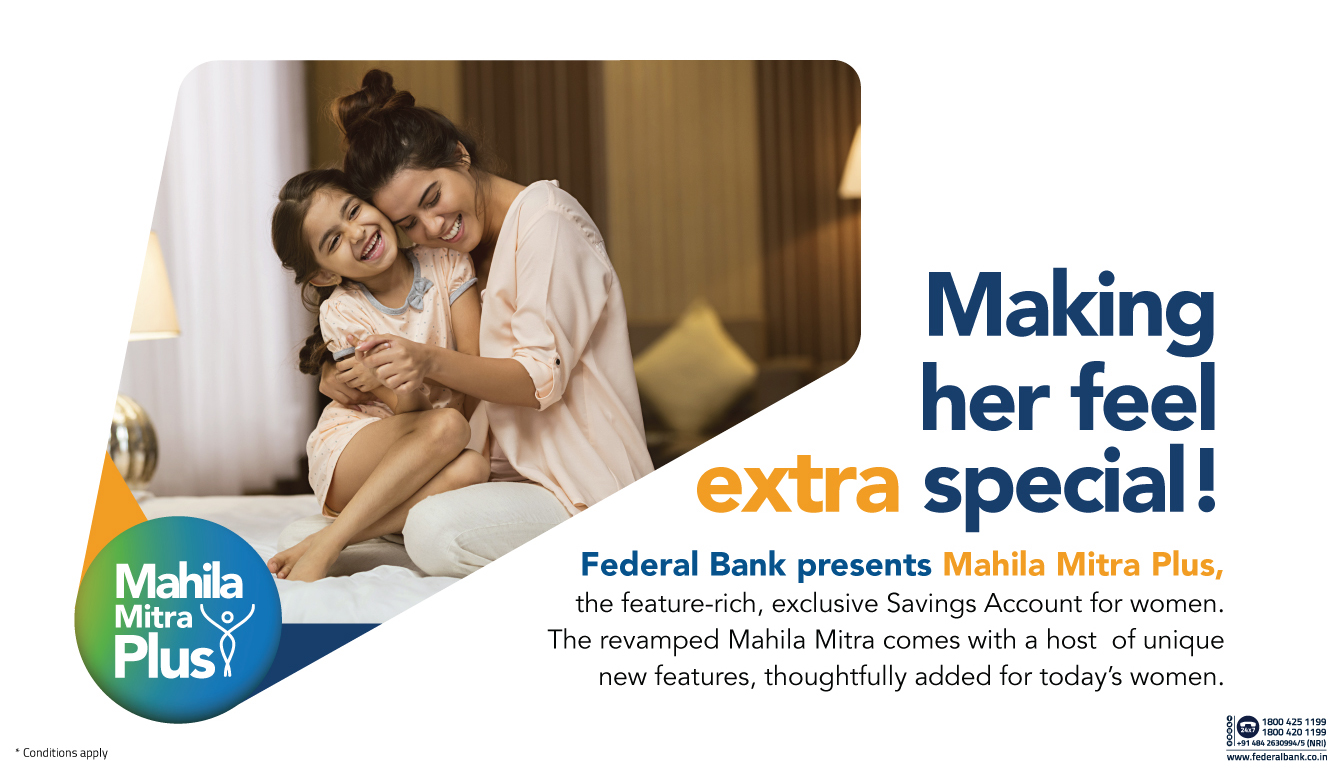 Less is more
Choose Federal Bank 247 for contactless and paperless banking.
A perfect savings account for Women
A savings account exclusively for women, endowed with exciting features like complementary insurance, special rate on home loan, free RTGS / NEFT facility, two ZERO balance kids' account, exciting Debit Card offers and much more, because every woman deserves more.
Browse More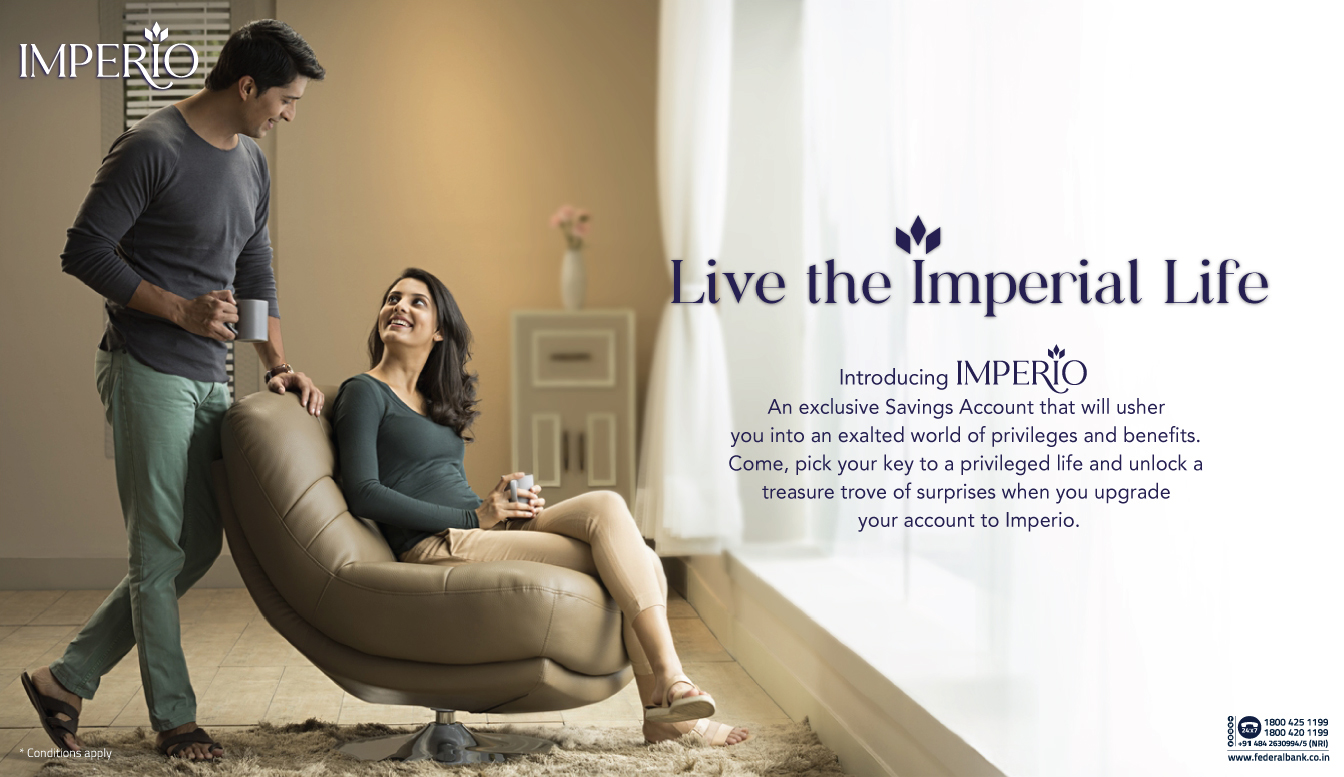 Join Imperio Family Banking Program
An impeccable banking service with a treasure trove of features designed for you! Imperio is a tailor made banking solution that offers a bouquet of bankingservices and much more.
Browse More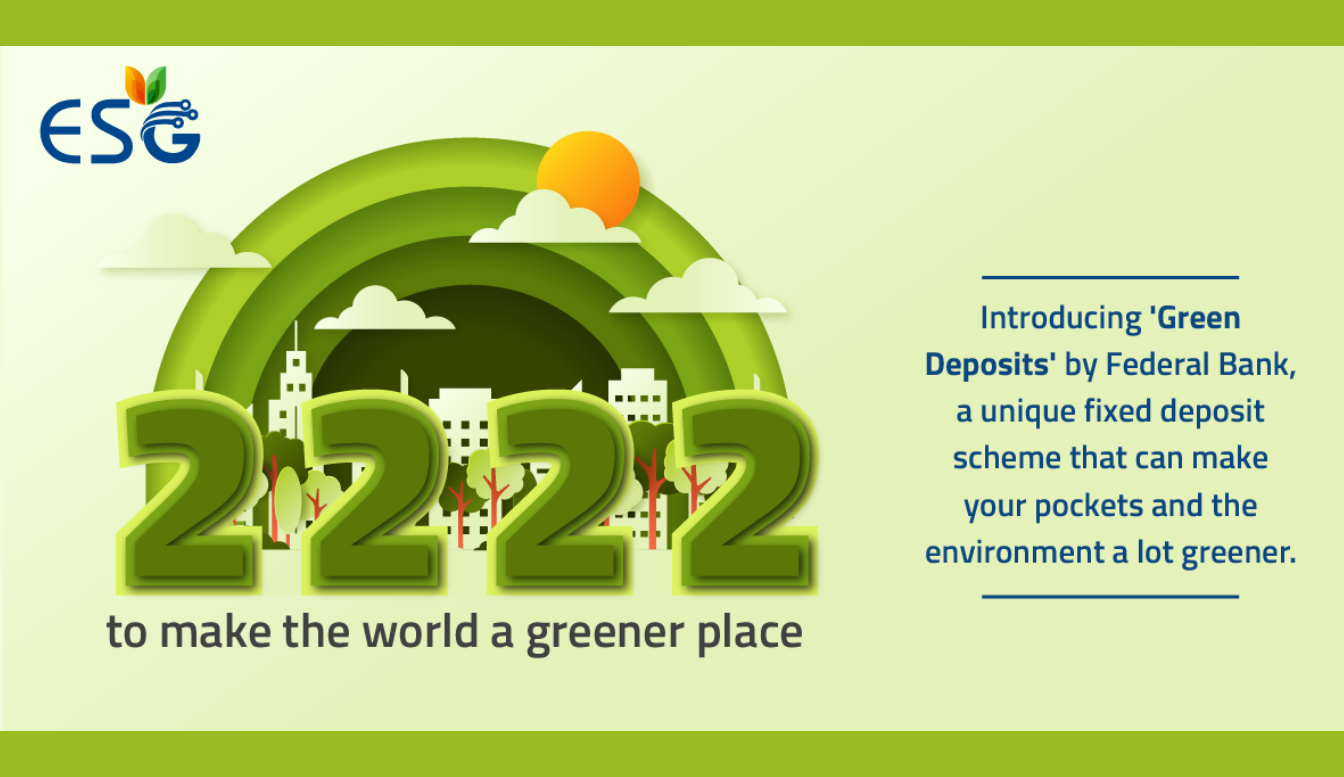 Now you can contribute to the environment while you invest your money!
A fixed deposit for a specific tenure, where the amount deposited by you will be used for lending to renewable energy projects, green building projects and projects in smart agri, water or waste management projects etc.
Browse More
You might be interested
Recommendations for a safe and easy banking experience