OPEN-AN-ACCOUNT-HEADER

OPEN-AN-ACCOUNT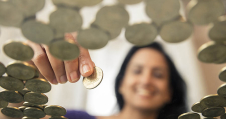 Open a Savings Account
A full fledged, Federal Bank Account is just a video call away. Get a fully activated savings account without visiting the branch. Start using Mobile banking instantly after the account is opened. You can also complete Full KYC for your FedBook Selfie accounts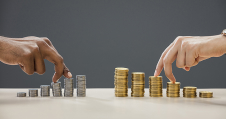 Open a Deposit Account
Looking for ways to invest your surplus funds? Check out the variety of our deposit schemes that can yield a fair profit for you! Unlike investment in the stock markets, term deposits are not a risky investment as they do not depend on fluctuating market rates.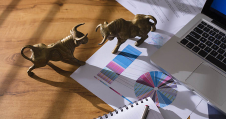 Open a Demat Account
Tired of filling innumerable forms to open a Demat account? Now open a Demat account instantly. The facility is enabled through our Internet Banking solution (FedNet).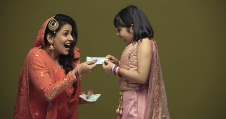 Open a Noor Personal Account
Open Interest-free account with new age banking facilities such as Internet Banking, Mobile Banking, Debit Card and much more.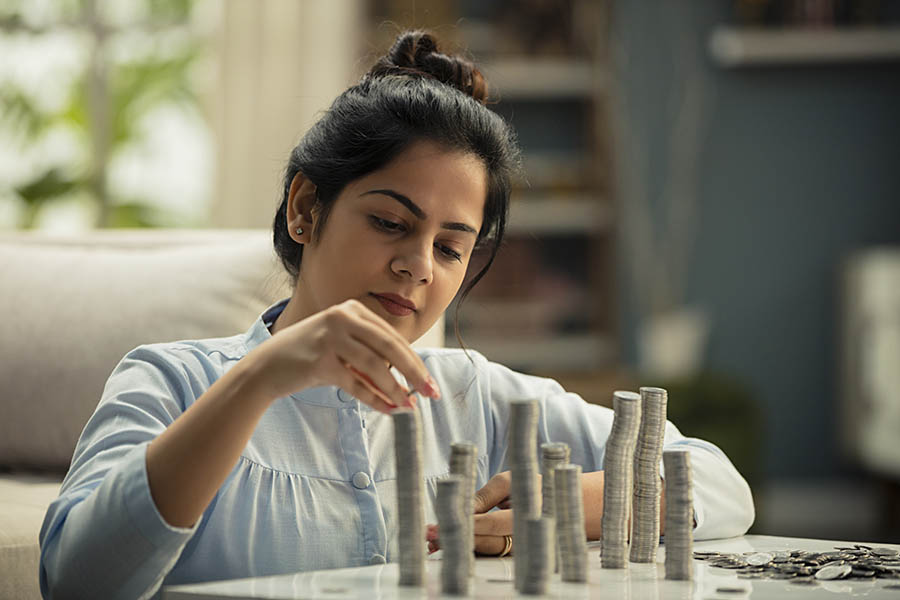 Open an NRE Savings Account
Federal Bank has an exclusive range of Savings accounts with various features to make banking a pleasure for our Non- Resident External (NRE) customers. Whatever be your profile, we have the right kind of account that suits your financial requirements and lets you enjoy the benefits of easy banking and greater transaction power. Open an NRE savings account with us and enjoy banking!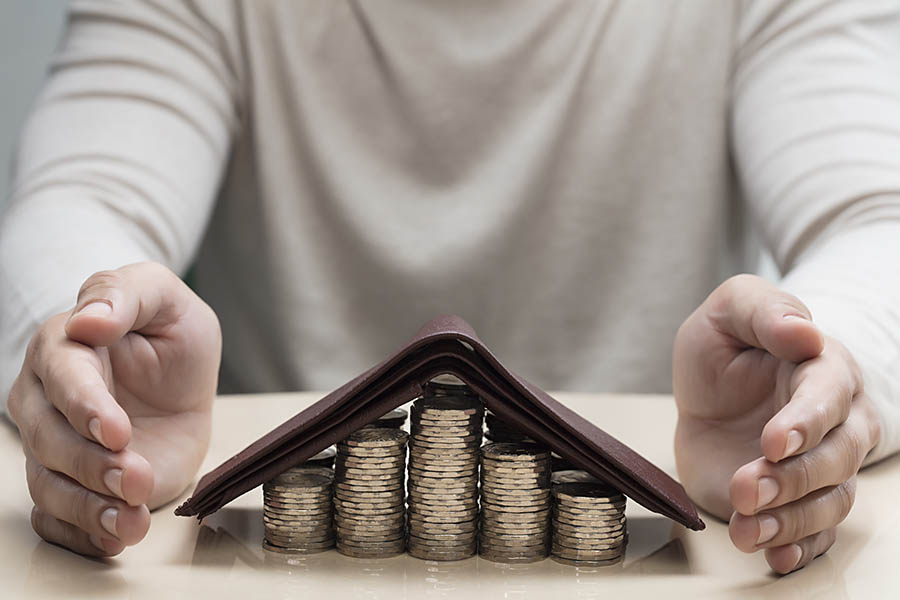 Open an NRO Savings Account
Federal Bank has a wide range of Savings accounts with smart features like Internet Banking, fund transfers, e-statements, online bill payments to make banking a smoother experience for our Ordinary Non-Resident (NRO) customers. Open an account with us and enjoy banking !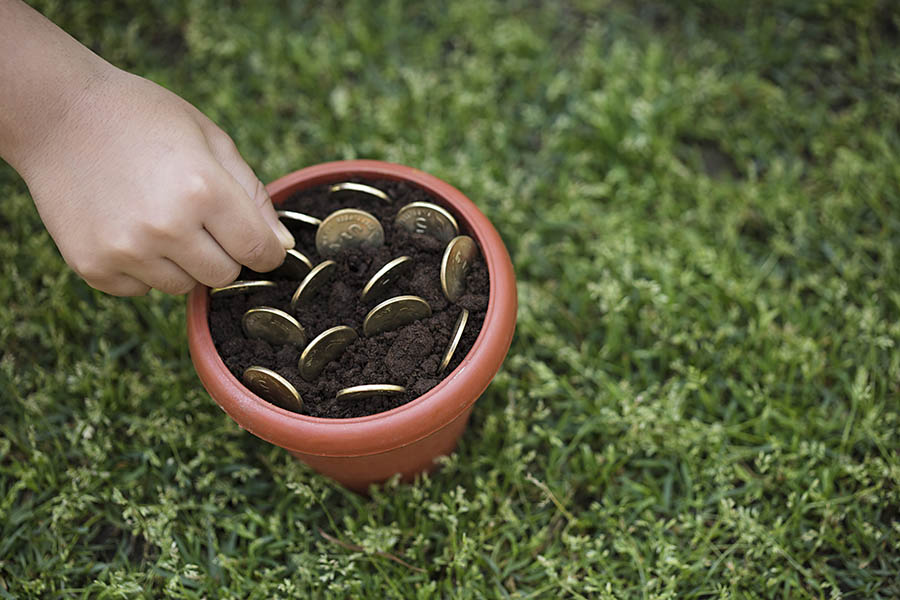 Open a NRE Deposit Account
Are you looking for an attractive investment scheme to park your funds with assured higher returns ? Our NRE Fixed Deposit scheme is a right option for you to invest your hard earned money and get periodical income by way of interest.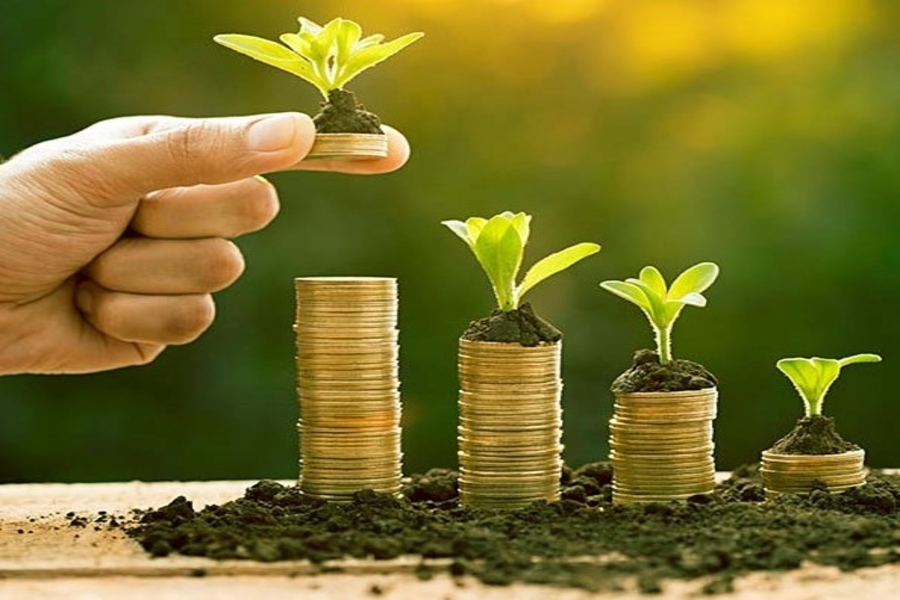 Open a NRO Deposit Account
NRO (Non-Resident Ordinary) Fixed Deposits are maintained in Indian Rupees. NRO Fixed deposits are convenient investment option for NRIs to consolidate earnings in India. All foreign currencies deposited in an NRO account are converted to INR. Interest earned on NRO fixed deposit are subject to TDS.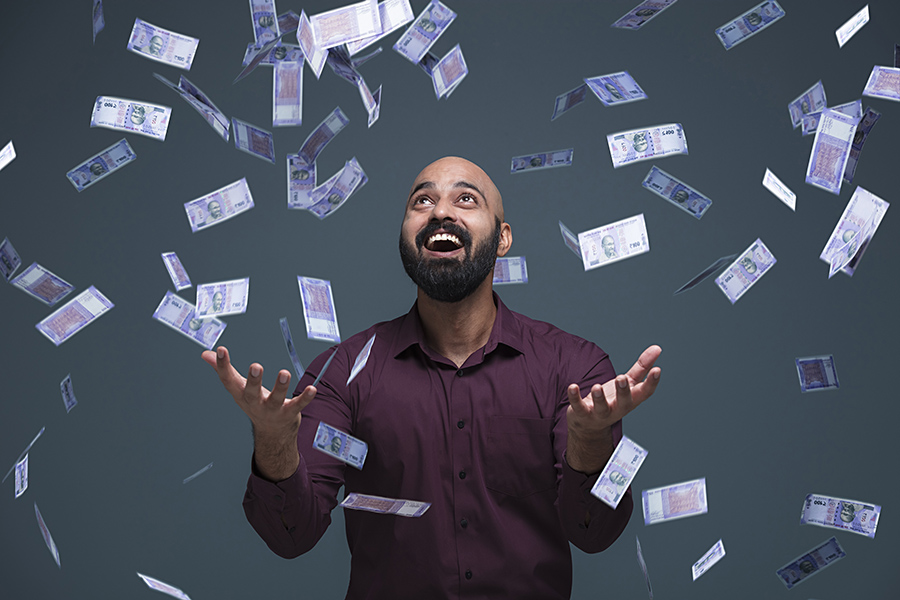 Open a Millionaire Deposit Account
Who doesn't want to be a millionaire? Everyone does. This savings fund is a unique recurring deposit plan that lets you invest systematically over a period of time and makes you a millionaire on maturity.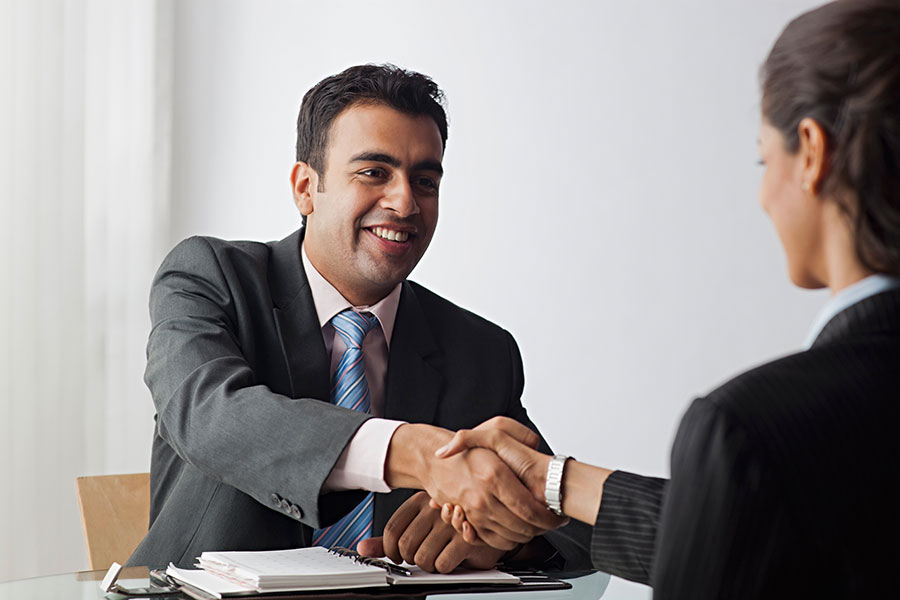 Open a Current Account
We provide comprehensive and flexible banking solutions for our SME and Corporate customers. Experience convenient and efficient business banking with our Current Account products. Select the best suited product from a wide spectrum of current accounts,