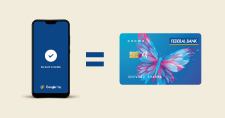 Google Pay Tokenisation on Debit Cards
Use Google pay to make digital payments via your Visa and Mastercard Debit cards to ensure a safe & secure payment process. Google Pay uses the process of 'Tokenization' to replace sensitive information on your card with an alias called 'token' which is hereafter used while processing payments.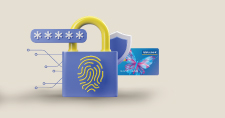 Card on File Tokenisation on Debit/ Credit Cards ( COFT)
Tokenisation is the replacement of the card number with an alternative number, referred to as a token. With tokenization, we will be able to convert customer's card details into a token. The purpose of tokenization is to safeguard customers from data theft and fraud.