SERVICES
Federal Bank gives a whole new meaning to Banking with a host of value added services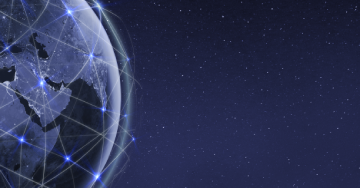 Electronic Clearing Services (ECS)
Federal Bank offers Electronic Clearing Services that will enable you to make repetitive and periodic payments/ receipts with ease.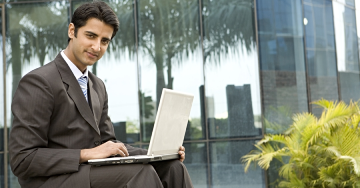 AWB Services
Anywhere Banking is a highly secure and convenient system for online, real-time inter branch transactions across the Bank. Anywhere banking offers you greater flexibility, transaction power, convenience and ease in banking.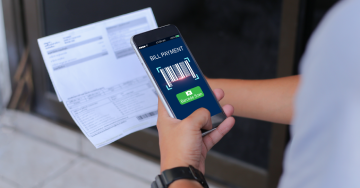 E-Maintenance
Federal Bank's E-Maintenance is an easy solution for fee collection requirements of Apartments, Residents' Associations and Housing Societies. It is also advantageous for the Tenants, since they can do away with the troubles of making payment towards maintenance. Payments of monthly maintenance fees can be made by Cash/ Cheque deposit at any Federal Bank branch, NEFT/RTGS from other Banks, through any Debit/Credit Cards/ Internet Banking of any Bank.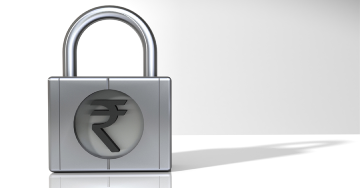 Safe Deposit Lockers
Protect your valuables with Safe Deposit Locker facilities from Federal Bank. Lockers available in various sizes. i.e. Small, Medium and Large with varying rents, at selected branches in cities / towns all over the country.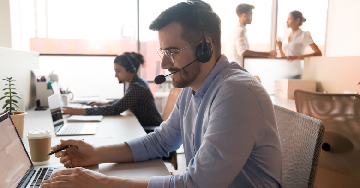 Telebanking Services
Do your Banking on the go with Tele-Banking facility from Federal Bank offering a host of services that you can avail via your telephone. Telebanking facility can be availed from any land line / mobile connection.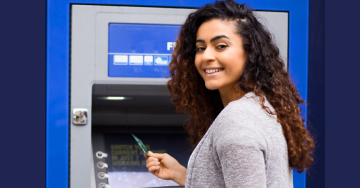 ATM Services
Federal Bank has a wide network of Automatic Teller Machines (ATMs) that cater your needs 24x7. 
What's New
Federal 24 7 is a platform that helps you open and manage an account 24X7 without having to visit the branch.
You can choose your preferred savings scheme from the bouquet of savings products available for resident customers and open an account instantly from the comfort of your home with Federal 24 7.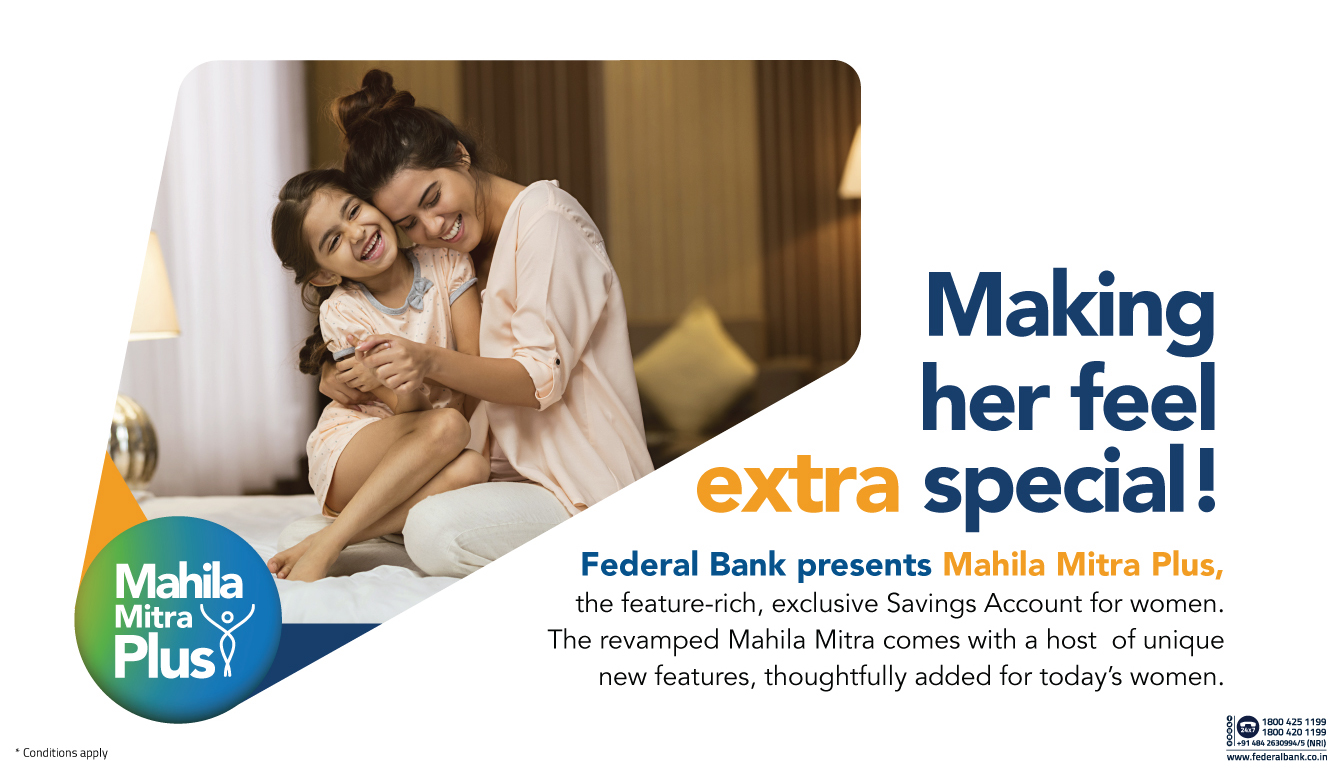 Less is more
Choose Federal Bank 247 for contactless and paperless banking.
A perfect savings account for Women
A savings account exclusively for women, endowed with exciting features like complementary insurance, special rate on home loan, free RTGS / NEFT facility, two ZERO balance kids' account, exciting Debit Card offers and much more, because every woman deserves more.
Learn More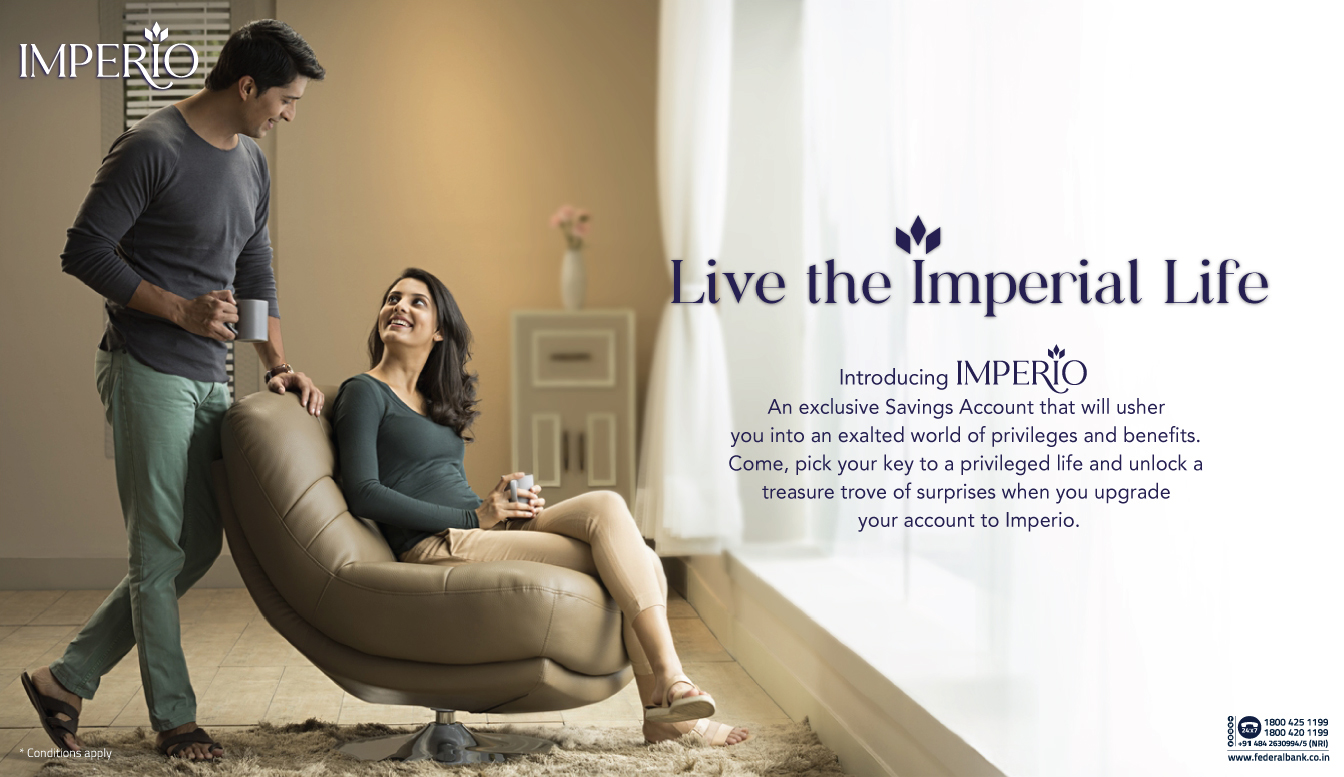 Join Imperio Family Banking Program
An impeccable banking service with a treasure trove of features designed for you! Imperio is a tailor made banking solution that offers a bouquet of bankingservices and much more.
Learn More
You might be interested
Recommendations for a safe and easy banking experience