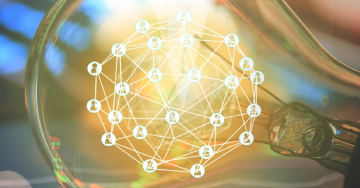 Pay Electricity Bills
Now, you have the convenience of making the payment 24x7, from a location of your convenience. Federal Bank is offering the facility of paying KSEB electricity bills. You can make the payment using Net banking, Debit Card (ATM Card) or Credit Card of any bank.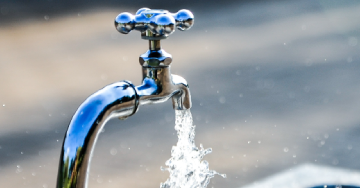 Pay Water Bills
Experience complete peace of mind while making payment of your water bills. Explore hassle free ways for making Kerala Water Authority Bill payments.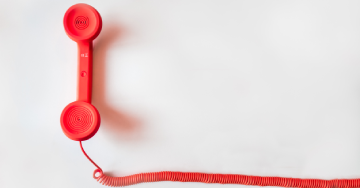 Pay Telephone Bills
Avoid standing in queues for bill payment. Federal Bank makes Telephone Bill payments easier by allowing payment through Fed-E-Pay services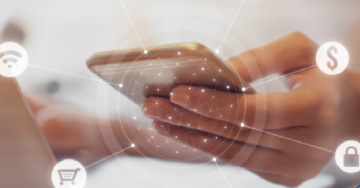 Billdesk Bill Pay
BillDesk BillPay is an extremely simple, convenient and secure way to pay your bills. With a Federal Bank Visa Debit Card you can pay your electricity, telephone, cellular, insurance and other bills, make contributions to various charities and other institutions and even remit your subscription monies to various magazines and clubs.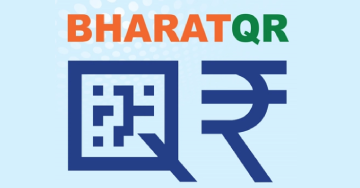 Bharat QR Services
Bharat QR is a P2M (Person to Merchant) Mobile payment solution. It is a quick method of making payments at merchant outlets. You can make payments by scanning the QR code and entering the transaction amount.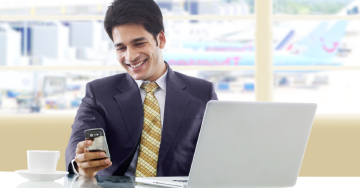 Easy Payments
Easy Payments is Federal Bank's Comprehensive Bill Payment Portal. The portal integrates the Billers, Payment Options and the end users at a single place.
What's New
Federal 24 7 is a platform that helps you open and manage an account 24X7 without having to visit the branch.
You can choose your preferred savings scheme from the bouquet of savings products available for resident customers and open an account instantly from the comfort of your home with Federal 24 7.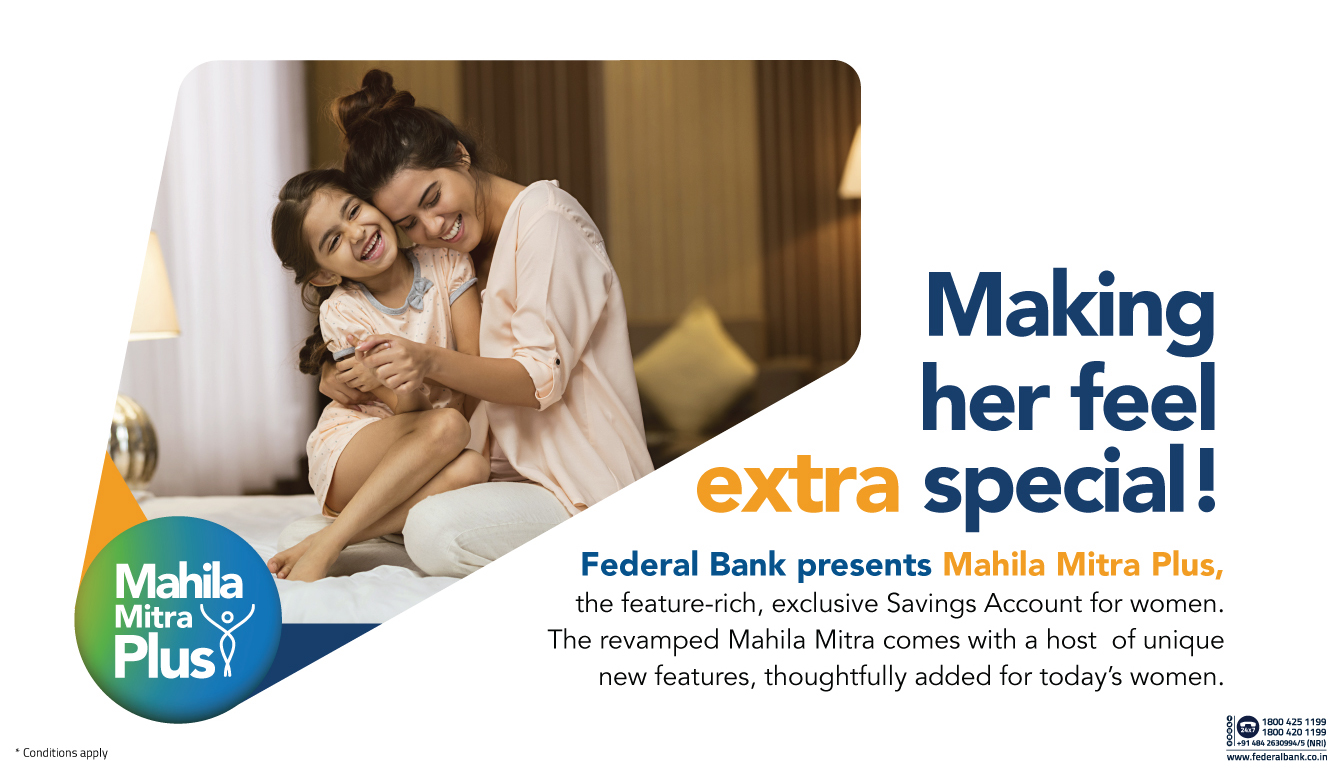 Less is more
Choose Federal Bank 247 for contactless and paperless banking.
A perfect savings account for Women
A savings account exclusively for women, endowed with exciting features like complementary insurance, special rate on home loan, free RTGS / NEFT facility, two ZERO balance kids' account, exciting Debit Card offers and much more, because every woman deserves more.
Learn More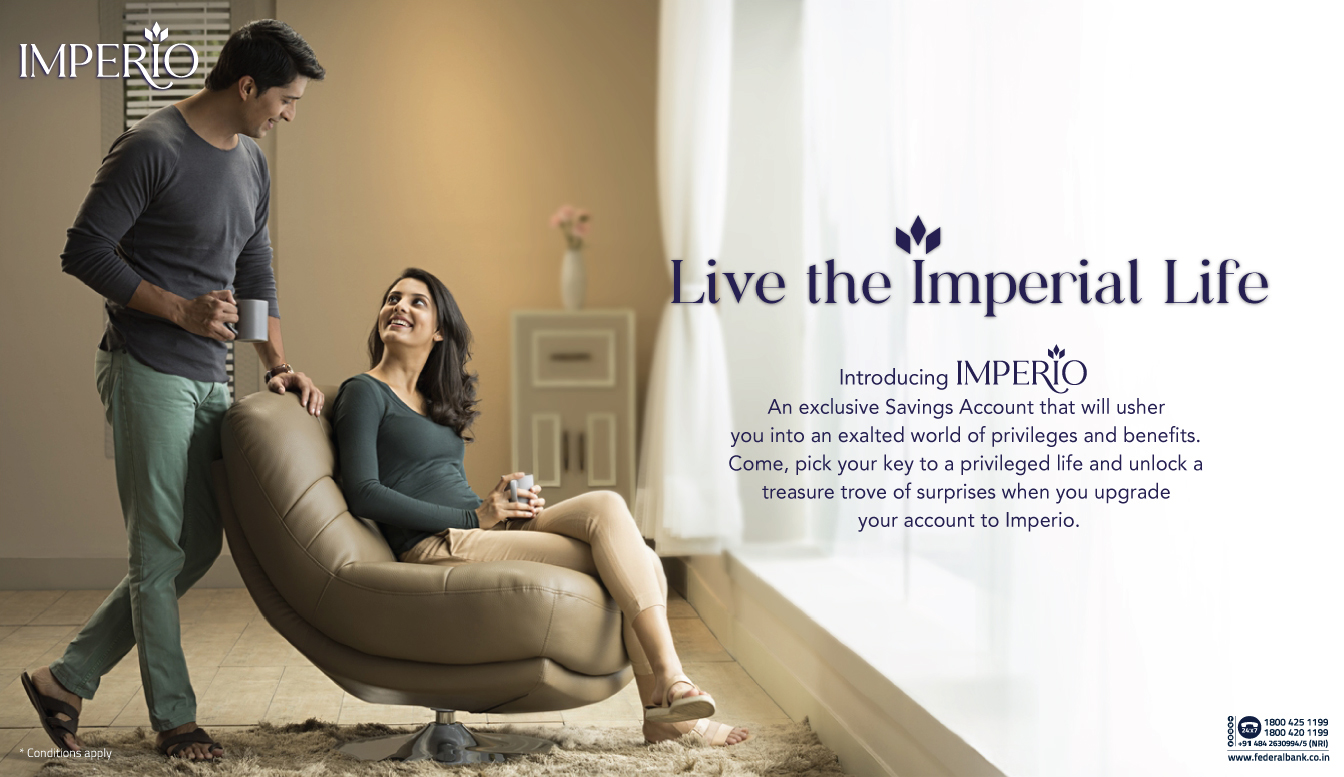 Join Imperio Family Banking Program
An impeccable banking service with a treasure trove of features designed for you! Imperio is a tailor made banking solution that offers a bouquet of bankingservices and much more.
Learn More