ONLINE SERVICES
Federal bank makes banking easy and convenient with a host of online services for you.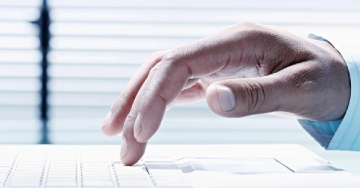 Pay Utility Bills
Experience the convenience of utility bill payment and collection using Federal Bank Internet Banking, Mobile Banking, Debit and Credit Cards.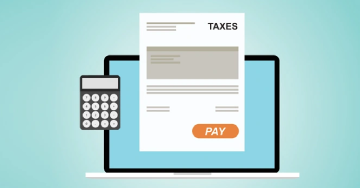 Pay Taxes Online
Experience complete peace of mind while remitting taxes via Internet Banking. FedNet, our Internet Banking facility makes it possible all Federal bank customers to pay their Direct and Indirect taxes online - effortlessly and securely. Facility is available 24x7x365 basis and using which you can pay a wide range of taxes like Income Tax, Corporation Tax, Interest Tax and Expenditure Tax, Gift Tax, Wealth Tax, FBT, STT, BCTT, TDS, Advance Tax, Central Excise duty, Service Tax and much more.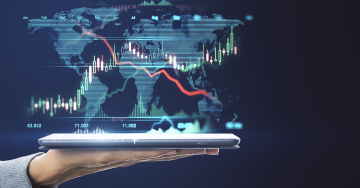 Online Trading
Experience a power packed savings, demat and trading account - all in one. Federal Bank offers Fed-e-Trade - a feature packed 3-in-1 Account. A Savings and Demat Account with us and a Trading Account with M/s Geojit BNP Paribas Financial Services Ltd. With Fed-e-Trade, you can avail services such as Cash Trading, Margin Trading (Intra Day Trades) and Call & Trade.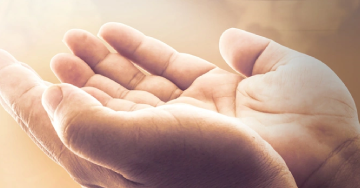 Online Religious Offerings
You can make online donations and offerings to religious institutions (temples, churches, masjids) and charitable organizations, from anywhere in the world through our website.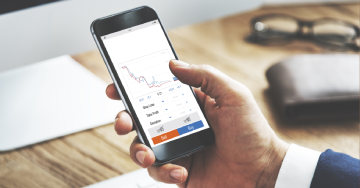 ASBA
The Scheme ASBA (Application Supported by Blocked Amount) is a process for applying to public/rights issues submitted by investors by blocking the application money in their bank account while subscribing to the issue. Application money remains in investor's account till allotment is finalized and continues to earn interest on the application money in SB Account till the amount is transferred to the Registrars on allotment. ASBA Facility is available to all Federal Bank customers.
What's New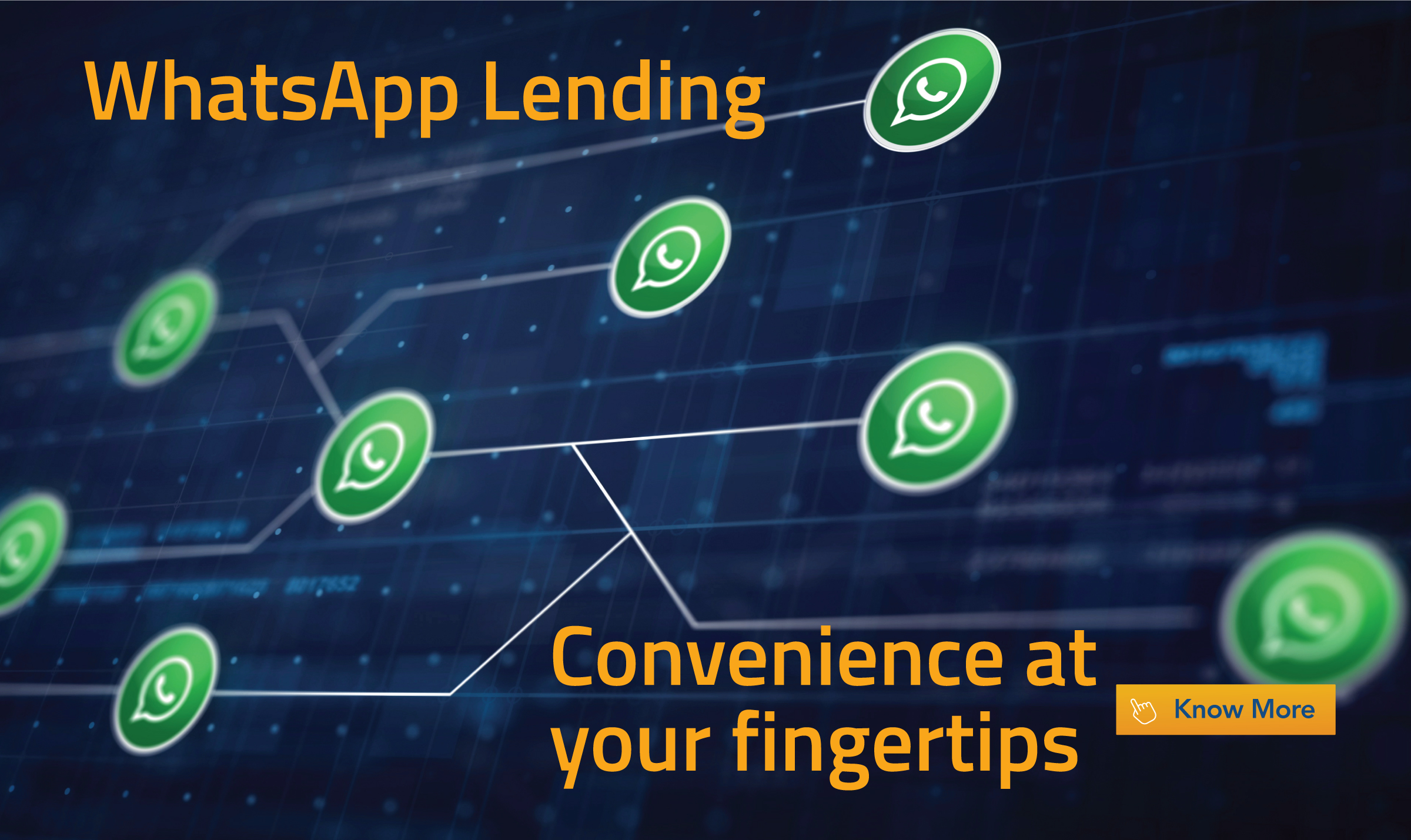 With pre-approved personal loans available through WhatsApp, our customers are just a few clicks away from turning their aspirations into reality.
Learn More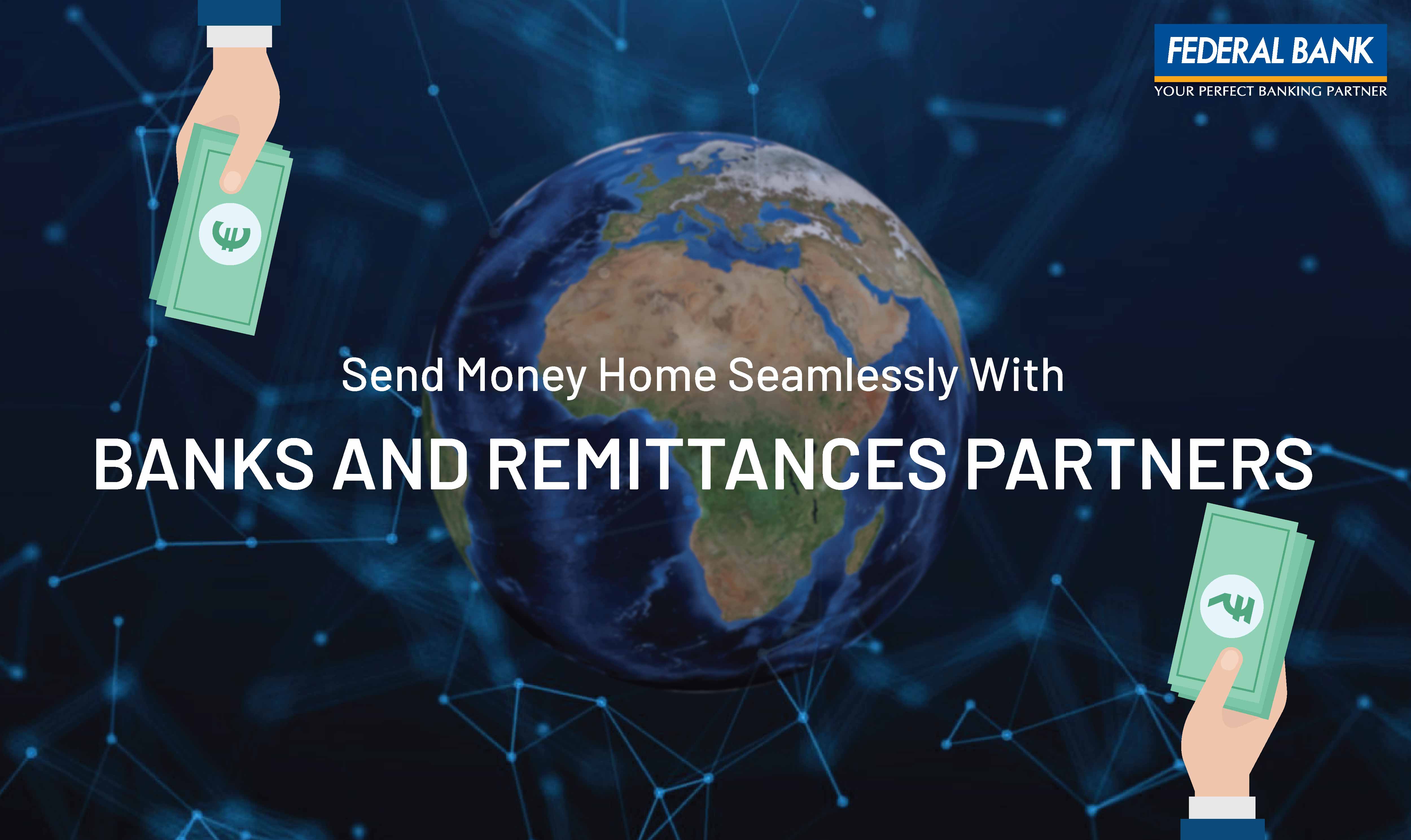 Experience hassle-free money transfers with trusted remittance houses.
Click here to send money securely & swiftly around the world.
Learn More