NRI DEPOSITS
Looking for ways to invest your surplus funds? Check out the variety of our deposit schemes that can yield a fair profit for you! Unlike investment in the stock markets, term deposits are not a risky investment as they do not depend on fluctuating market rates. Invest in profitable deposit schemes customized for our NRI customers.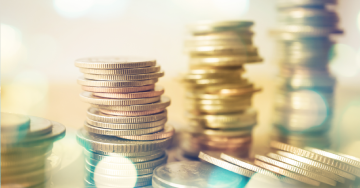 NRE Fixed Deposit
Are you looking for an attractive investment scheme to park your funds with assured higher returns ? Our NRE Fixed Deposit scheme is a right option for you to invest your hard earned money and get periodical income by way of interest.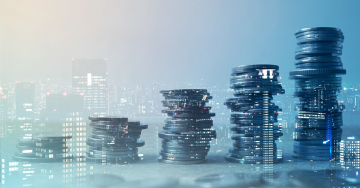 NRO Fixed Deposit
NRO (Non-Resident Ordinary) Fixed Deposits are maintained in Indian Rupees. NRO Fixed deposits are convenient investment option for NRIs to consolidate earnings in India. All foreign currencies deposited in an NRO account are converted to INR. Interest earned on NRO fixed deposit are subject to TDS. DTAA benefits are available.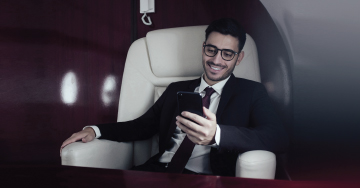 Millionaire Federal Savings Fund
Who doesn't want to be a millionaire ? Everyone does. This savings fund is a unique recurring deposit plan that lets you invest systematically over a period of time and makes you a millionaire on maturity.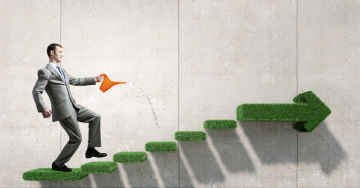 Multi Millionaire Federal Savings Fund
Little drops makes an ocean. Presenting Multi Millionaire Federal Savings Fund- a unique scheme let you to invest on your future and makes you a multi millionaire on maturity. Save small amounts for 10 years and be a Multi Millionaire.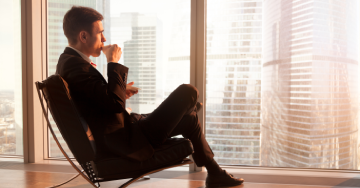 Crorepati Federal Savings Fund
Wealth is a result of careful planning. Crorepati FSF, with its power of growth makes sure that none of your dreams are too big to achieve. Plan your savings well, Be a Crorepati.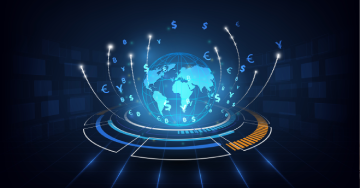 FCNR Deposit
With our FCNR Deposit scheme, you can hold your earnings in foreign currencies of your choice in India, that too with high returns. FCNR deposit account has a clear advantage that the customers' fund is protected from fluctuations in exchange rates.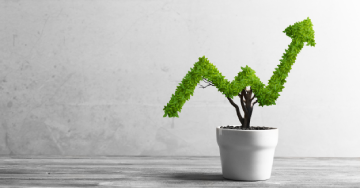 Federal Rupee Plus
If you are an NRI Customer looking for an NRE Rupee deposit scheme with assured returns, 100% tax free and freely repatriable, Federal Rupee Plus is the solution.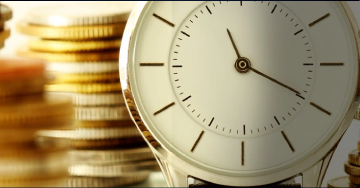 Fed Flexi Smart SaverRD
Want to earn guaranteed returns as high as that of a fixed deposit? Want free exit whenever you wish, without any penalty? Open Fed Flexi Smart SaverRD, a truly unfixed Recurring Deposit scheme that is flexible, secured and smart.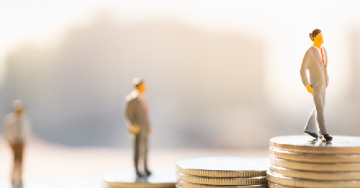 NRE Deposit Plus
Federal Bank's NRE Deposit Plus is an investment option that provides higher interest rates for your idle money, more than normal NRE fixed deposits.
What's New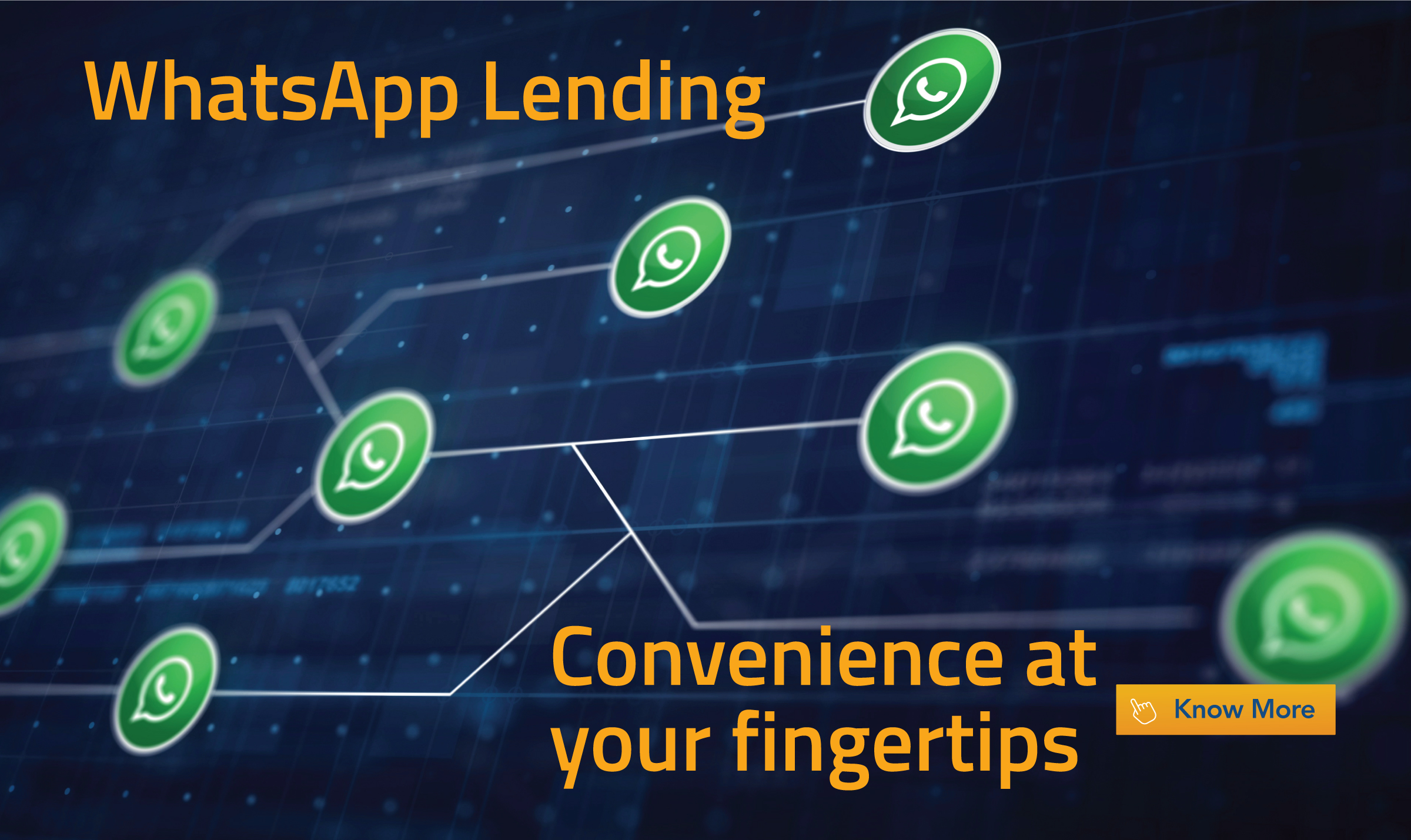 With pre-approved personal loans available through WhatsApp, our customers are just a few clicks away from turning their aspirations into reality.
Learn More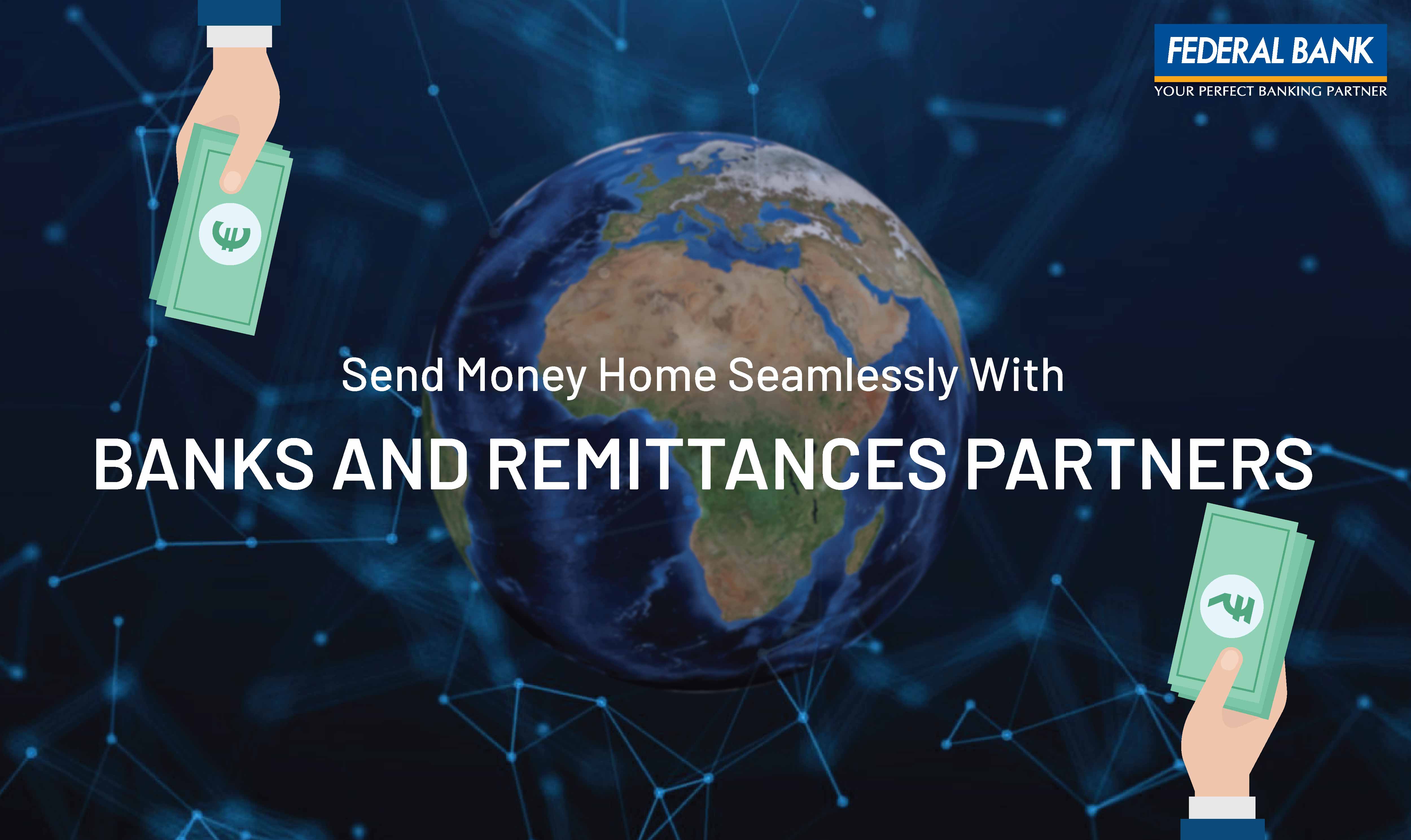 Experience hassle-free money transfers with trusted remittance houses.
Click here to send money securely & swiftly around the world.
Learn More