Bill Payment Service for Kerala Water Authority (KWA)
Automatic Payments
To make the process even easier, you have the choice to opt for AutoPay whereby we will automatically pay your bill on each billing cycle.

You can register for this service by just sending an SMS to the Bank* (process given below).
Step 1 (send SMS)

ACTBILL<space>KWA<space>ConsumerID<space>ConsumerNumber<space>Last 3 digits of Account Number. to 9895088888

After sending the above SMS ,you will receive a response from the Bank, after which, send the following SMS.

Step 2 (send SMS)

ACTBILL<space>YES<space>ConsumerID<space>ConsumerNumber to 9895088888

After sending the above SMS, you will receive a confirmation SMS for the bill registered from the Bank.
*Please read the terms & conditions applicable.
Deactivation
DEACTBILL <space>KWA<space>ConsumerID <space> ConsumerNumber <space>last 3 digit of account no
E-mail Alerts
The customer will receive e-mail messages when
The bill is ready for payment
Payment is success
Payment is failed due to any reason such as insufficient funds
Other Related Utility Bills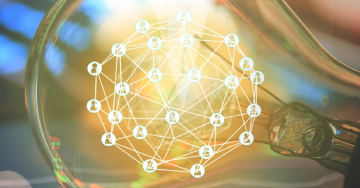 Pay Electricity Bills
Features & Benefits
Now, you have the convenience of making the payment 24x7, from a location of your convenience. Federal Bank is offering the facility of paying KSEB electricity bills. You can make the payment using Net banking, Debit Card (ATM Card) or Credit Card of any bank.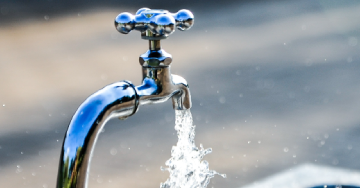 Pay Water Bills
Features & Benefits
Experience complete peace of mind while making payment of your water bills. Explore hassle free ways for making Kerala Water Authority Bill payments.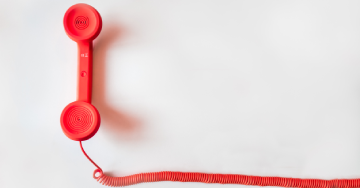 Pay Telephone Bills
Features & Benefits
Avoid standing in queues for bill payment. Federal Bank makes Telephone Bill payments easier by allowing payment through Fed-E-Pay services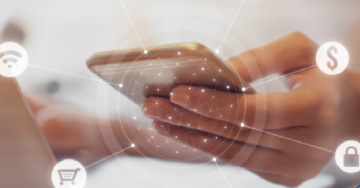 Billdesk Bill Pay
Features & Benefits
BillDesk BillPay is an extremely simple, convenient and secure way to pay your bills. With a Federal Bank Visa Debit Card you can pay your electricity, telephone, cellular, insurance and other bills, make contributions to various charities and other institutions and even remit your subscription monies to various magazines and clubs.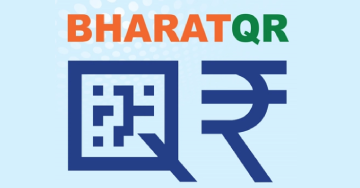 Bharat QR Services
Features & Benefits
Bharat QR is a P2M (Person to Merchant) Mobile payment solution. It is a quick method of making payments at merchant outlets. You can make payments by scanning the QR code and entering the transaction amount.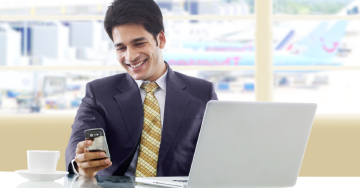 Easy Payments
Features & Benefits
Easy Payments is Federal Bank's Comprehensive Bill Payment Portal. The portal integrates the Billers, Payment Options and the end users at a single place.
You might be interested
Recommendations for a safe and easy banking experience