CURRENT ACCOUNTS
We provide comprehensive and flexible banking solutions for our SME and Corporate customers. Experience convenient and efficient business banking with our Current Account products. Select the best suited product from a wide spectrum of current accounts.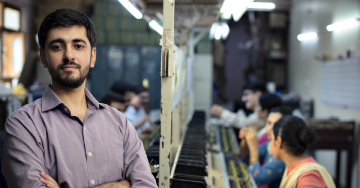 Freedom Current
Freedom Current is a standard current account that ensures smooth running of your business with a minimum Monthly Average Balance commitment of only Rs 5000.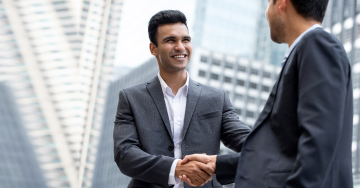 Current Plus
Current Plus account comes to you with horde of features that lets you focus on your business without having to worry about banking. Individuals/Sole proprietary concerns, Firms, Joint stock companies or any other business entity can open the account.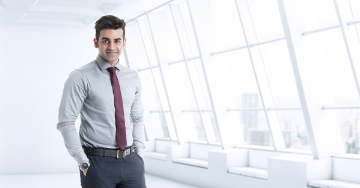 FedTrade
Fed Trade is a flexible current account that helps to run your business more effectively and efficiently. It is designed for mid-sized businesses with simple cash management needs.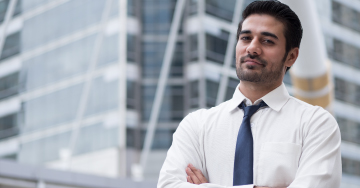 FedTrade Plus
Fed Trade Plus current account comes with exciting features like bulk RTGS/NEFT facility without charges, free demand drafts and more.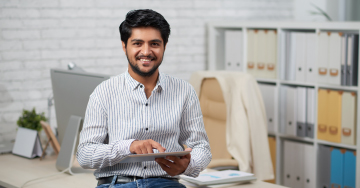 Fed Trade 50
Fed Trade 50 is an exclusive current account with exciting features like high transaction limits and multiple banking channels.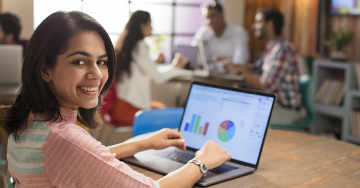 FedVanijya
FedVanijya Federal Bank presents Fed Vanijya with tons of features for free.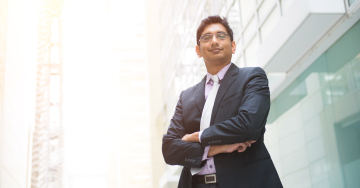 FedVanijya Plus
Fed Vanijya Plus current account is suitable for exclusive business banking customers with exciting features like high transaction limits, free unlimited Cheque leaves, free access to all digital banking channels, free Unlimited Demand Drafts and free NEFT and RTGS facility.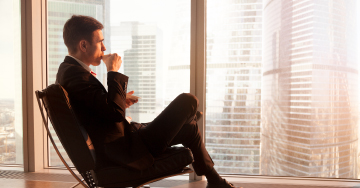 Fed Prime
A premium current account product that caters to the needs of high-end business customers. The account offers a handful of key benefits which include Forex card, POS, Payment gateway, Pick up facility, Wealth management services, Platinum Debit card, Special benefits for promoters, Salary accounts for employees, Fed E Biz: Net Banking with bulk uploading facility and much more.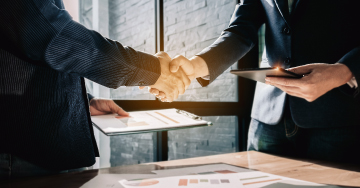 Fed Sahakari
A no monthly balance account for Co-operative Banks(State, District, Urban & Rural), Co-operative Credit Societies and other entities in Co-operative Sector.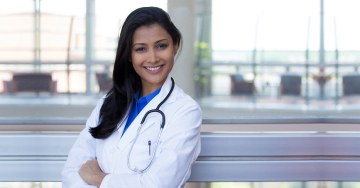 Fed Arogya
Fed Arogya is a zero balance feature packed account for healthcare facilities such as Hospitals, Nursing Homes, Clinics and Diagnostic Centers
What's New
Less is more
Choose Federal Bank 247 for contactless and paperless banking.
Save time to start a savings account
It just takes 3 minutes to start a savings account. All you need is Aadhaar card and PAN card.
Browse More
Federal 24 7 is a platform that helps you open and manage an account 24X7 without having to visit the branch.
You can choose your preferred savings scheme from the bouquet of savings products available for resident customers and open an account instantly from the comfort of your home with Federal 24 7.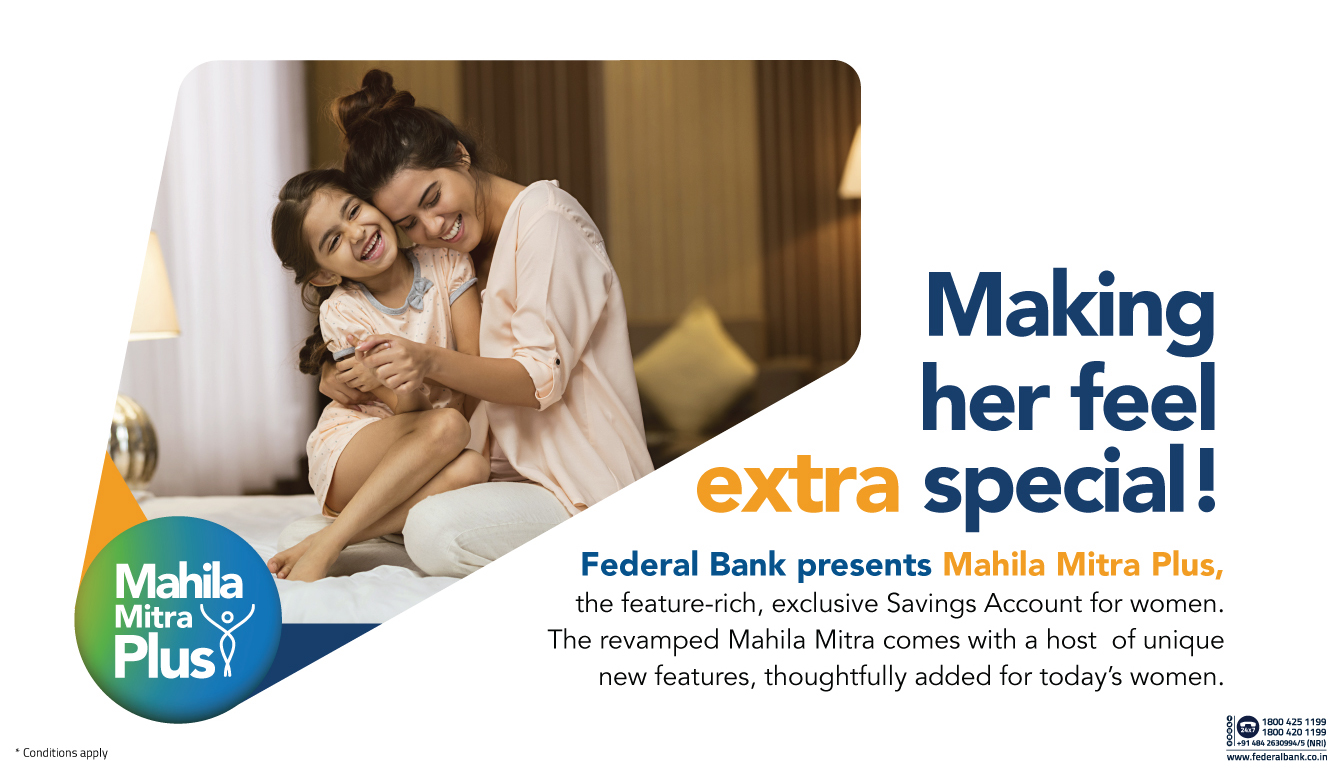 Less is more
Choose Federal Bank 247 for contactless and paperless banking.
A perfect savings account for Women
A savings account exclusively for women, endowed with exciting features like complementary insurance, special rate on home loan, free RTGS / NEFT facility, two ZERO balance kids' account, exciting Debit Card offers and much more, because every woman deserves more.
Browse More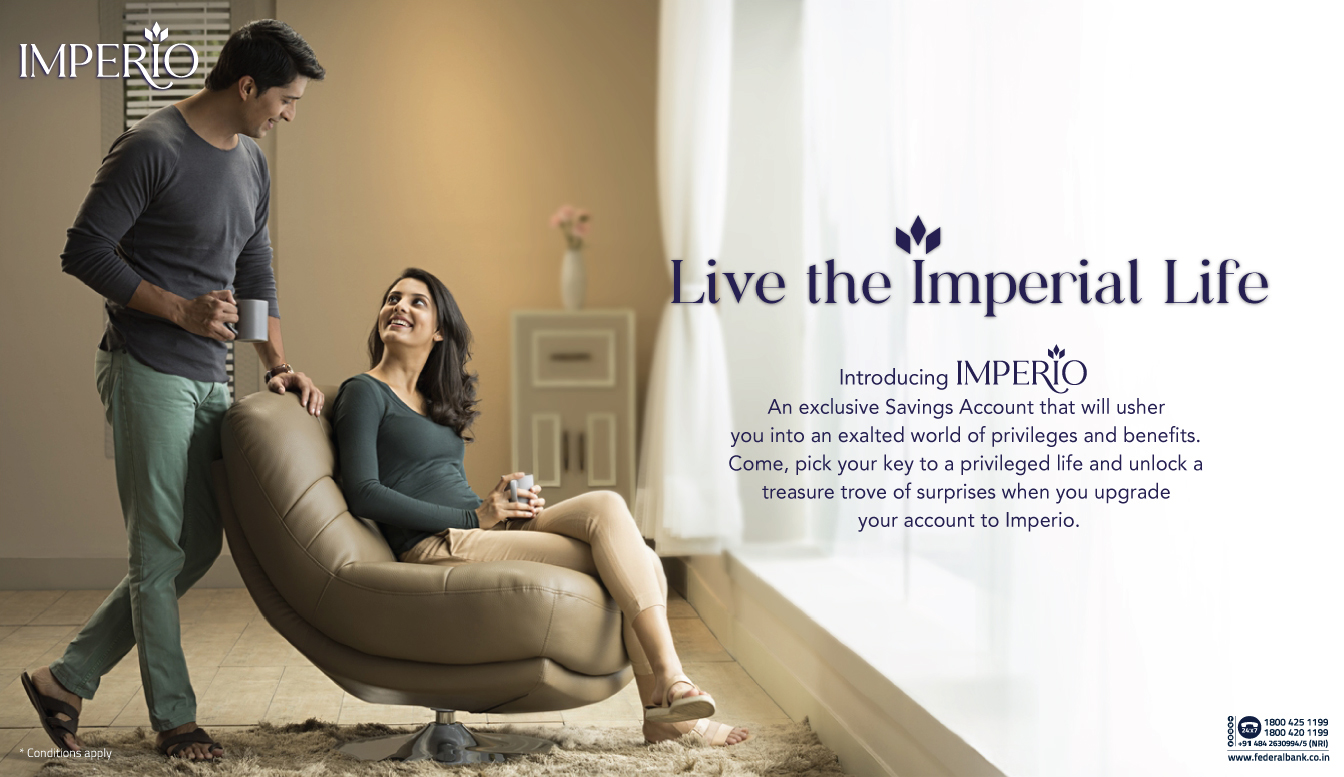 Join Imperio Family Banking Program
An impeccable banking service with a treasure trove of features designed for you! Imperio is a tailor made banking solution that offers a bouquet of bankingservices and much more.
Browse More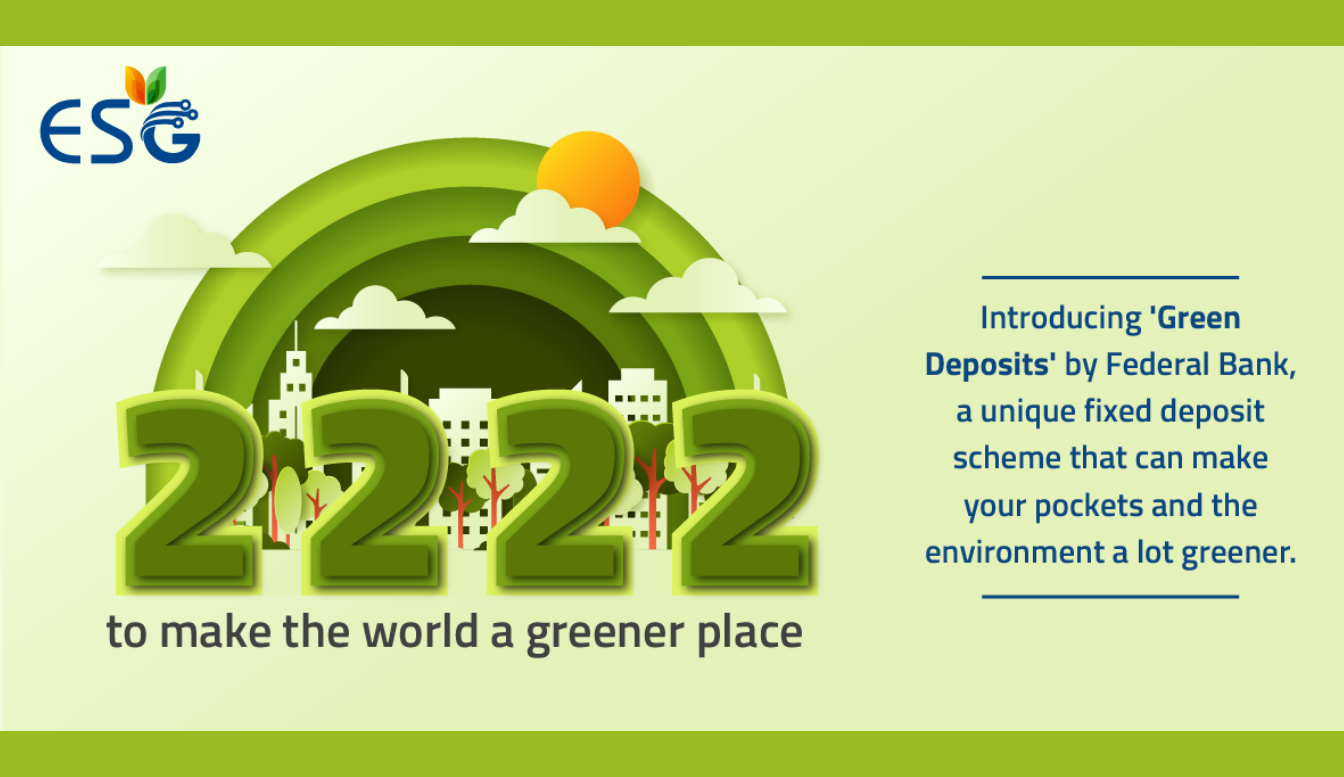 Now you can contribute to the environment while you invest your money!
A fixed deposit for a specific tenure, where the amount deposited by you will be used for lending to renewable energy projects, green building projects and projects in smart agri, water or waste management projects etc.
Browse More