What's New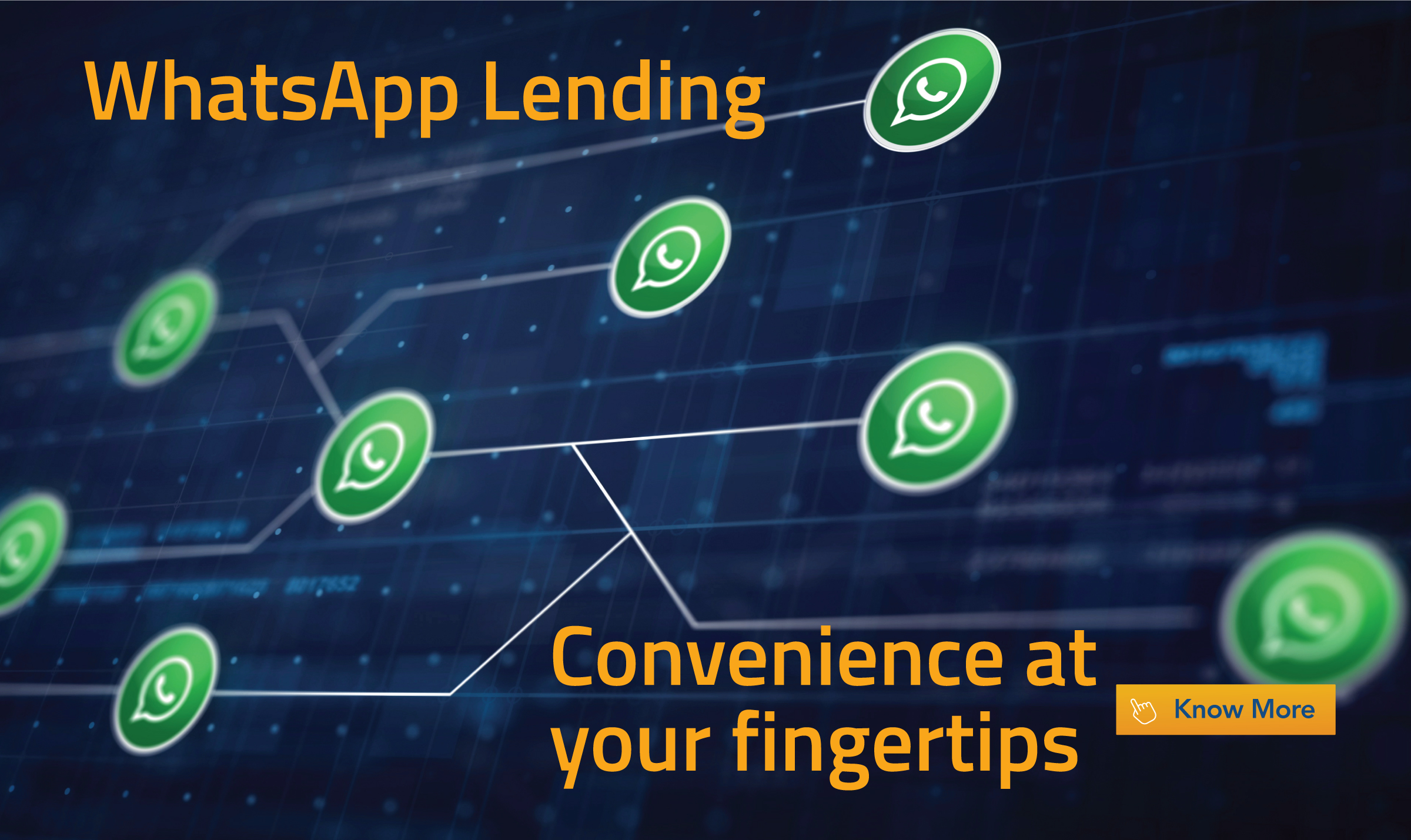 With pre-approved personal loans available through WhatsApp, our customers are just a few clicks away from turning their aspirations into reality.
Learn More
Come pay us a visit and feel the vibes at Federal Bank Adyar!
#IAmAdyarAdyarIsMe
Catch the iconic yellow flashes of Chennai zoom through the beautiful roads of Adyar adorned in the colors of our new campaign.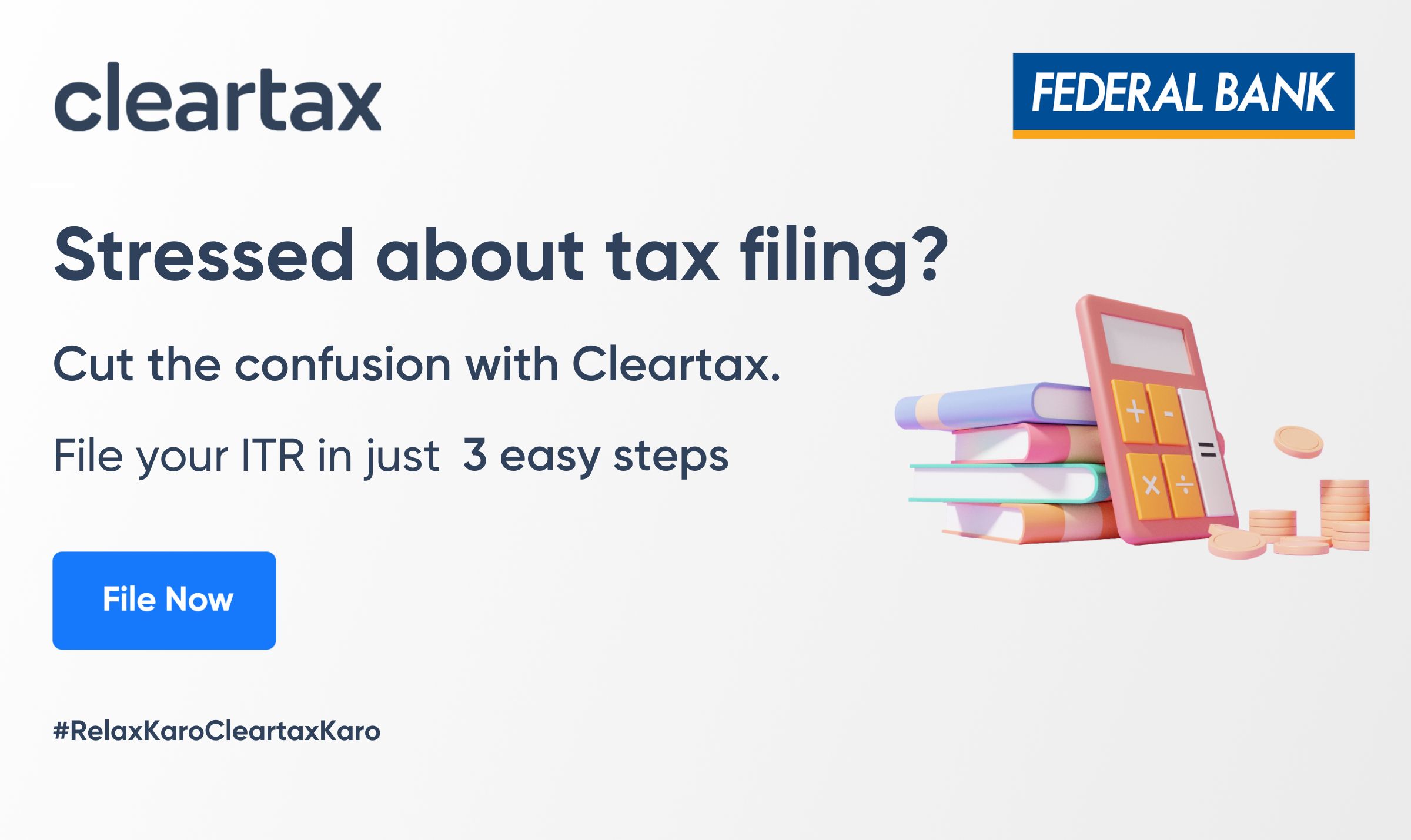 File your ITR in just 3 steps.
Filing your Income Tax returns is now only a few clicks away.
Learn More
Federal Bank is registered with Deposit Insurance and Credit Guarantee Corporation (DICGC)
Deposit lnsurance plays an important role in protecting especially the small depositors, instill confidence in the banking system and maintain financial stability.
Learn More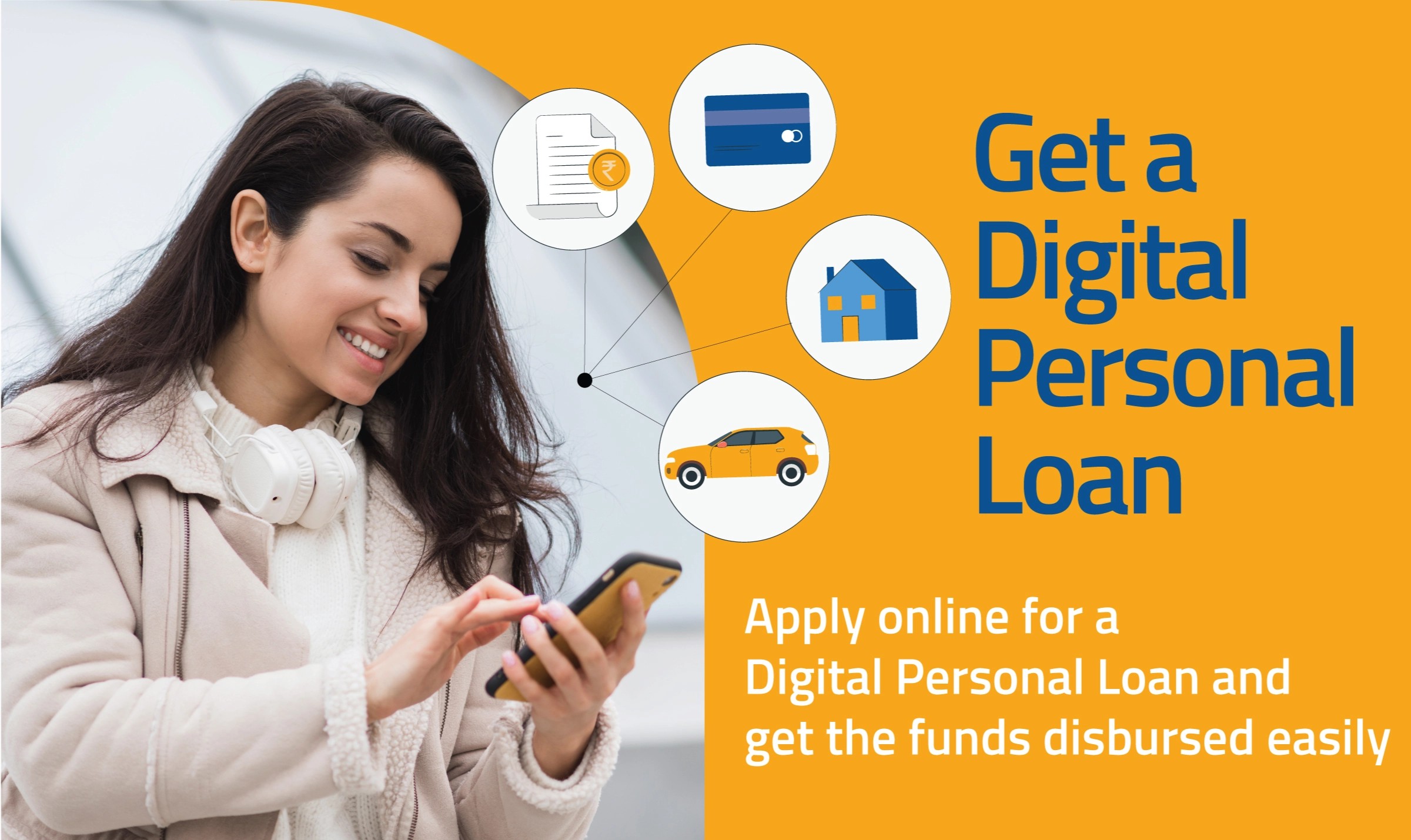 Discover a whole new world of possibilities with digital personal loans from Federal Bank.
With Federal Bank digital personal loans, you can get the funds you need anywhere and anytime with no manual documentation.
Learn More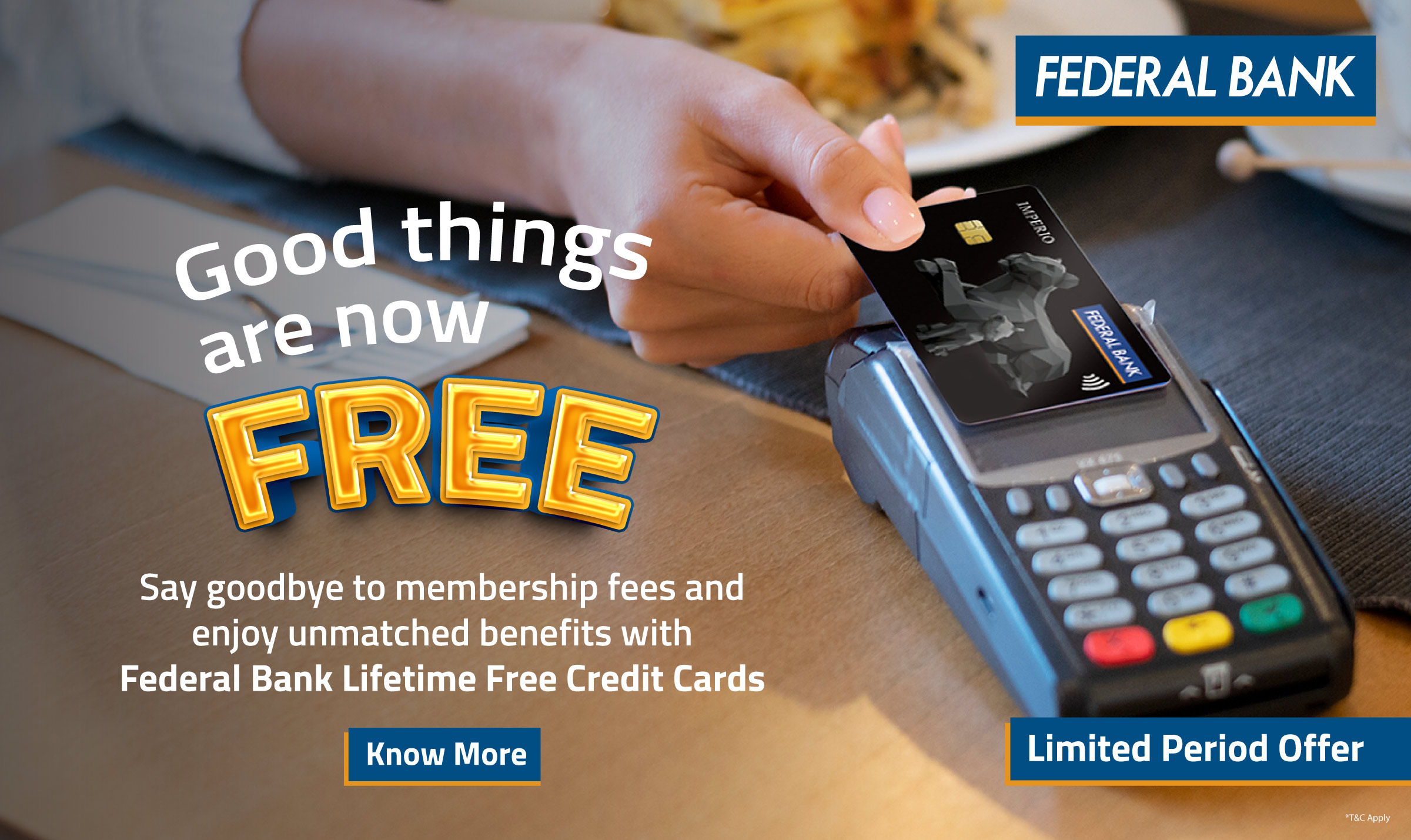 Apply for a Lifetime Free Credit Card today!
Cherish your happy moments with Federal Bank Credit Cards which offers a wide range of features such as lowest dynamic APR, 3-2-1 rewards, complimentary Lounge Access, Complimentary Swiggy vouchers, Amazon Pay e-Voucher as welcome gift and much more without paying membership fees!
Learn More
You might be interested
Recommendations for a safe and easy banking experience