SERVICES
Federal Bank gives a whole new meaning to Banking with a host of value added services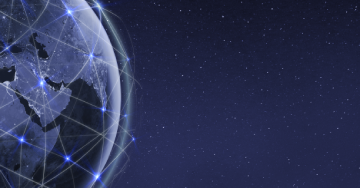 NACH / Electronic Clearing Services (ECS)
Federal Bank offers NACH/ ECS services that will enable you to make repetitive and periodic payments/ receipts with ease.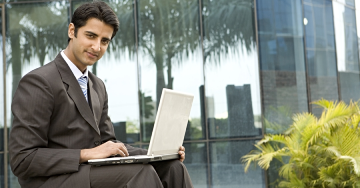 AWB Services
Anywhere Banking is a highly secure and convenient system for online, real-time inter branch transactions across the Bank. Anywhere banking offers you greater flexibility, transaction power, convenience and ease in banking.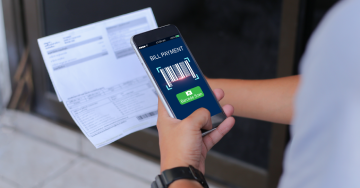 E-Maintenance
Federal Bank's E-Maintenance is an easy solution for fee collection requirements of Apartments, Residents' Associations and Housing Societies. It is also advantageous for the Tenants, since they can do away with the troubles of making payment towards maintenance. Payments of monthly maintenance fees can be made by Cash/ Cheque deposit at any Federal Bank branch, NEFT/RTGS from other Banks, through any Debit/Credit Cards/ Internet Banking of any Bank.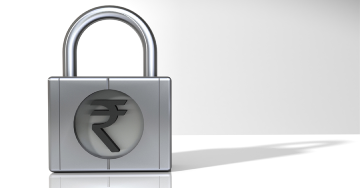 Safe Deposit Lockers
Protect your valuables with Safe Deposit Locker facilities from Federal Bank. Lockers available in various sizes. i.e. Small, Medium and Large with varying rents, at selected branches in cities / towns all over the country.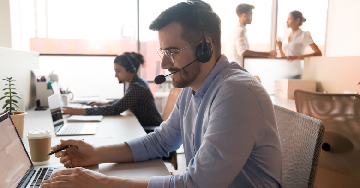 Telebanking Services
Do your Banking on the go with Tele-Banking facility from Federal Bank offering a host of services that you can avail via your telephone. Telebanking facility can be availed from any land line / mobile connection.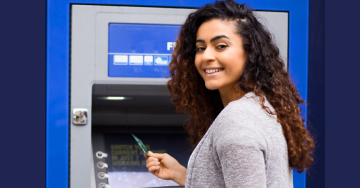 ATM Services
Federal Bank has a wide network of Automatic Teller Machines (ATMs) that cater your needs 24x7. 
What's New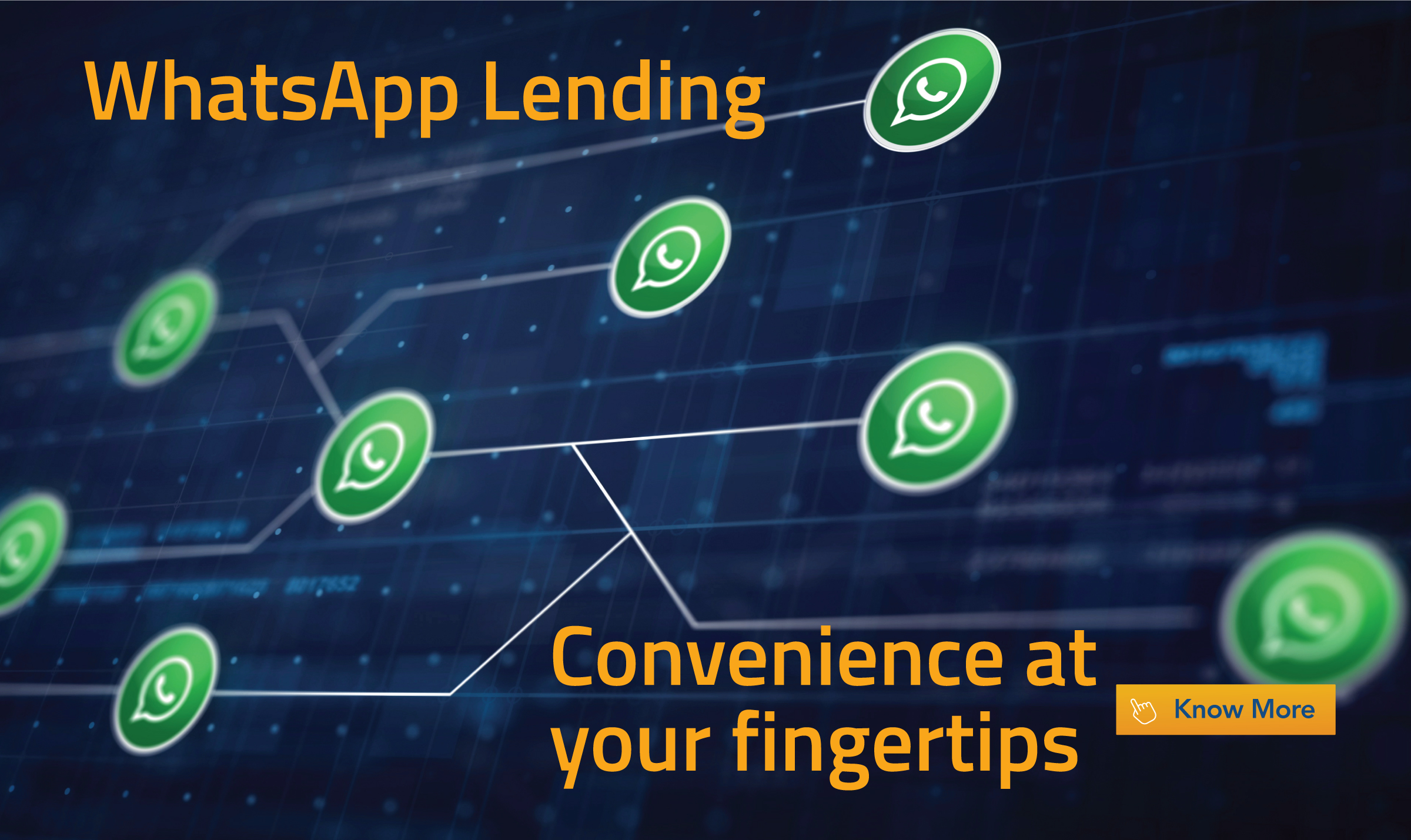 With pre-approved personal loans available through WhatsApp, our customers are just a few clicks away from turning their aspirations into reality.
Learn More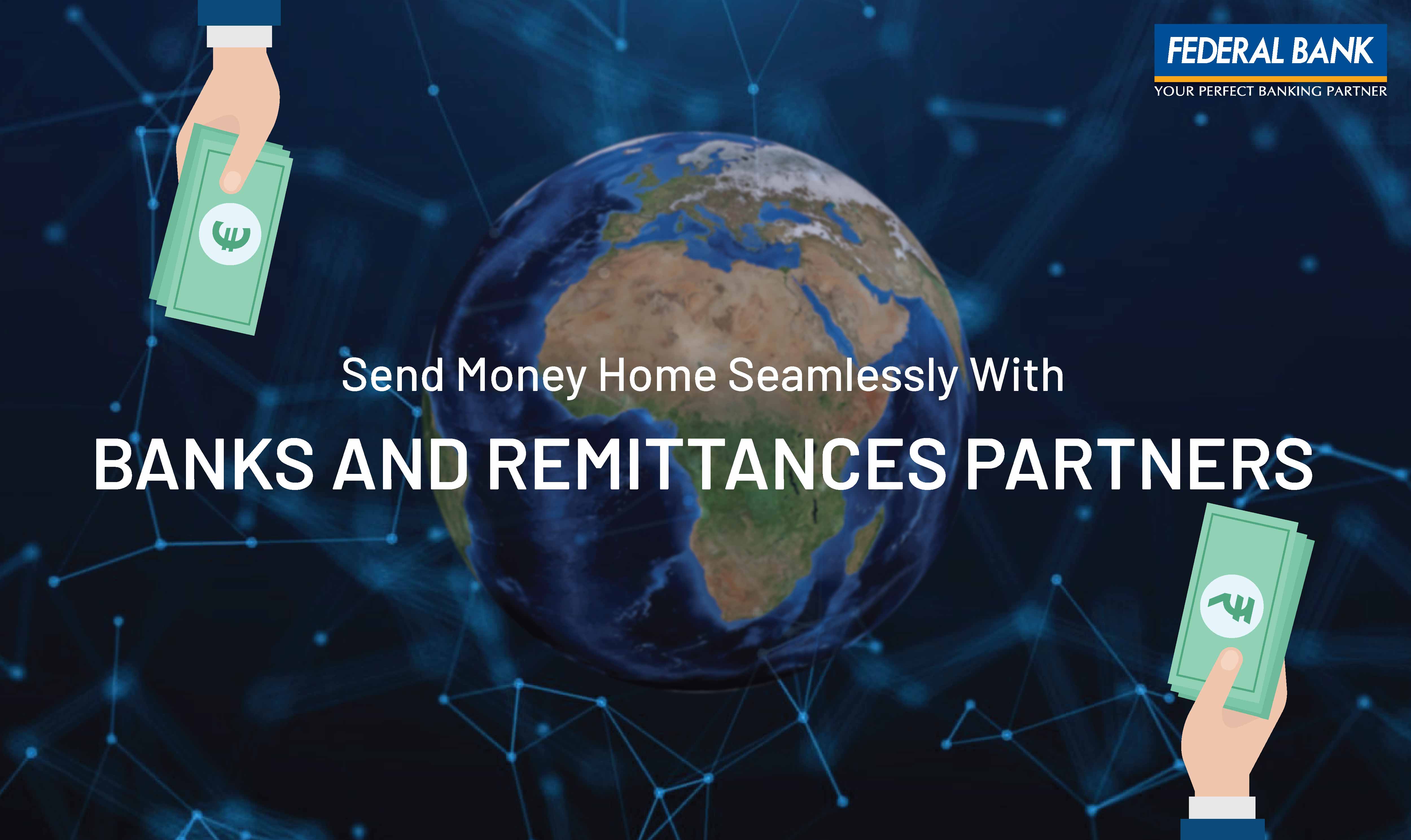 Experience hassle-free money transfers with trusted remittance houses.
Click here to send money securely & swiftly around the world.
Learn More