OTHER LOAN
We have a wide variety of loans to take care of your every need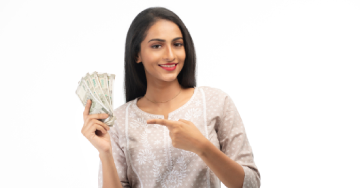 FedPremia
Hassle free personal loans for salaried individuals with features such as Maximum Loan amount of Rs.25 Lakh, Maximum Tenure of 48 Months, Attractive rate of interest and much more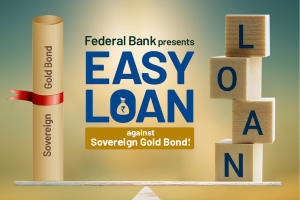 Loan against SGB
Federal Bank offers 'Loan against Sovereign Gold Bond' which can be used to meet your personal needs or any other lawful needs. Pledge of Sovereign Gold Bond in both demat and physical form are accepted as security. This facility is available at all our branches.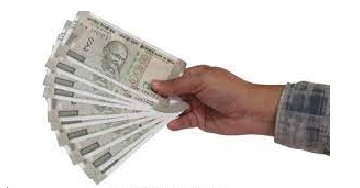 Federal Easy Cash
When urgent expenses knock your door, meet them with instant funds. Whatever be your need, get the money you need without hassles.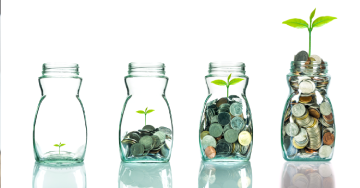 Loan against Fixed Deposits
Federal Bank provides you with loan against your deposits with the bank to meet your urgent and unforeseen personal expenses.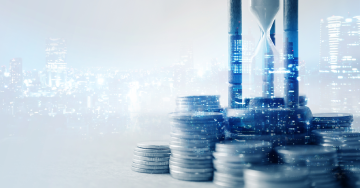 Loan against Demat Shares
Loan Against Demat Shares is a product which offers way of raising funds when in need without liquidating the accumulated shares. This loan offers an opportunity to monetise your investments to raise capital for your personal /business financing needs. You don't have to provide any additional security or collateral except the securities you are pledging!
You might be interested
Recommendations for a safe and easy banking experience