NRO SAVINGS ACCOUNTS
Federal Bank has a wide range of Savings accounts with smart features like Internet Banking, fund transfers, e-statements, online bill payments to make banking a smoother experience for our Ordinary Non-Resident (NRO) customers. Open an account with us and enjoy banking !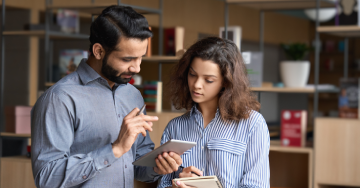 Fed NRO Power
With features like Contactless Debit Card, free a/c statements and new age banking channels, Fed NRO Power takes the hassle out of everyday banking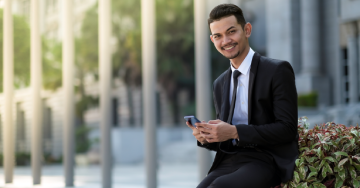 Fed NRO Premium
Experience the fullness of banking with Contactless Debit Card, high ATM limits, free inward RTGS/NEFT transactions with Fed NRO Premium account.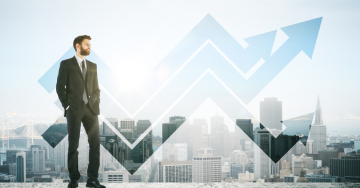 Fed NRO Privilege
With futuristic features like Contactless Debit Card, Free Mobile & Internet Banking, and Free DD, this account is designed for exclusively for those want to experience finest class of banking.
Important
As per the latest RBI Guidelines, NRO accounts can be opened jointly with residents only on Former or Survivor (F or S) basis. Existing accounts having Either or Survivor (E or S) status are now required to be changed to F or S status. Based on this regulation, Bank is required to convert all NRO accounts with Resident joint holder to F or S status with immediate effect. Customers holding such accounts are requested to contact the branch where the NRO account is maintained and submit an application(click here to download) signed by the NRI and the Resident joint holder to change the status of the NRO account from E or S to F or S, before 01st September 2016.As this is a regulatory requirement, on or after 1st September 2016, the Bank will centrally modify the status of the account to F or S. Thereafter, the account can be operated only by the NRI primary holder.
You might be interested
Recommendations for a safe and easy banking experience