NRI HOUSING LOAN
Our Housing Loans can help you acquire your dream home or renovate existing home. We also takeover your existing housing loans with other banks.
Build Your Dream Home
Your dream home is never far away! Get hassle free home loans from Federal Bank to turn your dream home into reality.
Loans for Purchasing Plots
Loan for Purchase of House Plots Are you having a residential plot of land in mind to buy? Realise your wishlist with our loan for purchasing house plots.
Property Loans
Property Power Now your Property can take care of your Personal, Business and family's needs.
House Warming Loan
A special personal loan scheme to our Home loan customers (both existing & new) Viz. 'House Warming Loan' for meeting house warming and other related expenses.
Best NRI Home Loan
NRI Home Loan is for those people who are staying outside India with dreams of owning a home in India. In other words, NRI Home Loan is provided to NRIs who wish to invest in a home in India.

Most banks offer Home Loans to NRIs at affordable home loan rates. The repayment of loan can be made only through normal banking channels from abroad or through NRE/NRO account. Some banks maintain a special division for NRI services, offer tailor-made and best NRI Home Loans at affordable interest rates. The loan amount varies based on your income and the value of the property. Other eligibility criteria are made available on their website. However, banks offer maximum funding and hence customer need to invest only a minimum amount from their pocket. Banks also influence NRIs through attractive interest rates, minimum processing charges, minimum documents and flexible repayment options through installments.

The eligibility criteria state that the applicant should be Non-Resident Indian (NRI) or Persons of Indian Origin (PIOs). The minimum age to qualify for the loan is 18 and the maximum is 55 years. Moreover, banks offer a good repayment tenure which extends up to 20 years for NRI. Customers can also utilize the home loan EMI calculator option provided by the bank to decide and plan their investment. The major benefit of NRI Home Loan is that you are eligible for a tax deduction on interest and loan repayment on your home loan. A home is a dream for everyone and hence investment in a home is an important and wise decision you make in your life.
What's New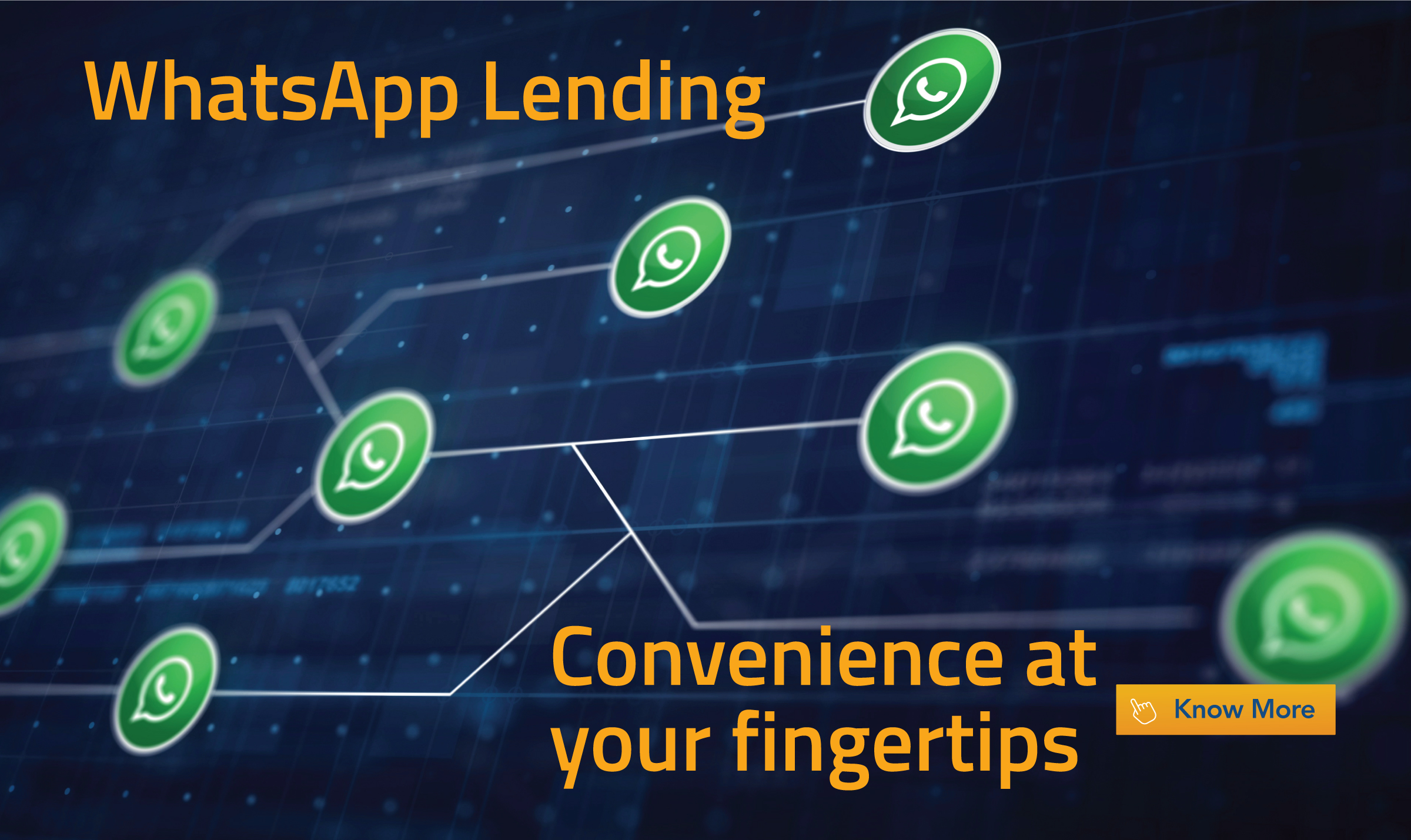 With pre-approved personal loans available through WhatsApp, our customers are just a few clicks away from turning their aspirations into reality.
Learn More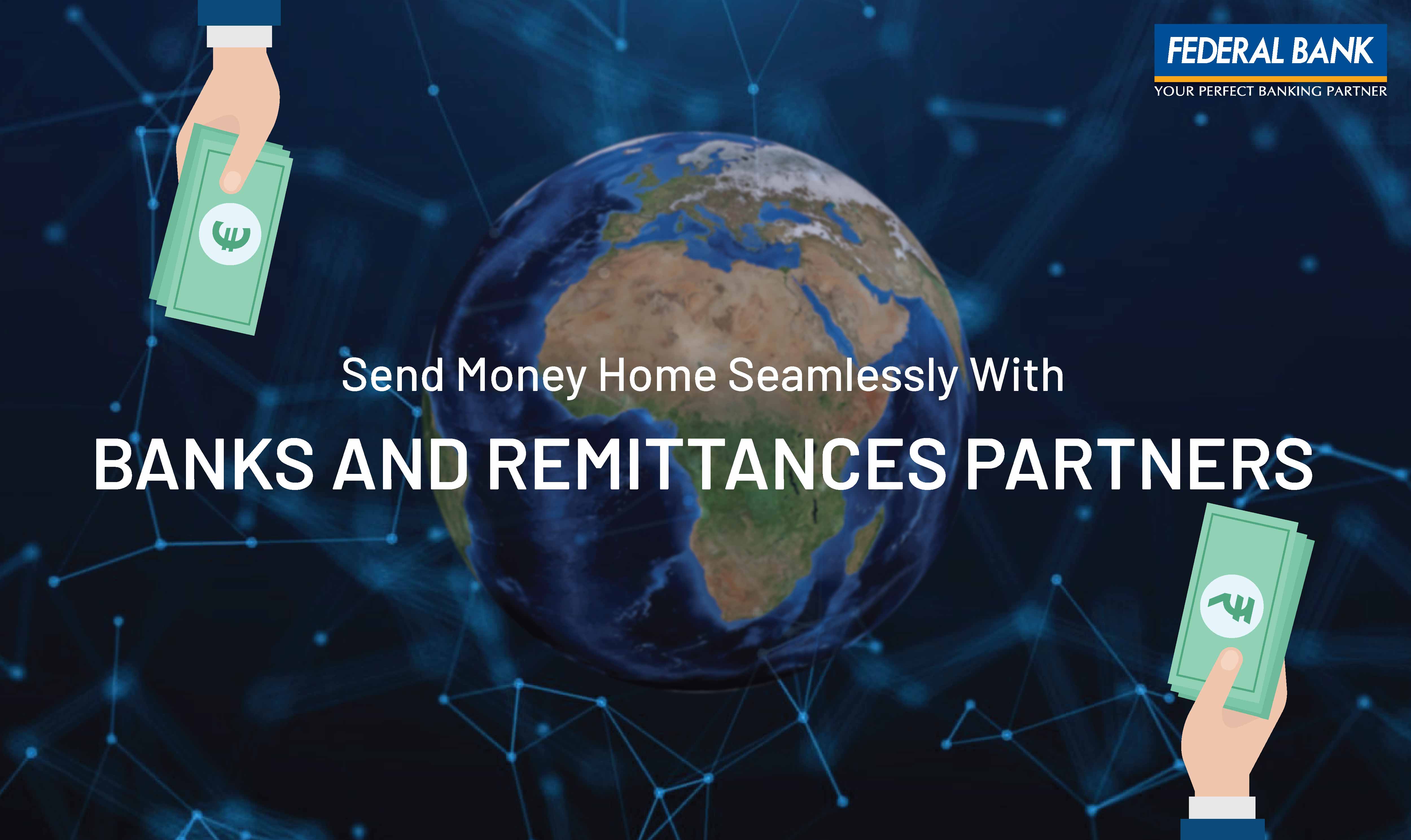 Experience hassle-free money transfers with trusted remittance houses.
Click here to send money securely & swiftly around the world.
Learn More