AGRI BUSINESS
Take your Agri Business to the next level with a range of loans and debit card solutions from Federal Bank providing financial assistance to all direct / indirect agricultural and allied activities. Avail a wide range of Agri Loans at attractive terms which includes Agri Working Capital Loans, Agri Gold Loans and Agri Term Loans.
What's New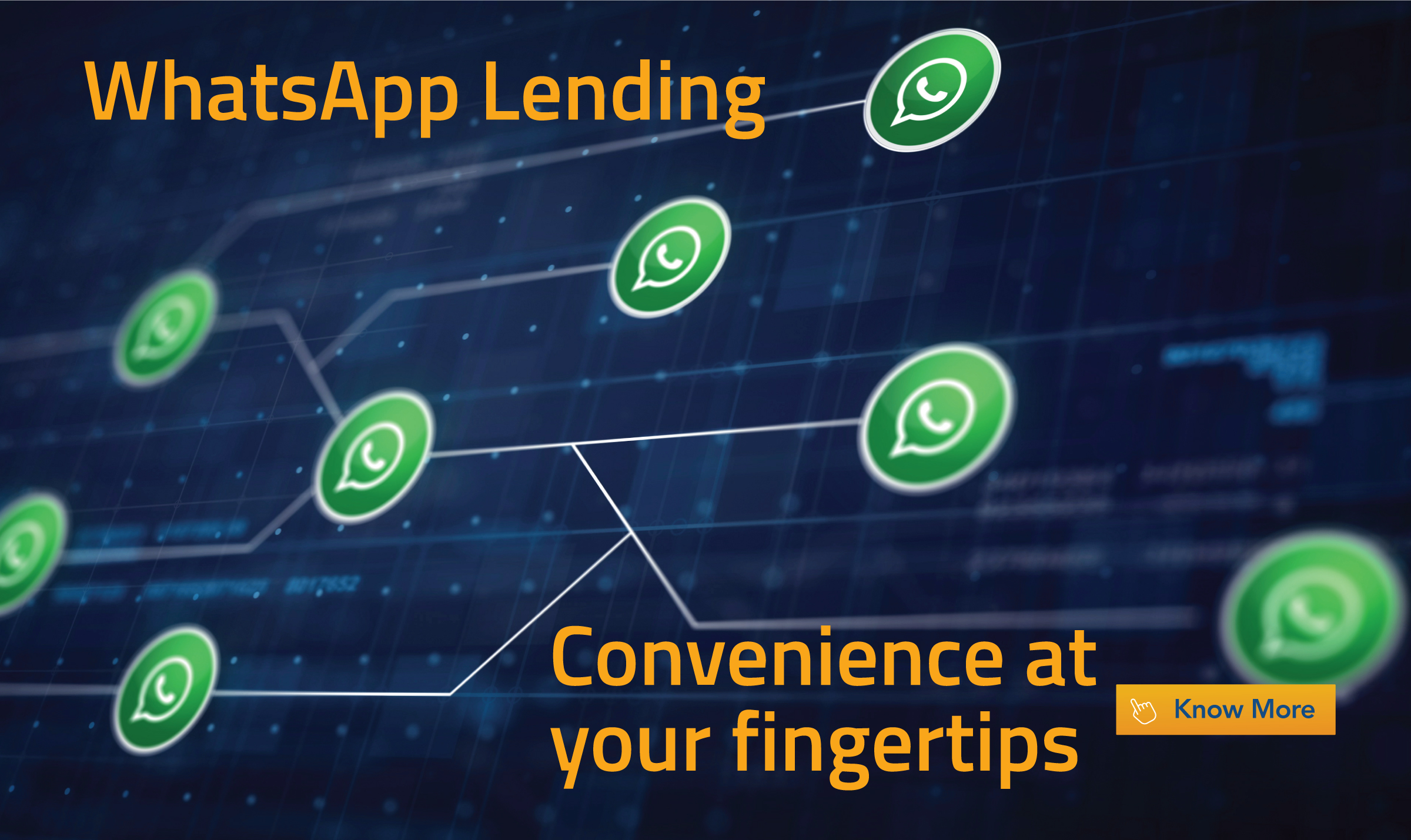 With pre-approved personal loans available through WhatsApp, our customers are just a few clicks away from turning their aspirations into reality.
Learn More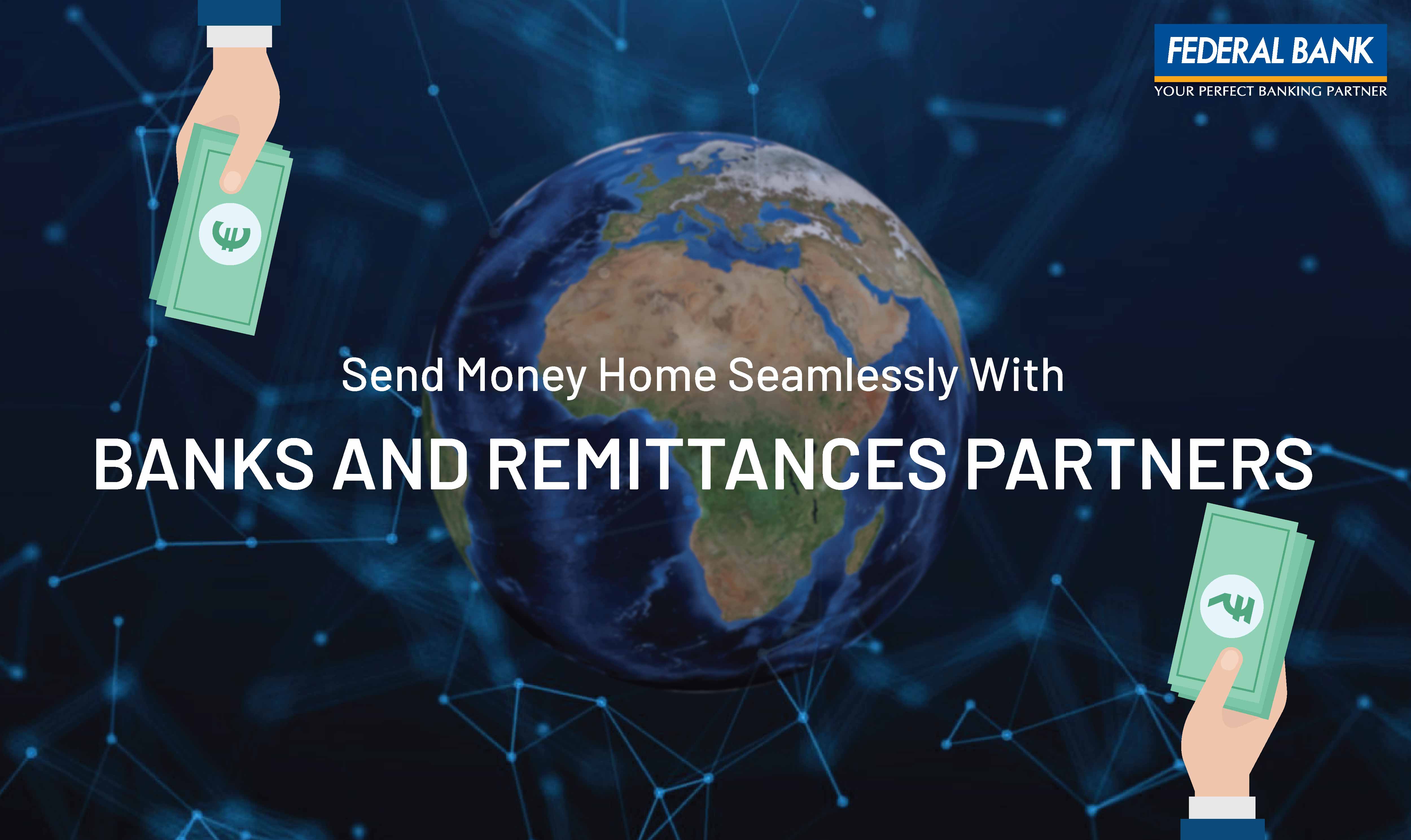 Experience hassle-free money transfers with trusted remittance houses.
Click here to send money securely & swiftly around the world.
Learn More