Agri Ancillary Services
Loans to co-operative societies of farmers for purchase of the produce of members , Loans for setting up of Agri-clinics and Agri-business centres, Loans to Start-ups that are engaged in agriculture and allied services, Loans to Custom Service Units who undertake farm work for farmers on contract basis are eligible under this category.
Loans provided for Food and Agro-processing up to an aggregate sanctioned limit of ₹100 crore per borrower from the banking system is also eligible under Ancillary services. Loans sanctioned by banks to MFIs and NBFCs complying specific conditions stipulated by RBI for on-lending to agriculture sector will also qualify under this head. In addition to these Bank loans to Primary Agricultural Credit Societies (PACS), Farmers' Service Societies (FSS) and Large-sized Adivasi Multi-Purpose Societies (LAMPS) for on-lending to agriculture will qualify under ancillary category for priority classification.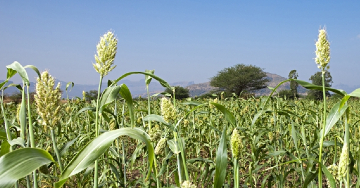 Scheme for financing Co-operative Societies of Farmers
For purchasing the produce of members of the society (Eg. Loans for Rubber producers society for purchase of produce of members)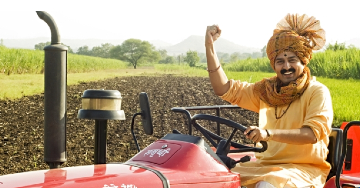 Loans to Custom service Units
For the purchase and maintenance of a fleet of tractors, tillers, farm equipment's, bulldozers, earth moving equipment's, well-boring equipment, threshers, combines, etc., to undertake farm work for farmers on contract basis. For setting up Hi-Tech, High Productive Equipment Hub for Custom Hiring for Agricultural purposes.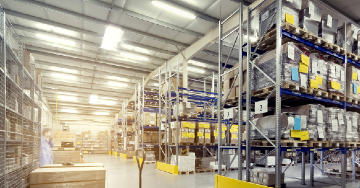 Loans for setting up of Agri-Clinics and Business Centres
The ACABC scheme is envisaged to provide expert services and advice to farmers on cropping practices, technology dissemination, crop protection from pests and diseases, market trends and prices of various crops in the market and also clinical services for animal health etc. which would enhance productivity of crops/animals and to start commercial Agri Ventures for Income generation and entrepreneurship development.