Savings Accounts
Federal Bank has a wide range of Savings accounts with smart features like Internet Banking, fund transfers, e-statements, online bill payments to make banking a smoother experience for you. Open an account with us and enjoy banking !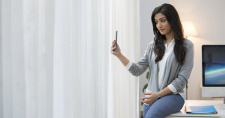 FedBook Selfie
FedBook Selfie is a mobile based SB account opening facility, which is the first of its kind in India. You can open a Savings account through the mobile app using your Aadhaar and PAN Card. Account number will be generated instantly.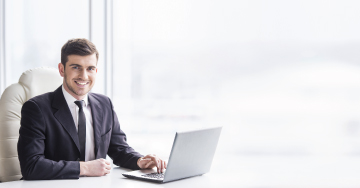 Bespoke Savings Account
Let your gains take off to new heights ! With our Bespoke Savings Account, along with saving your money, you can earn interest up to 5.0% (Repo Rate - 1.50%)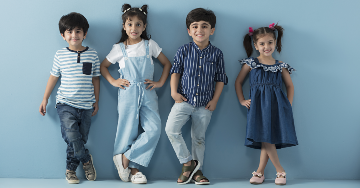 FedFirst
FedFirst is the perfect, first bank account for your kids. With daily withdrawal and spending limits, FedFirst offers a safe and easy way for children to start saving, spending and managing their money. After all, it's never too early to learn healthy money habits.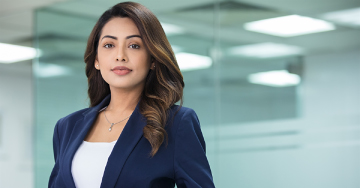 Fed Excel
Fed Excel is an exclusive feature-rich savings account for professionals, budding entrepreneurs, with no minimum balance requirement.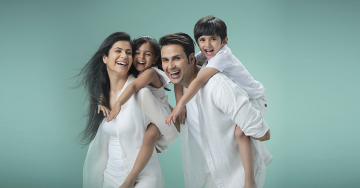 SB Plus
Designed for the dynamic consumer, SB Plus Savings Bank account has exciting features like Contacless Debit Card, new age banking channels and free monthly Demand Draft issuance.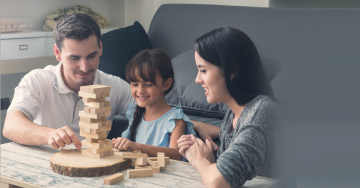 Fed Power +
Enjoy the fullness of Banking through International Contacless Debit Card, high ATM daily withdrawal limits, free Demand Draft issuance, and a host of concessions on our Retail Loan Products.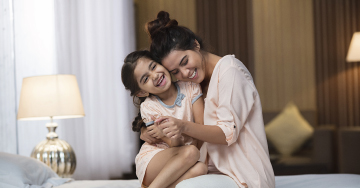 Mahilamitra Plus
A savings account exclusively for women, endowed with exciting features like complementary insurance, special rate on home loan, free RTGS / NEFT facility, two ZERO balance kids' account, exciting Debit Card offers and much more, because every woman deserves more.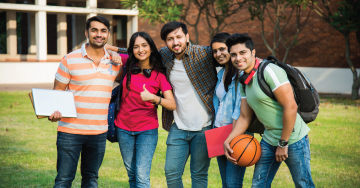 Yuvamitra
Endowed with futuristic features like Contacless Debit Card, Mobile Banking, Internet Banking and FedBook, Yuvamitra account is designed for needs of students.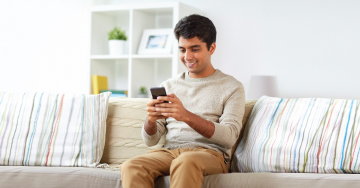 Fed Smart
FedSmart, the SMART savings account has action packed features like New-Age banking channels, high daily cash withdrawal limits, anywhere banking, Contacless Debit Card and lot of free services.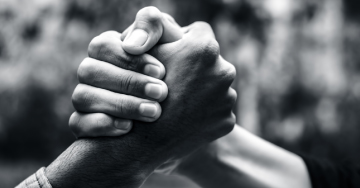 BSBDA
Basic Savings Bank Deposit Account (BSBDA) is a Zero Balance Savings Account that takes care of your simple banking needs with Free ATM card, monthly statement, and cheque book. The services available free in the 'Basic Savings Bank Deposit Account' includes deposit and withdrawal of cash, receipt / credit of money through electronic payment channels or by means of deposit / collection of cheques at bank branches as well as ATMs, Mobile Banking and Internet Banking services.
SHRENI
Shreni Savings Account is a tailor made operative account for Trusts, Associations, Clubs, Societies and Housing cooperative Societies, and Non-Governmental organisations (NGOs),trading or rendering professional services for profit or fee.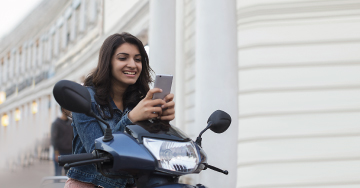 Club Savings Account
Club Savings Account is a tailor made operative account for Resident Individuals / Non Individuals of Metro Branches.
Delite Savings Account
Delite Savings Account is a tailor made operative account for Resident Individuals / Non Individuals of Semi – Urban & Urban Branches.
Pride Savings Account
Pride Savings Account is a tailor made operative account for Resident Individuals / Non Individuals of Rural Branches.
What's New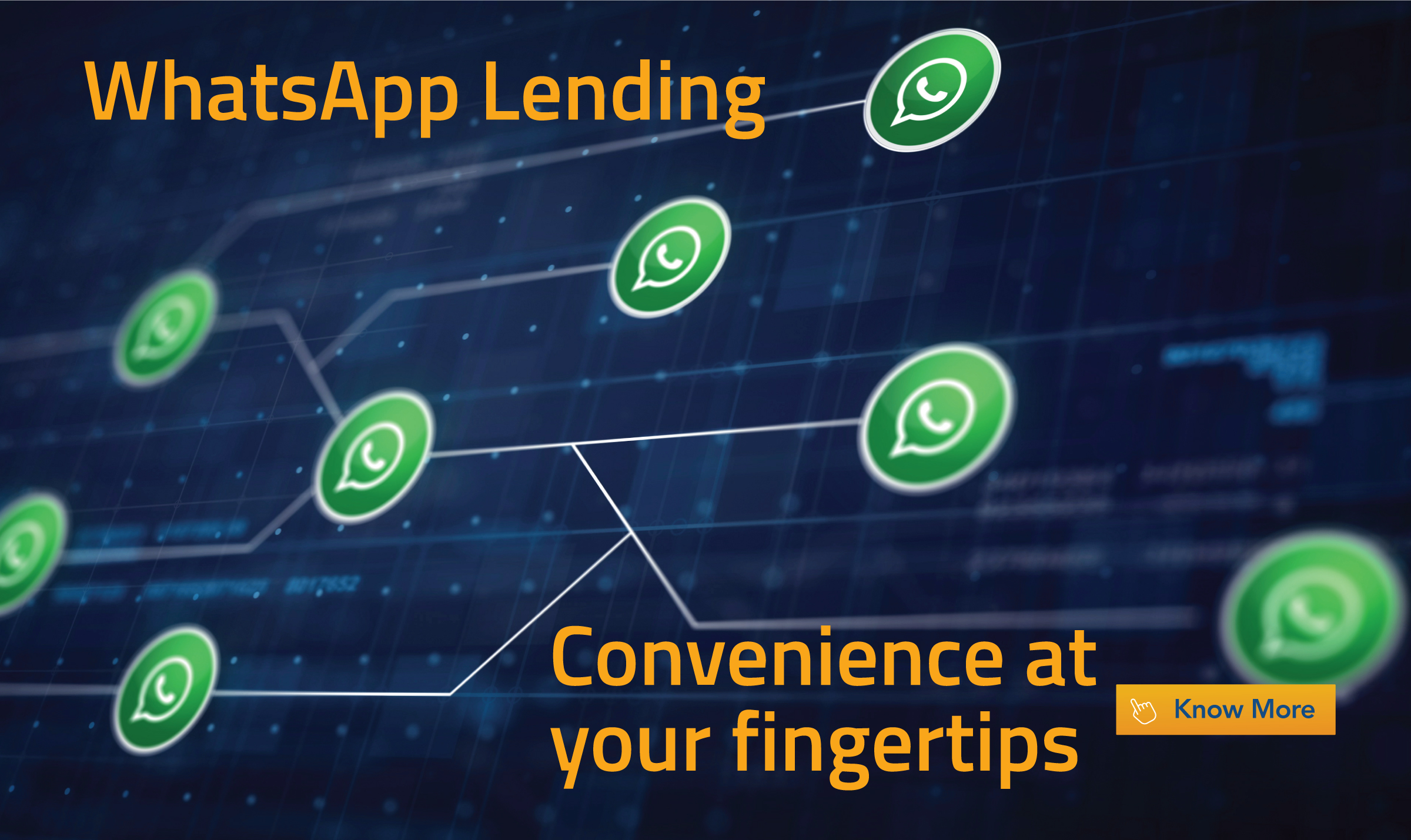 With pre-approved personal loans available through WhatsApp, our customers are just a few clicks away from turning their aspirations into reality.
Learn More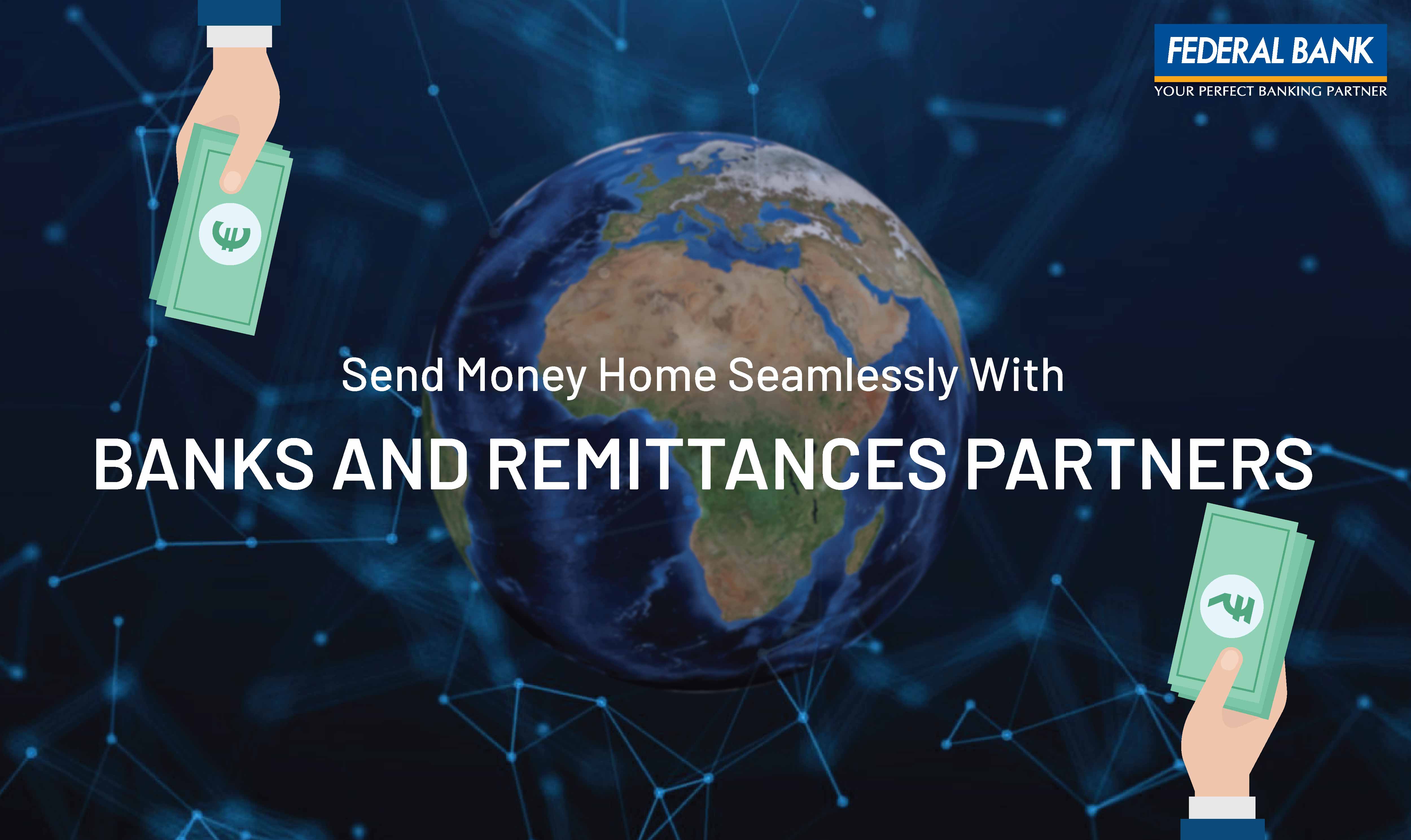 Experience hassle-free money transfers with trusted remittance houses.
Click here to send money securely & swiftly around the world.
Learn More