Hand Picked Deals and Offers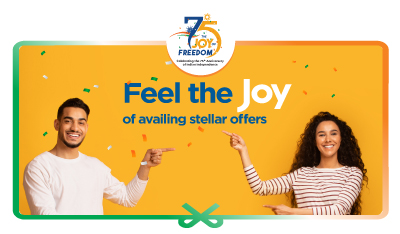 Debit Cards, Credit Cards & Mobile Banking
Joy of Freedom
An enticing bouquet of deals and offers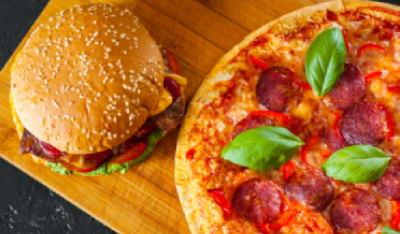 Debit Cards & Credit Cards
Swiggy
Satiate your hunger with a jaw-dropping 15% discount on Swiggy using Federal Bank Cards.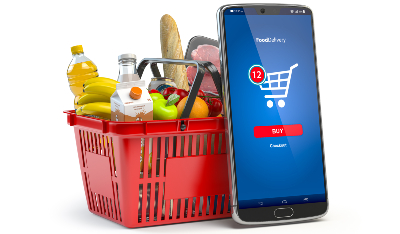 Debit Cards & Credit Cards
Shop on Bigbasket and get Rs. 200/- off using your Federal Bank Debit/Credit cards.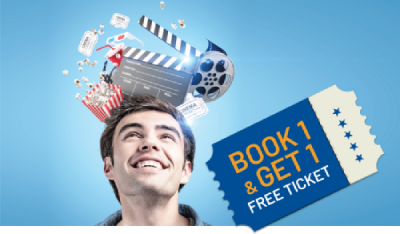 Debit Cards
INOX
Buy 1 Get 1 Free on movie tickets booked with Federal Bank Debit Cards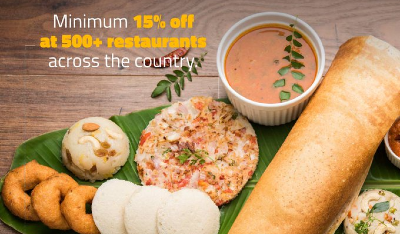 Debit Cards & Credit Cards
FedDelights
Minimum 15% Off- Get delectable deals at your favorite restaurants with Federal Bank Cards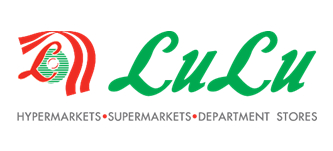 Jul 10, 2022
Lulu
Offer Information
10 % instant discount on a minimum txn amount of ₹ 15,000. Max discount - ₹ 3,000
VALID TILL : 10 Jul 2022
Terms and Conditions

INAUGRAL SALE at LULU LUCKNOW! Shop with Federal Bank Debit Card/Credit Card at LULU Stores and get 10 % Discount

Offer Period

07th July 2022 to 10th July 2022

Reward

Discount : 10 % instant discount on a minimum txn amount of 15,000. Max discount- 3,000
Applicable tenure for cashback - 3, 6, 9 and 12 months
Campaign Period : 4 Days
Funding : 100 % - Federal
Velocity shall be 1 Transaction/ card/ month during the offer period
Valid across all POS which are live with Pinelabs

Offer Terms and Conditions

Federal Bank holds out no warranty or makes no representation about the quality, delivery or otherwise of the goods and services or the discount offered by the store.
Any dispute or claim regarding the goods, services and discount must be resolved by the Card Holder/s with the store directly without any reference to Federal Bank.
Federal Bank shall not be liable in any manner whatsoever for any loss/ damage/ claim that may arise out of use or otherwise of any goods/ services / discount / gift vouchers availed by the Card Holder/s under the said Offer offered by the store/brand.
Federal Bank reserves the right to disqualify the store/brand or the Card Holder/s from the benefits of the Offer, if any fraudulent activity is identified as being carried out for the purpose of availing the benefits under the said Offer or otherwise by use of the Card.
Federal Bank reserves the right to substitute and/or change the Offer or any of them, without any intimation or notice, written or otherwise to the Card Holder/s.
The Card Holder/s shall be bound by the terms and conditions stipulated by the store/brand in this regard.
The cashback will be credited within 90 days of the end of the campaign period and the cashback will be credited to the savings account of the customer.
In the case of Brand EMI, the interest subvention amount will be credited to the customer account within 90 days of purchase.
Any disputes in cashback can be raised only for 180 days post the advent of the offer and cashback request post the same will not be entertained.
You might be interested
Recommendations for a safe and easy banking experience