Celesta GCC NTB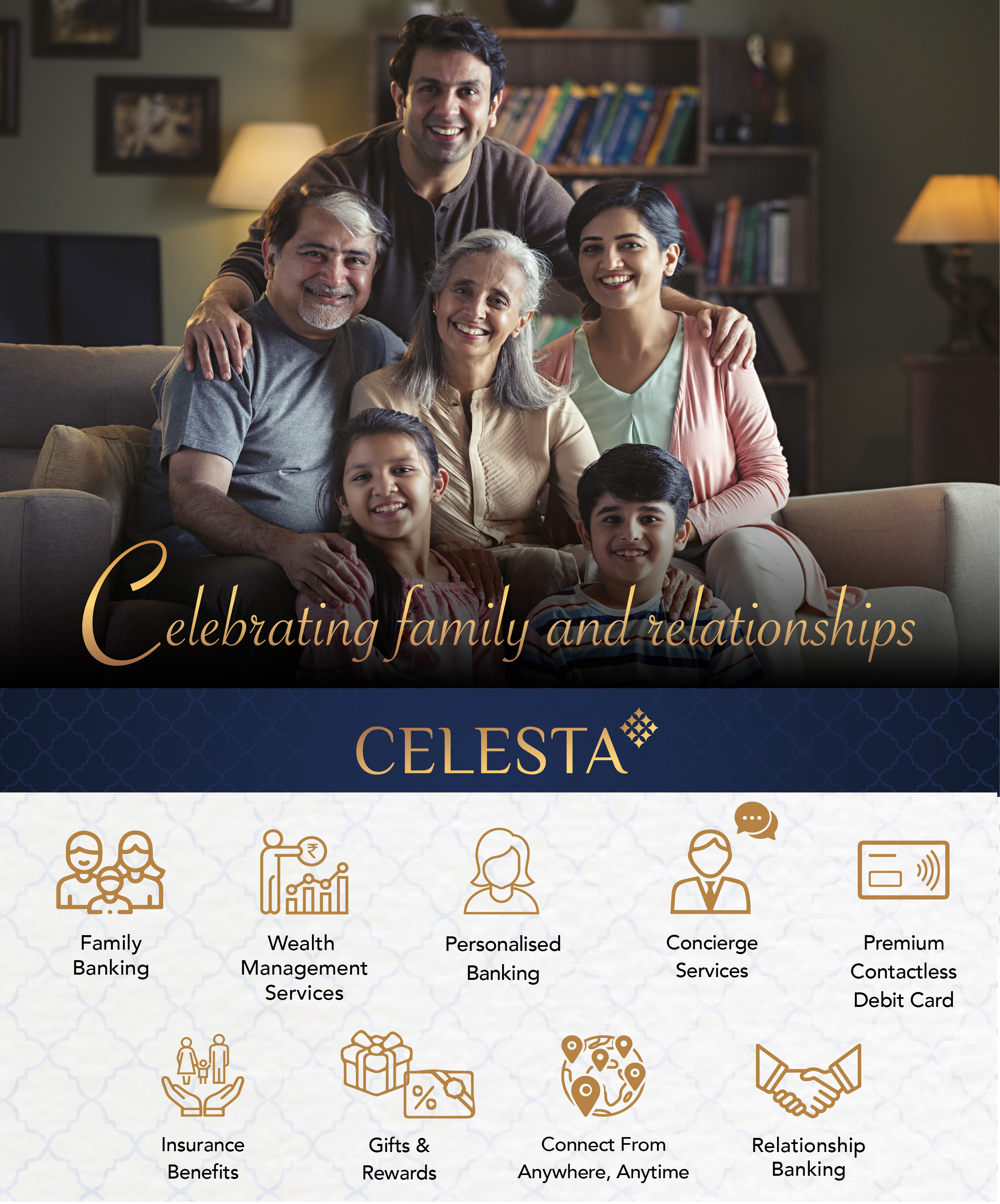 Celesta GCC NTB - Intro
Welcome to Celesta Family Banking
At Federal Bank we attempt to redefine our motto of being the Perfect Banking Partner, every single day, by continuously endeavoring to enhance the quality of our products and services. Celesta is a truly spectacular personalized banking experience. We welcome you to enjoy the enchanting bouquet of privileges this ultra-premium segment offers.
Please share a few details, our Relationship Manager will contact you shortly.
Request a Call Back - Branch
If you are interested to bank with us, please let's know that. Kindly fill up the enquiry form given below along with your contact number. When you submit the details, our representatives will get in touch with you.