FedFiesta Season 3 - Deals and Offers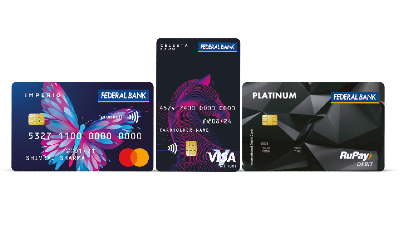 Debit Cards & Credit Cards
An enticing bouquet of deals and offers for purchases made using Debit Cards and Credit Cards
Car Loans
Get your key to happiness and drive home in your dream Car !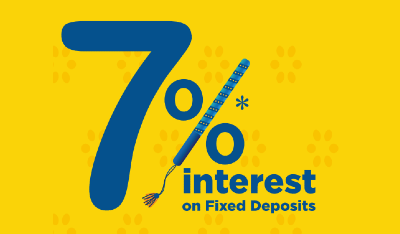 Deposits
This festive season, earn 7% interest on Resident and NR Fixed Deposits for 700 days.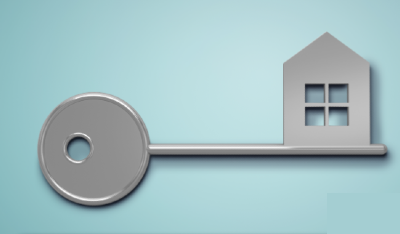 Home Loans
Get hassle free home loans from Federal Bank to turn your dream home into reality! EMI starting from Rs. 769/- (Per Lakh).
FedFiesta Season 3
Fed Fiesta Season 3
Federal Bank presents Fed Fiesta Season 3, a mega shopping carnival spread over three months starting October 2022, encompasses mega discounts, cool cashbacks and irresistible offers ! Make the most of this festive season with Fed Fiesta, your gateway to an incredible shopping experience. From home appliances to cars and bikes, Fed Fiesta brings you an array of cool products and hot brands with mind blowing offers thrown in.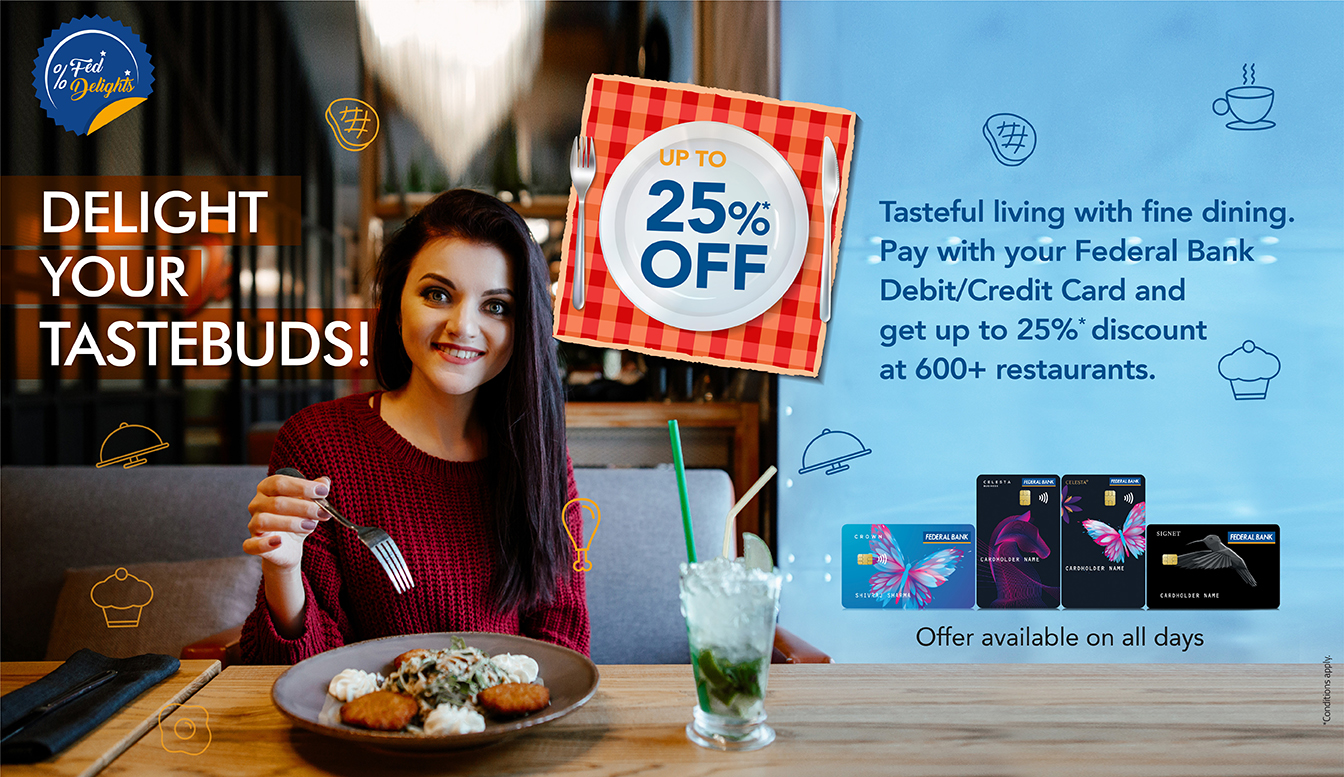 Fed Fiesta Season 3
Avail exciting offers with your Federal Bank Debit/ Credit cards at 600+ restaurants