FEDERAL247-HOME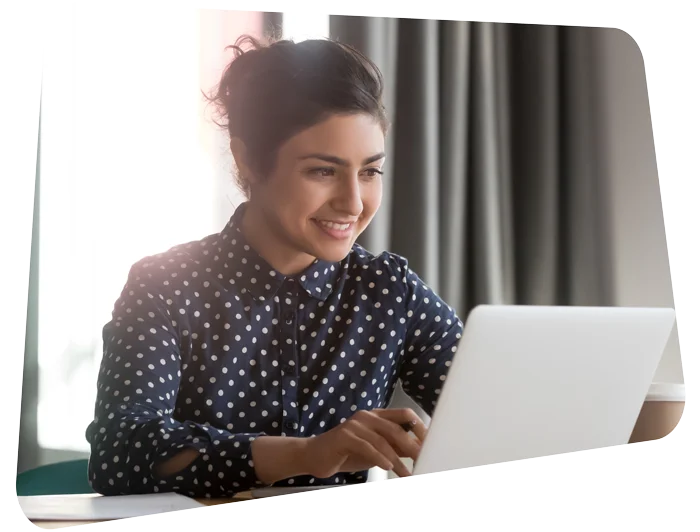 Why Federal 24 7?
Federal 24 7 is a platform that helps you open and manage an account 24X7 without having to visit the branch. You can choose your preferred savings scheme from the bouquet of savings products available for resident customers and open an account instantly from the comfort of your home with Federal 24 7.
All you need is an Aadhaar Card and a PAN, to open the account instantly.
Through Federal 24 7 customers can experience state of the art Video-KYC based account opening which we are sure, will give you a WOW experience.
You can manage your account 24x7 and make funds transfers or bill payments seamlessly with our mobile banking application FedMobile.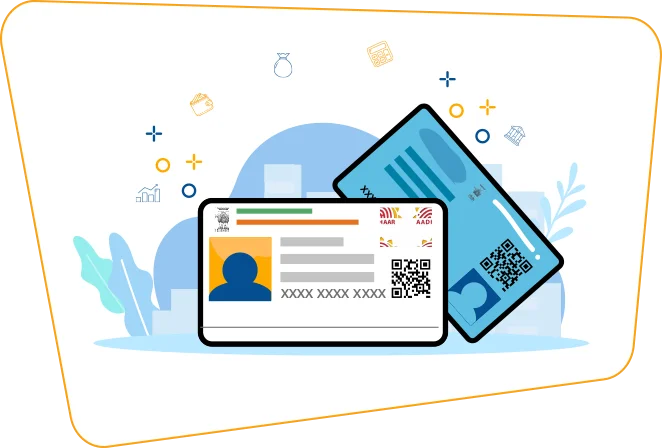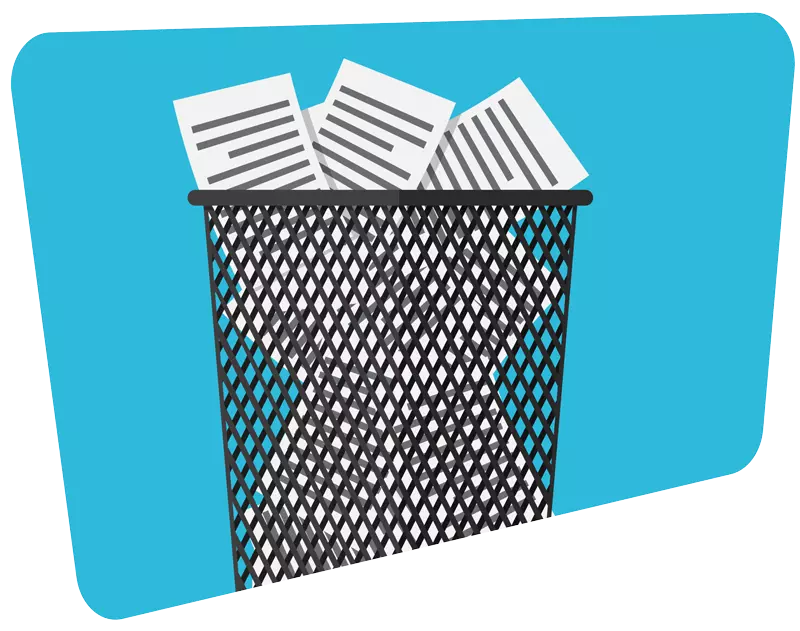 Paperless Savings Bank account
The Federal 24 7 platform enables for you paperless account opening sitting anywhere in India, be it your home or workplace. In an era of social distancing, Federal 24 7 is completely contactless, where you neither need to visit our branches nor interact with our officers to make the account active. You can do all your payments like personal funds transfers, recharges, bill payments with just a few clicks.
Video KYC
The state of the art VAO (Video-KYC based account opening) allows you to complete account opening formalities using a video chat. This is an end-to-end digital process and we are sure this feature will give you a WOW experience. All you need is a smartphone and 3 minutes of your time.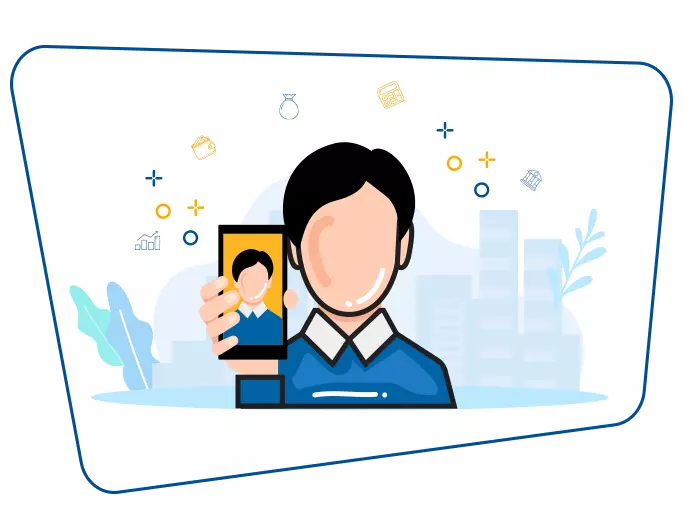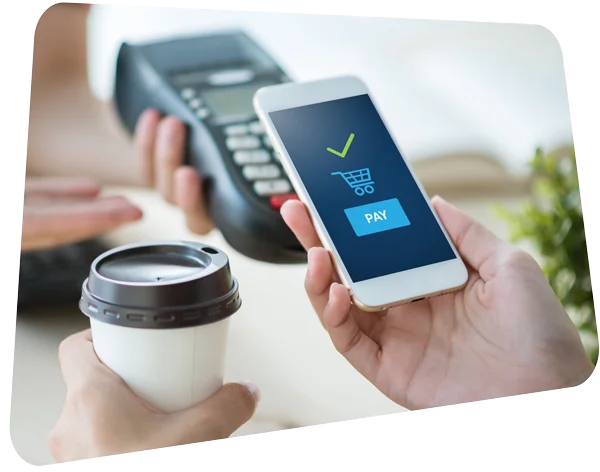 Enjoy the experience of Digital Payments
When you open your account with Federal Bank, we ensure that the Bank is with you 24x7. Be it a payment of school fee or regular payment to your newspaper boy, be it your electricity bill or water bill, be it recharging your mobile or the DTH, be it investing your money or saving it, your Bank is with you always digitally. Once you open the account, you can instantly activate FedMobile.