FEDERAL247-CAMPAIGNS-SCHEME
Start your savings journey with us, anywhere, anytime, instantly!
Choose from accounts designed as per your needs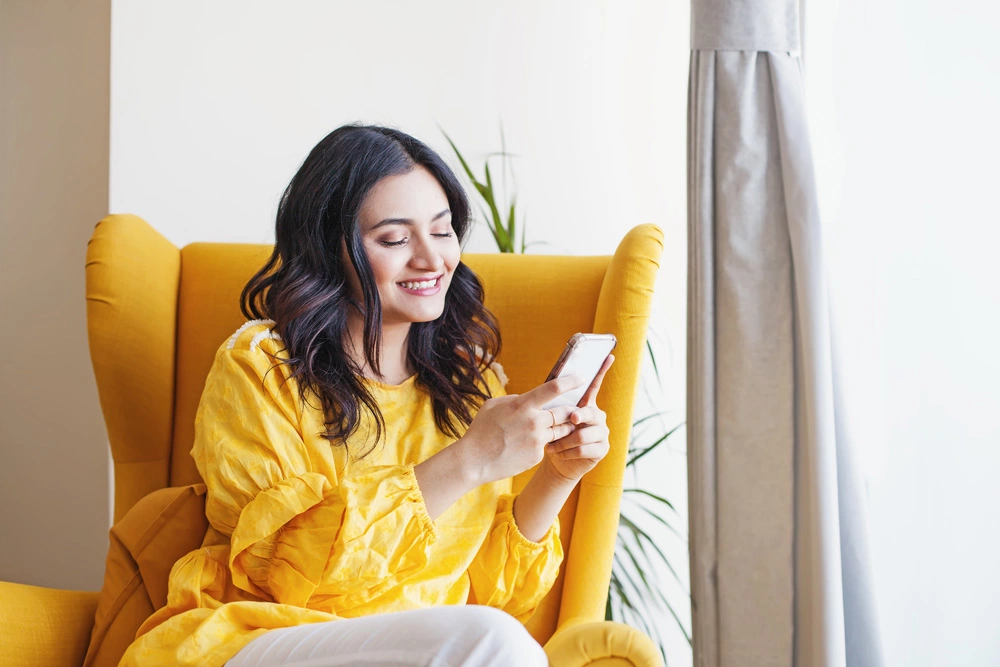 Fed
Selfie
Zero Balance Savings Account
A savings account which is your Digital Savings Companion! A revolutionary savings account with the ease of online account opening through the FedMobile app.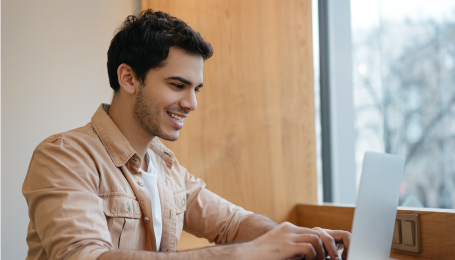 SB
Plus
Savings Base Segment
A savings account designed for the dynamic consumer with exciting features like contactless debit card, digital banking channels, a plethora of debit card offers and much more!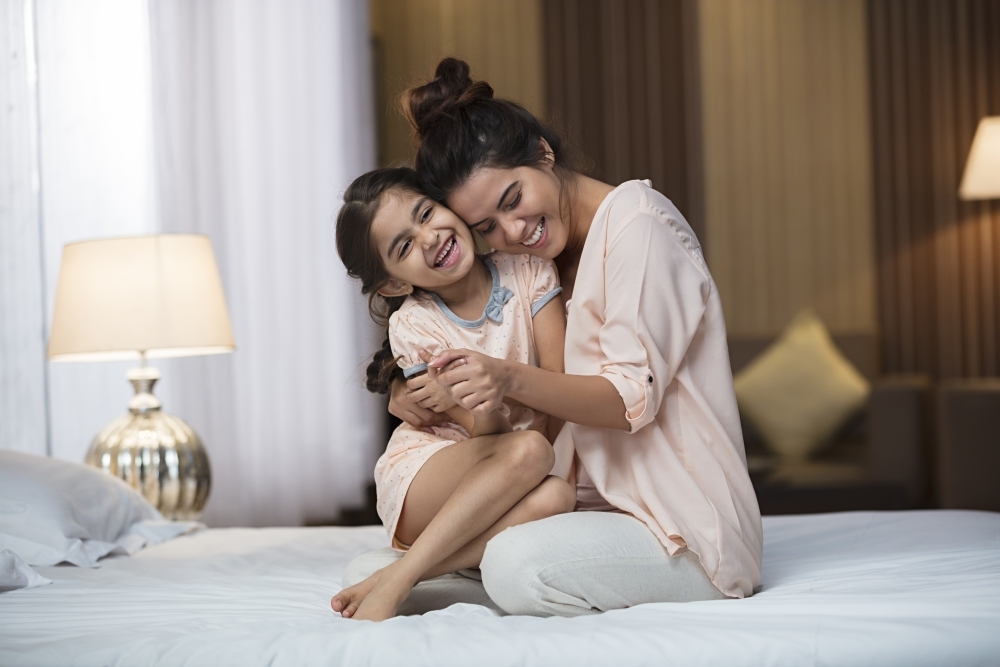 Mahila Mitra
Plus
Savings for Women
A savings account exclusively for women, endowed with exciting features like complimentary insurance, special rates on loans, exciting debit card offers and much more!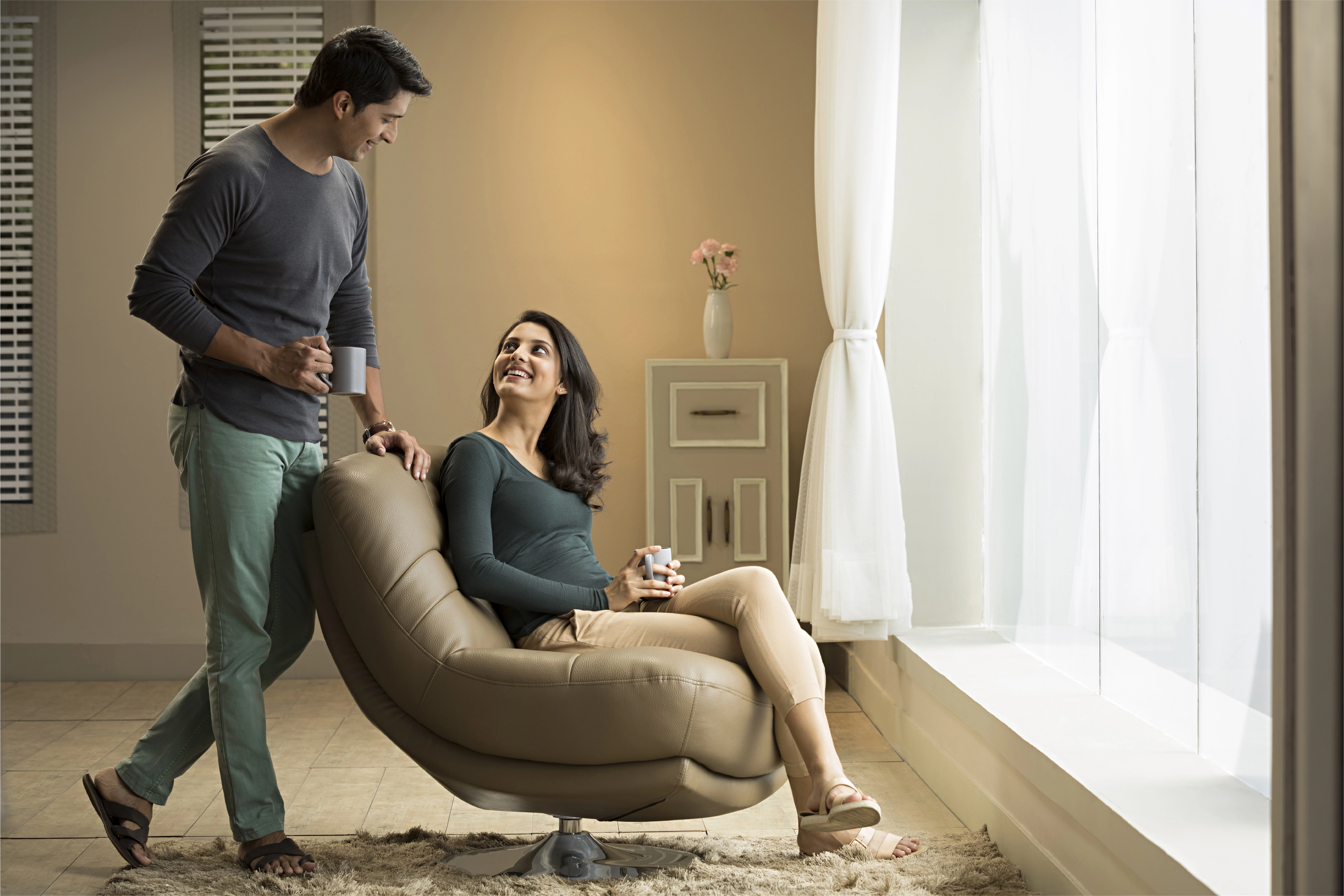 Imperio
Savings Priority Segment
Imperio offers you an impeccable banking service with a treasure trove of features designed exclusively for you. Join the journey to a privileged life!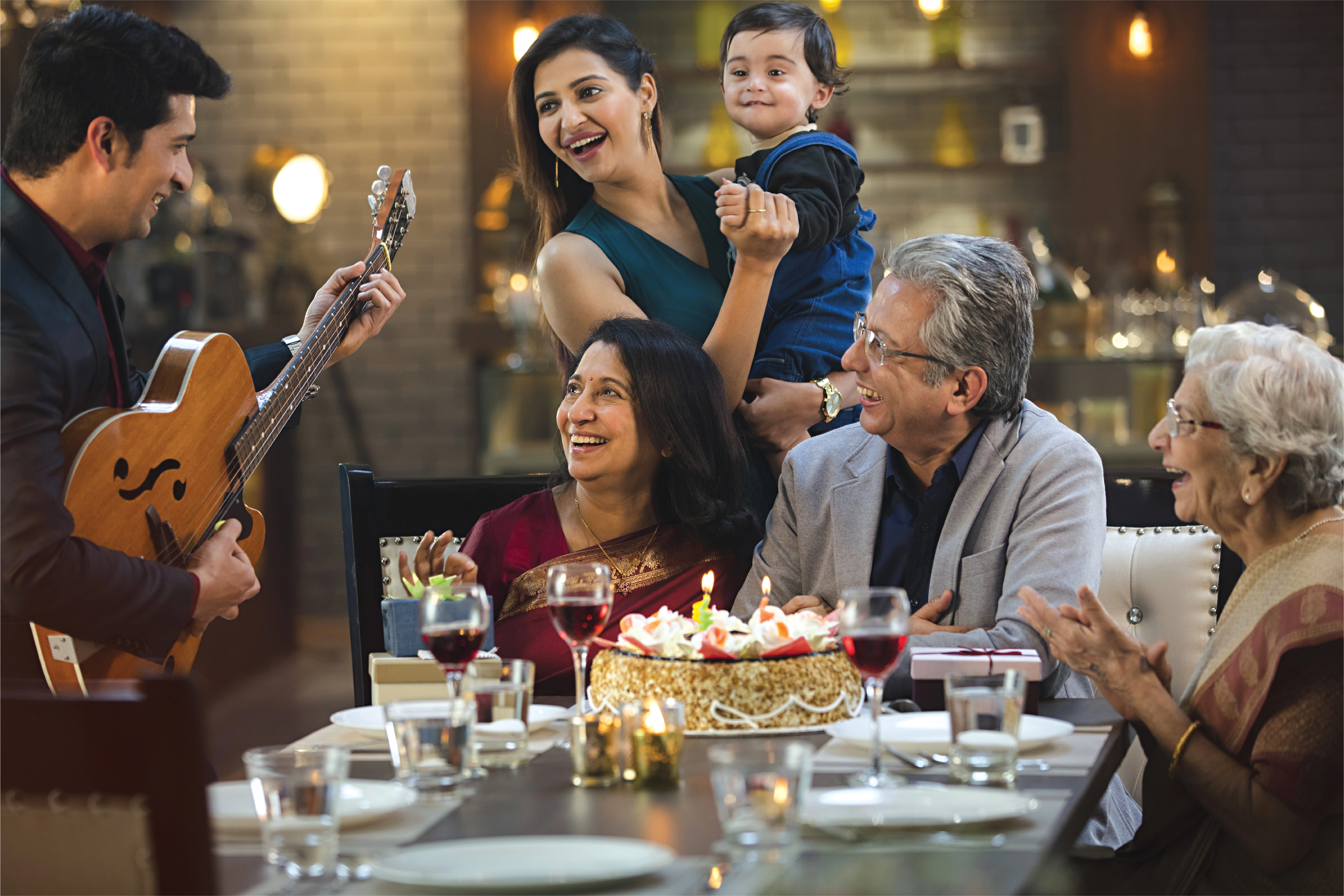 Celesta
Savings Priority Segment
Taking the meaning of banking relationship to the next level, we welcome you to enjoy the enchanting bouquet of exclusive privileges that compliment your lifestyle.